Google regularly updates its algorithms as it refines the user experience, and these updates offer website owners critical opportunities to stand apart from competing websites. In June 2021, the Multitask Unified Model update rolled out. It specifically works to improve the user experience by maneuvering through formatting and language barriers. What do you need to know about the Google MUM update?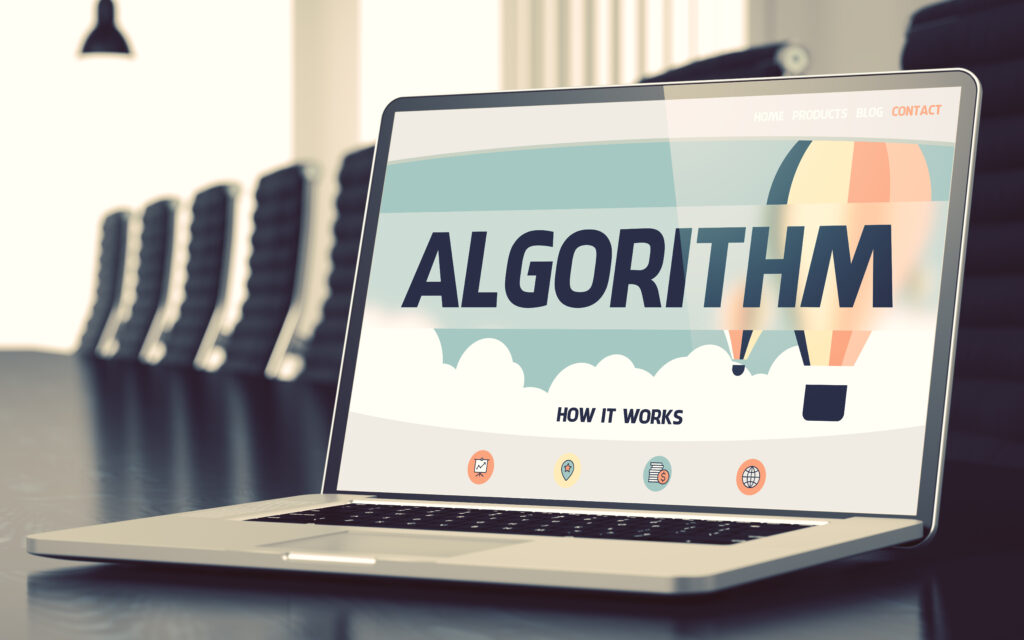 Previously, Google users may have had to conduct multiple searches to overcome barriers related to language, geography and more. The MUM update uses an AI-powered algorithm to make improved suggestions based on everything from text and images to videos, podcasts and more. By doing so, it eliminates the need for a user to conduct multiple searches in order to find the information that he or she seeks. More specifically, the Multitask Unified Model utilizes 75 languages and advanced learning to provide improved solutions to even complex queries. More than that, it takes into account both machine learning and human feedback in order to improve results.
How Google's Update Impacts Search Engine Marketing l MUM
Because MUM takes into account AI and human feedback with a focus on context rather than specifics, online marketers no longer need to focus specifically on marketing toward an exact response with SEO efforts. More than that, because the update reaches beyond language barriers and has translation benefits, websites may now more easily reach a broader audience. This extends beyond text to images and videos. While the Google MUM update enables websites to more easily reach a larger audience, it also means that users have access to more relevant websites and content. This means that a website will have more competition in search results pages.
On a more complex level, the Google Multitask Unified Model eliminates BERT and uses a T5 text-to-text framework that can be viewed as a next-generation design. It takes into account keywords and phrases as before, and it also looks at intent, accessibility and even multimedia formats. In order to maximize the benefit of this important Google update, online marketers must take a comprehensive and encompassing approach rather than a keyword-specific approach.
Contact Customer Scout to grow your Dealership marketshare on Google
The Multitask Unified Model update from Google has far-reaching effects for online marketers. In fact, websites that are not properly aligned with the new algorithm could potentially drop drastically in rankings. At Customer Scout SEO, we consistently keep a finger on the pulse of Google's changes. More than that, our digital marketing experts know precisely how to optimize Google's updates to benefit our clients. To learn more about how Customer Scout SEO can help you achieve your marketing goals, contact us today.