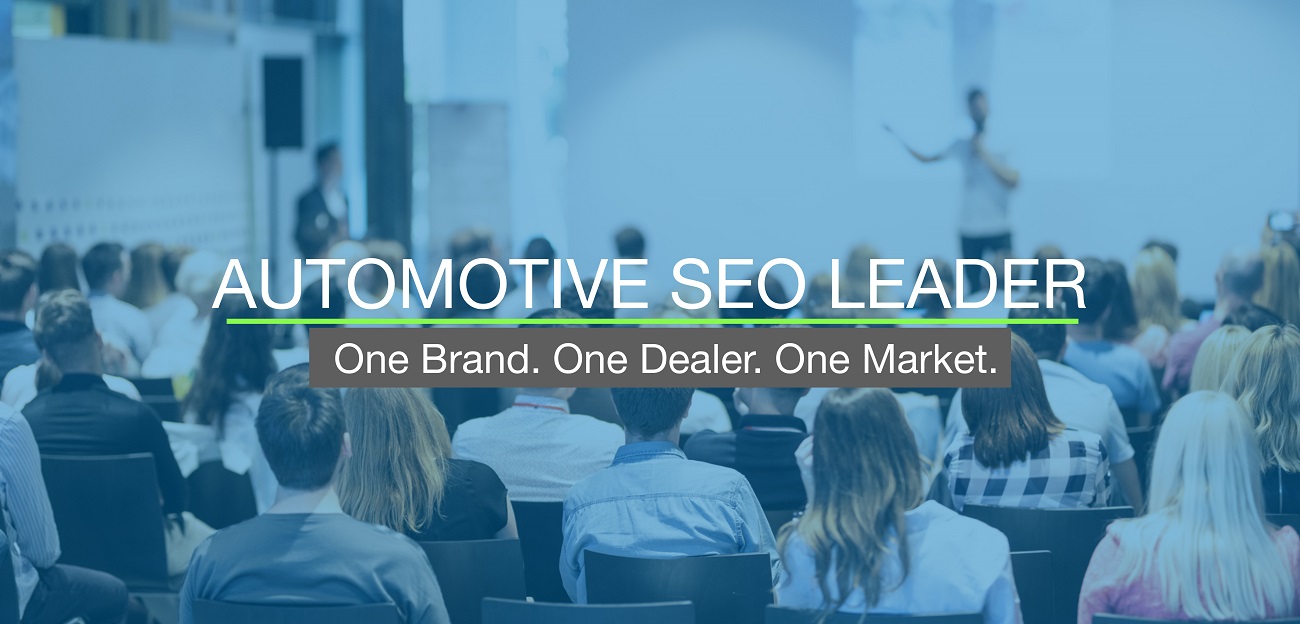 Automotive SEO is vitial for all car dealerships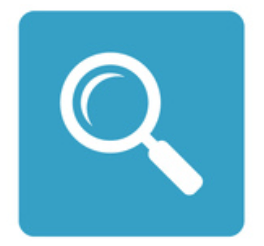 Analyze your marketing campaign efforts and results and look for ways to improve. Today's automotive customers increasingly use the internet in various ways to conduct research and to make buying decisions, so automotive SEO will continue to be essential to your campaign. In fact, it may actually become more critical to running a successful online marketing campaign, and our team at Customer Scout is available to assist with all of your digital marketing efforts.
SEO, or search engine optimization, enables your customers to more easily locate your online content. When your customers view your blog posts, website content, articles and other information, you may be more influential in helping them make important automotive decisions. This may be focused on making a new car buying decision, choosing a dealership to turn to for automotive service and more. Search engines regularly update their algorithms, so your dealership must be responsive and even proactive when adjusting to the changes in order to keep your marketing campaign as relevant and as effective as possible. We are the Automotive SEO company that you can count on to improve your digital marketing campaign as needed throughout the new year and beyond.
Automotive Local SEO for Car Dealerships
The
SEO strategies that car dealerships
use may be different than the strategies that are effective for many other businesses. Consider that your customer base is mostly comprised of local drivers, and this may extend regionally in some cases. Your digital marketing campaign must utilize localized strategies in order to be as effective as possible. There are numerous strategies that are increasingly effective at reaching local consumers, such as business listings.
One example of online listings are
Google My Business listings
. This is a free service offered by Google, and some customers only view business listings without ever clicking the link to a website. While business listings are essential to online marketing today, many businesses do not use them effectively. For example, they do not update their listing with correct information or utilize keywords, images and videos in the most strategic way. An effective automotive SEO campaign going forward will have a focus on business listings. Keep in mind that search engines have made numerous changes to these features recently, and this trend may continue. You can see that it is helpful to use the services of an e
xperienced automotive SEO company like Customer Scout to keep up with changes and to maximize the benefits of these changes.
Search Engine Optimization and Geo Fencing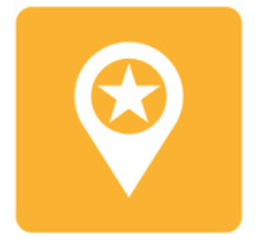 There is more involved in generating exceptional online marketing results than simply selecting a few SEO keywords and stuffing them into your website's text.
Geo fencing
is a specialized form of technology that uses the GPS location of users to deliver customized messages and responses to their queries. This
customized content is optimized to boost search engine rankings based on relevancy
. This requires careful and regular analysis of changing data. This innovative technology puts the information that your customers are searching for about your dealership or about your models into their hands immediately when they demand it through an online search.
Automotive SEO Services: Listings, Quality Linking Building & Citations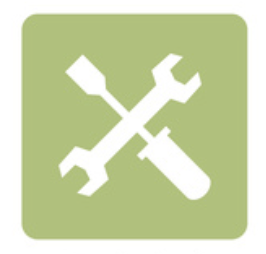 At Customer Scout, our online marketing efforts go far beyond geo fencing to provide you with truly exceptional results. You may be well aware of the importance of having your website rank in the top spot on search engine queries related to vehicle purchases and related automotive services in your area, but you may struggle to reach that top spot or to stay there. Search engine analytics change regularly, and the efforts that your competition takes to boost their own rankings also changes. Effective automotive SEO requires exceptional and focused research on keywords as well as on customers' efforts. More than that, the website itself must be optimized using meta tags, headers and more. We know how to get your website to the top spot that you need for maximum profitability, and we also know what it takes to keep your website in that premium spot.
Dealer Blog Content Writing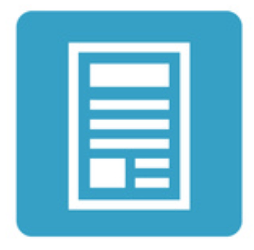 Your
automotive search engine optimization
marketing campaign also should include a focus on blog content. Blogs are critical to search engine rankings because they introduce fresh, relevant content to your website on a regular basis. They are also a selling tool that provides your customers with information about your new models, exciting features, safety ratings and more.
Blogging
is an excellent way to keep the content on your website fresh and relevant. This can be
SEO
content that offers true value to your customers. Some dealerships believe that simply creating blog posts and using search engine optimization strategies will boost online ratings. However, there are eight unique elements that must be addressed in each blog post in order for top search engines to identify and rank your post in search engine results.
Social Media for Auto Dealerships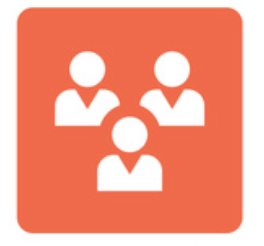 Social media marketing
is another important component of an automotive marketing campaign going into the new year. You must select the right platforms that put you in direct contact with your target audience. Posts on these platforms need to be relatable, relevant and interesting to your target audience. Ideally, they will have links back to your website or blog, and they may also be keyword-rich for maximum benefits.
Customer Scout: Award Winning Automotive SEO Company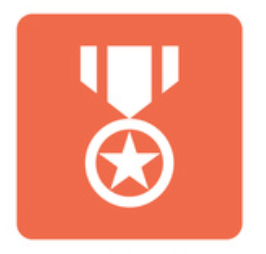 As you can see, updating your auto dealership's marketing campaign for the new year should include increased focus on search engine optimization. There is more involved in a successful online marketing campaign than simply selecting a few keywords and stuffing them into your content. Search engine algorithms are increasingly complex, and they are updated regularly. We are your award-winning SEO company that focuses specifically on auto dealerships like yours. Through our specialization in this niche and through our devotion to providing each customer with excellent service and stellar results, we can take your marketing results to a new level in the coming year.
Automotive SEO in 2019
If you are frustrated by a lack of results from online marketing or if you believe that you may be lagging behind the competition, now is the time to contact Customer Scout. Through a consultation, you can learn about the efforts that we can take to improve your marketing efforts and results in the coming year and for years to come.