The 4 types of SEO that play a role in search engine results are on-page SEO, off-page SEO, local SEO and technical search engine optimization. Collectively, they can elevate your website's ranking and make your business's services and products more visible to customers. To create and maintain a well-rounded digital market strategy, understanding what are the 4 types of SEO and knowing what roles they play are essential.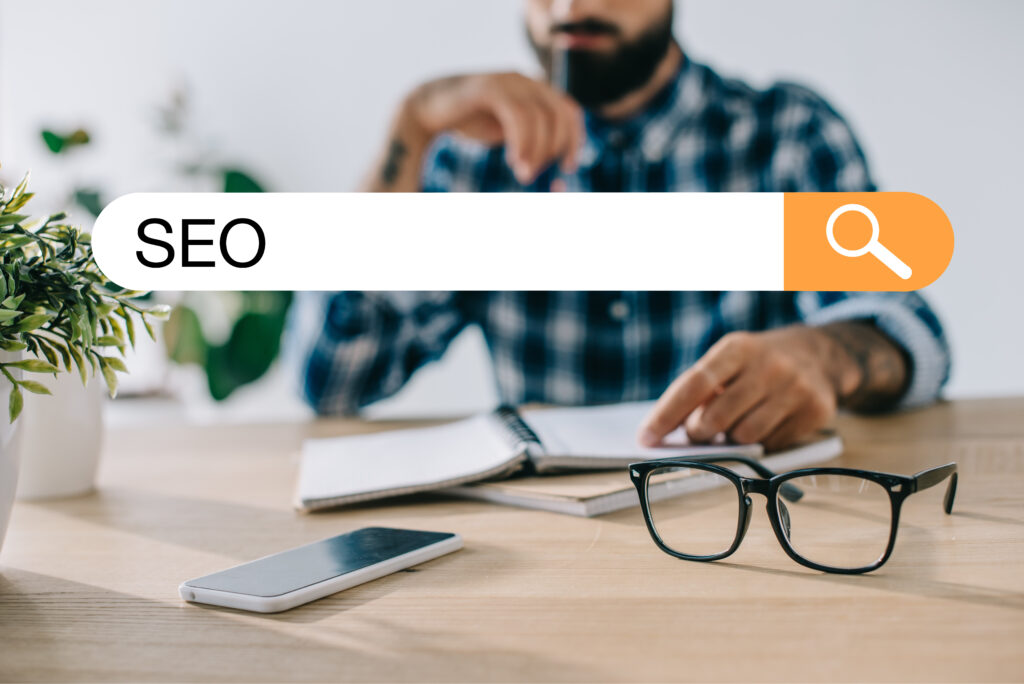 4 Types of SEO
On-page search engine optimization describes the strategies used within your website to improve placement on SERPs. The specific elements to be optimized with selected keywords are the title tag, meta tag, images, URL structure, content and internal links. Be aware that the use of keywords in website content must be strategic, purposeful and natural. Google detects and penalizes efforts that detract from the user experience, such as keyword stuffing. Off-page search engine optimization, on the other hand, involves the use of selected keywords external to the website. Strategies may include the use of inbound links, online reviews and brand signals. Keep in mind that the quality of the backlinks and the relevance of the review sites directly affect their impact on search engine results.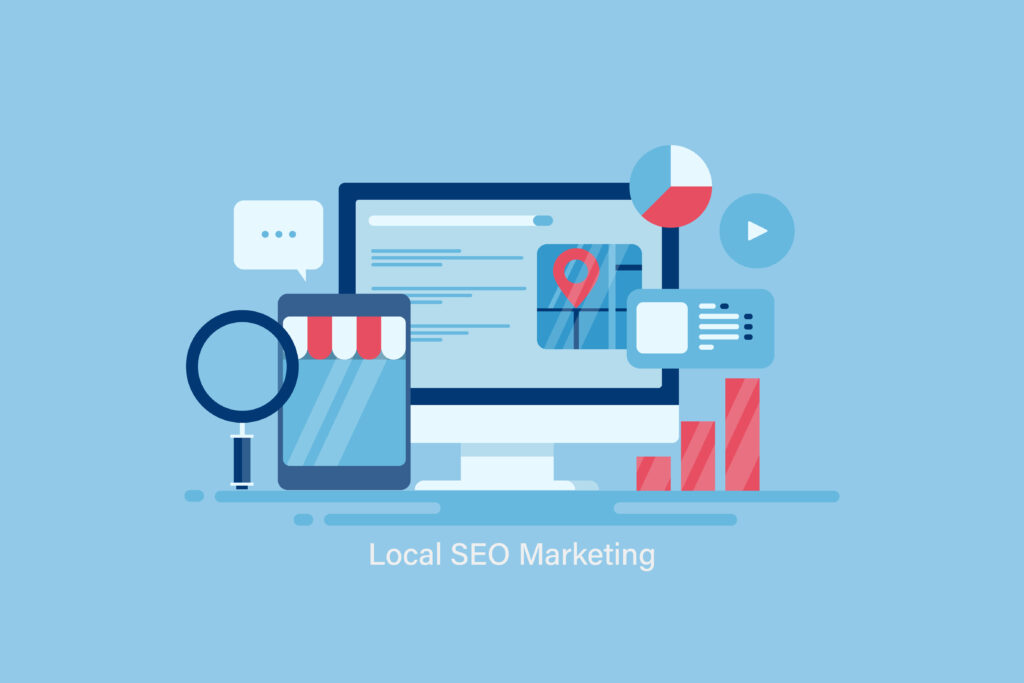 Local search engine optimization is critical for businesses that have a local presence, such as auto dealerships. When a search includes "near me" or a specific city, neighborhood or other geo identifier, this type of search engine optimization promotes higher placement on SERPs. Local search engine optimization involves placing the business's phone number and address on all pages, and ensuring that the information is accurate on social media, business listings and directories. The use of Google Business Profile is also essential. The last of the 4 types of SEO is technical search engine optimization. These tactics are developed and incorporated when a business's website is built, and they support Google's indexing and crawling. Strategies include fixing site errors, improving page load speed, eliminating duplicate content and improving mobile-friendliness.
Now that you know what are the 4 types of SEO, the important task of improving your digital marketing strategy requires attention. Customer Scout specializes in search engine optimization for the automotive industry. Our digital marketing team knows how to deliver the exceptional results that your dealership needs, and we consistently provide superior customer service to each client. To learn more about our search engine optimization services at Customer Scout, contact us today.