How Does SEO Help Chrysler Dodge Jeep RAM Dealerships?
In recent years, the internet has become something of a sprawling metropolis, populated by people who are eager to take advantage of it's knowledge and resources. Chrysler Dodge Jeep RAM dealerships can capitalize on this growing landscape of eager buyers by using Customer Scout, an award winning search engine optimization strategist and platform that helps Chrysler Dodge Jeep RAM dealerships capitalize on the rich sources of online traffic. We've got many years of experience that we can share with you and your business.
CDJR Dealers working with us have seen a 116% increase in organic traffic. Let us make your dealership one of them.
Our SEO gets your customers in your doorway and on your site so that you don't miss out.
We know your brands well. We learn about your product and how best to represent it online.
We create the content that search engines love, including social media, reviews, and blogging projects.
We use award-winning analytics to increase leads time and time again.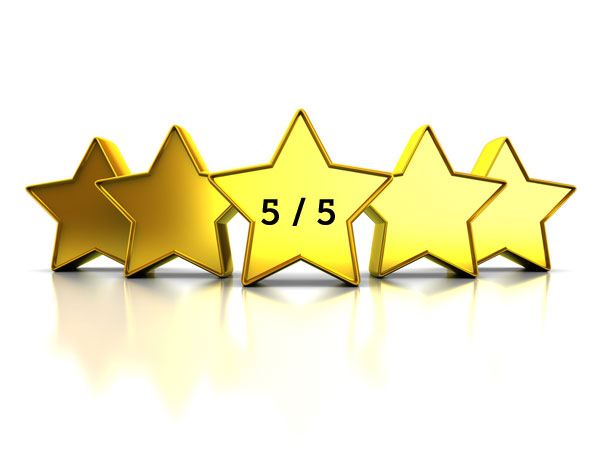 The team at Customer Scout have helped elevate our Chevrolet and CDJR stores. Prompt responses to concerns and excellent reporting of results, Sean and his team have been able to provide us with excellent results on our organic traffic above and beyond what our previous providers had been able to achieve. I would highly recommend Customer Scout to any dealer looking to improve their organic presence.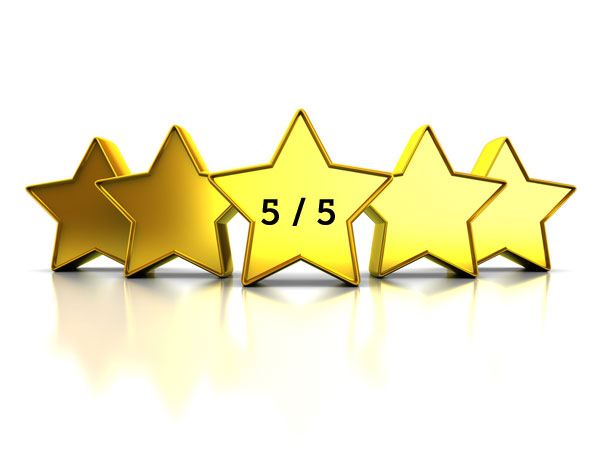 Customer Scout SEO ALWAYS gets us top placement for all of our special events and promotions. They are incredibly prompt and always follow through going the extra mile. I can email at any time for clarification or requests and I am always responded to. They provide accurate analytics and are always willing to review. I cannot recommend Customer Scout enough.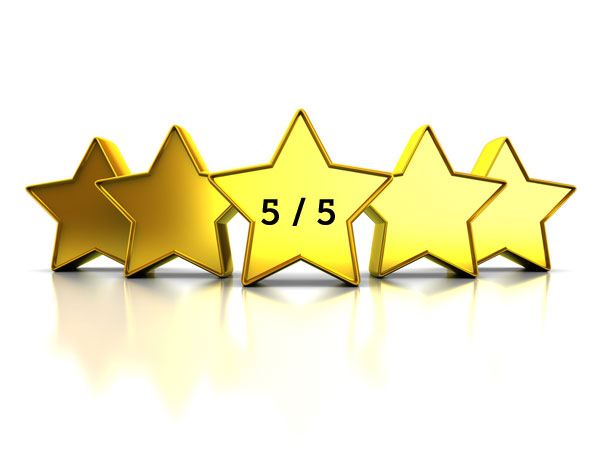 All Pro! Customer Scout delivers beyond expectations and in a very timely manner. I needed something on my site, sent a short email and I let them do the rest. No issues and very satisfied with them.
Don't Miss Out on Revenue!
When your website or dealership isn't optimized for search engines, you miss out on what amounts to 275 million online users in the United States alone. When you hire us to do Chrysler Dodge Jeep RAM SEO, you're taking out a new lease for your business. You're opening up your dealership to local, national, and even global sources of potential revenue for your dealership. Without solid search engine optimization, your dealership is going to remain virtually invisible online and that's a sad, lonely place to be. Let us take your business from obscurity to prosperity.
Our team is proud to perform Chrysler Dodge Jeep RAM SEO services for businesses just like yours. We've won many awards from reputable online agencies, and we plan to continue working hard and winning many more awards in the future. If you'd like to partner with us and make your dealership a hot topic online, please
contact us
today for a full demo of our services. Our team will sit down with you to learn your business needs, collaborate with you to construct a winning strategy, and then we'll execute that strategy and drive brand new sales to you.