SEO for Chrysler Dodge Jeep RAM dealers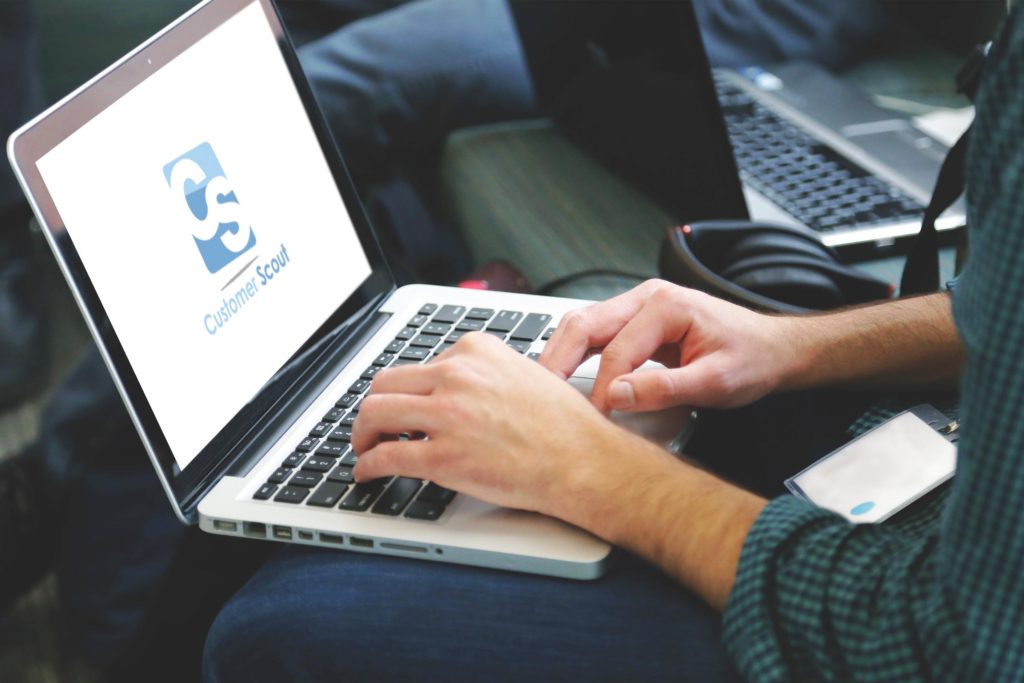 Marketing strategies for auto dealerships have changed dramatically in recent years. Print and radio ads were once the mainstay of a dealership's marketing efforts, but this has shifted to online marketing. After all, when many drivers make the decision to begin looking for a new car, they commonly turn the Internet for market research. They may use the Internet to actively compare makes and models. This may include checking prices, comparing features, reading safety reports and more. In fact, the information available online is so comprehensive that many drivers will not visit a dealership until they have mostly made up their mind about which model to buy and are ready for a test drive. Being visible online is clearly a necessity for successful automotive dealerships today. At Customer Scout, we provide services for
SEO for Chrysler Dodge Jeep RAM
dealers that are essential for helping you to achieve the marketing success that you need.
Search engine optimization techniques are designed to help your website rank well with relevant online searches. However, there are several moving elements that make this challenging to accomplish without dedicated effort and frequent analysis. For example, the algorithms that search engines use are constantly evolving, and the efforts that your competition makes to try to jump ahead of you in search engine results are also changing. Our marketing specialists are experts in automotive SEO. In fact, we only serve clients in the automotive industry. Our specialization has enabled us to consistently deliver exceptional results for our clients. We have a solid understanding of your industry, and we also carefully monitor all changes in your market as well as in search engine algorithms.
When your Chrysler Dodge Jeep RAM dealership trusts us with your SEO marketing tasks, you can expect to see improved search engine rankings. You can also expect Customer Scout to continuously refine our focused efforts for your dealership so that you retain a top spot in search engine rankings. We have received exceptional recognition for our services over the years. Most recently, we were named as a "Top Rated" automotive SEO firm at the 2018 National Automobile Dealers Association Convention and Expo.
Incredible SEO Results for Chrysler Dodge Jeep RAM Clients
Some people believe that SEO for Chrysler Dodge Jeep RAM dealers simply requires you to select a few keywords and to place those keywords into your website's text. This is a very simplified description of what search engine optimization is, and it does not scratch the surface of the extensive list of services that we offer to produce solid and consistent results for our clients. If your Chrysler Dodge Jeep RAM dealership enlists us for help with your automotive SEO campaign, you can expect us to incorporate these services into the campaign:
A critical element for SEO for Chrysler Dodge Jeep RAM dealers relates to homing in on your local market. We understand that your dealership's target audience is mostly located within a certain radius around your physical location, and our efforts are focused in this area. More than that, we have specialized methods to tailor our content and keyword selection to these specific individuals.
When search engine optimization strategies use keywords and phrases that are not geo-specific, your website will not rank as high with localized searches. Our team carefully analyzes the local SEO keywords used by your target audience that contain geographic descriptors. Through the incorporation of these geo-specific keywords in a local SEO campaign, we can boost your website's rankings specifically to a local audience.
Blog Writing:
Critical elements to a successful SEO campaign include relevant content, carefully-selected keywords and fresh content with unique wording and phrases. Posting regular blog posts that are rich with localized keyword selections play an important role in any online automotive marketing campaign. We will even drive traffic to your new blog posts through social media marketing and other strategies.
We also utilize many other components in a successful SEO campaign for your Chrysler Dodge Jeep RAM dealership. These components include content writing, business listings and social media services. More than that, we promise exclusivity to each of our valued auto dealership clients. Through this promise, you can rest assured that your dealership will be the only one in your market that benefits from our exceptional skills and expertise.
Request a SEO Success Demo for your Chrysler Dodge Jeep RAM dealer 
The best way to see the incredible difference that we can make in your online marketing efforts is to see a demonstration of what we can do for your dealership. Through a demo from our skilled team, you can get all of your questions answered about our services. There is no better time than now to start improving your marketing efforts. Schedule a demo with Customer Scout today.