How does SEO help my Chevrolet Dealership?
If you have Chevrolet dealerships, or even a single dealership, you need Chevrolet SEO in a big way. Without search engine optimization (SEO), business owners are doomed to exist unseen online, leaving behind hundreds of millions of potential untapped sources of revenue.
Courtesy Chevrolet uses Customer Scout for SEO and we are very satisfied with the results. Courtesy Chevrolet is #1 in Arizona for new car sales and #1 for certified pre-owned sales and part of that credit goes to Customer Scout being our SEO partner. 5 stars!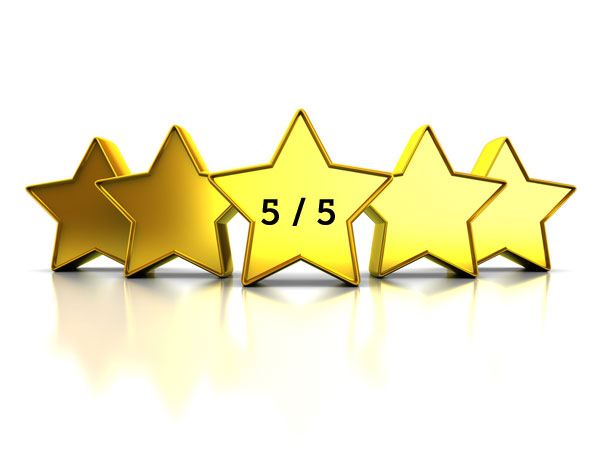 The team at Customer Scout have helped elevate our Chevrolet and CDJR stores. Prompt responses to concerns and excellent reporting of results, Sean and his team have been able to provide us with excellent results on our organic traffic above and beyond what our previous providers had been able to achieve. I would highly recommend Customer Scout to any dealer looking to improve their organic presence.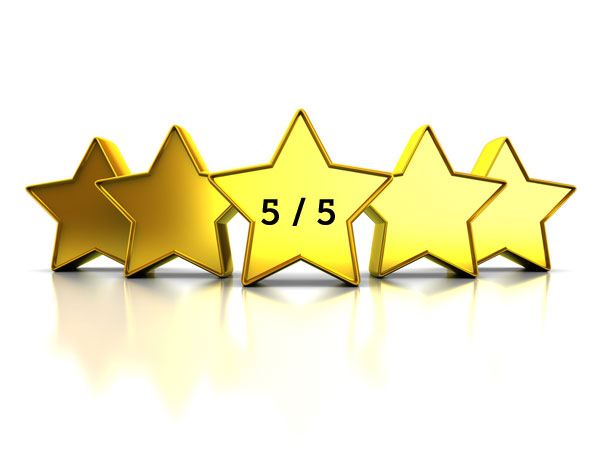 Great Business to work with! In less than six months, we've had a 38% increase in new visitors (year over year), 48% increase in the number of sessions, and 10% increase of time on site. Sean is very enthusiastic and easy to work with. The other team members I have spoken with are very knowledgeable too. My weekly calls and recaps with John are always very helpful. We have eight franchises on our site, including Chevrolet!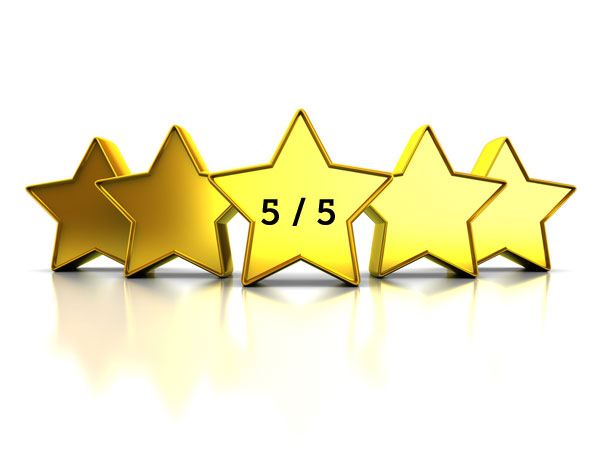 Why do
Chevrolet dealers need SEO?
Chevrolet SEO search engine optimization is unique in that it requires a keen sense of awareness about the brand, a true understanding of the keywords that dominate that particular brand's image and industry. Customer Scout works with Chevrolet dealerships in a way that enhances the brand's online image in every way. What we do is get to the heart of the matter and present the brand's image clearly and concisely online.
Proven, Award-Winning SEO for Chevy Dealers
Planning out an optimization strategy isn't an easy endeavor. You might know everything about Chevrolet's fleet of heavy duty pickup trucks or sedans, but you don't have expertise in how search engines configure their algorithms and rank websites on a page-by-page basis. That's where Customer Scout comes to the rescue. Our team of professionals are experienced and trained in optimization specifically for the Chevrolet brand.
Our award-winning strategies land you on top of search engine page results, giving you a distinct edge over competitors. We research competitors, partnerships, and online reputation in a way that lets us engage in strategic planning from the jump. We won the
DrivingSales Dealer Satisfaction Award
in 2022, a particular source of pride for us because it shows just how much dealerships appreciate our leadership. It also lets us know that we're doing our job right.

Chevrolet Dealer Websites that Dominates the Market
What can we do for you? If you look at our record of service, you'll find that we offer a comprehensive search engine optimization and online strategy that drives sales to your car dealership in big ways. The first thing we do is take the time to understand your dealership's mission, its heart. We are highly skilled in the area of optimized website pages that cover your brand's future models, current models, mission statement, auto repair, trim levels, and areas of service. Once we know who you are, we make it our life's work to define that online in a way that captures search engine users and brings them to your content.
A Chevy dealer's SEO Goals
Blog writing
,
business listings
, and
Google Business Profile Management
are another three areas where we help you thrive. We capture local search, social media searches, and dealer reviews in a way that always keeps people pointed directly at your content. If you're worried about online reputation, we always closely monitor that with our award winning analytics. Our mission is to know your business as well as you do so that we can capture the hearts and minds of your target audience and bring them to you for mutually satisfactory sales.
Customer Scout remains an easy to work with, pleasant search engine optimization firm that grabs awards and helps dealerships thrive in a fiercely competitive market. Our competitive research is one of the areas we're most proud of. We know your competitors well so that we can master the things they do right while capitalizing on all the areas where they get things wrong. You can rest assured that we're going to do everything in our power to make sure that you come out on top in all search engine rankings, but we do it the natural, organic way. It's white hat optimization at its finest, driven by our knowledge of the Chevrolet brand and automotive industry in general.
Get your Chevrolet dealership To the Top and in Front of Customers
The internet is a huge market full of potential customers. Let us help you find those customers and continue making them happy. When you choose us as your optimization strategist, you're going to immediately see the difference in our quality of service and the state of the art software we use to drive customers and sales home to you. If you'd like to get to know us better and work with us, please contact us today for a full demonstration of our platform. Your Chevy dealership is going to immediately thank you for partnering with the optimization experts online. Contact us today for a demo or to ask us questions about our strategies and the many things we can do for your dealership.