Customer Scout INC is an automotive digital marketing company that's seeking new talent to fill our positions as a prestigious automotive SEO leader. Our
services
include optimization strategies for Toyota, Honda, Hyundai, Ford, Chevrolet, Kia, Dodge, Jeep, Volkswagon and all major auto manufacturers. We provide web-based angles of strategies that include the creation of
content, blog-based
marketing SEO strategies and GEO targeting for unparalleled relevance when delivering services to clients' target demographic.

We deeply stress the importance of time-and-place marketing tactics, which has been shown to result in more positive interactions with clients. Customer Scout's unique outlook includes the analysis of several factors when deciding the
what
and
when
of delivering content, which ultimately fosters a greater interest in recipients to pursue the brands that we represent.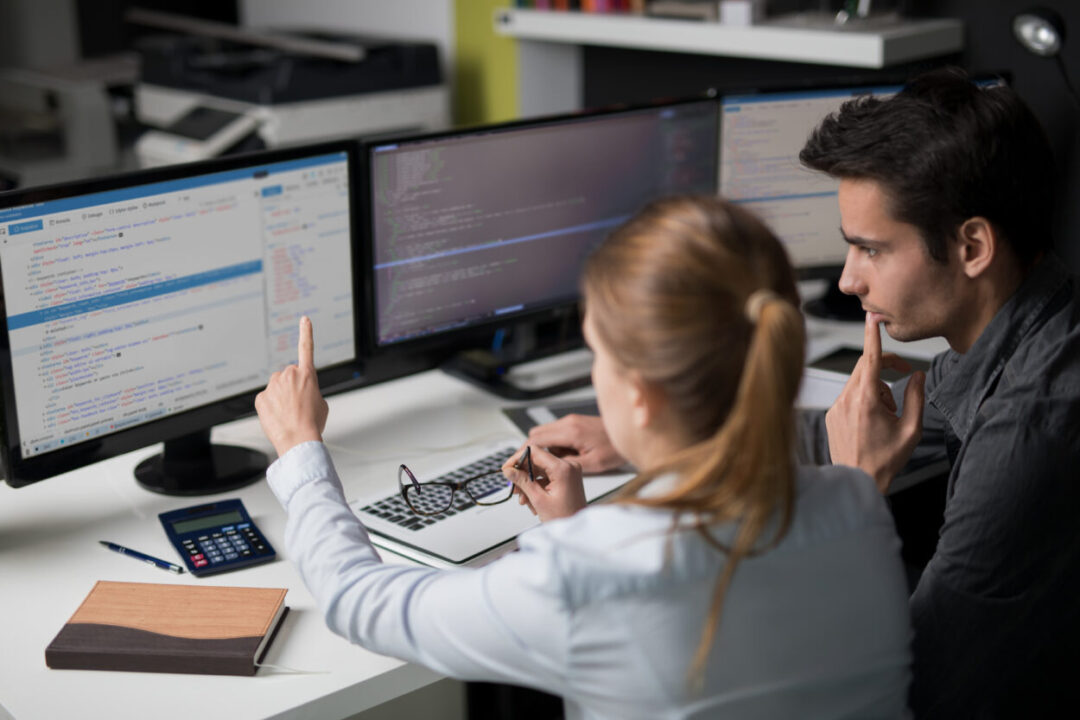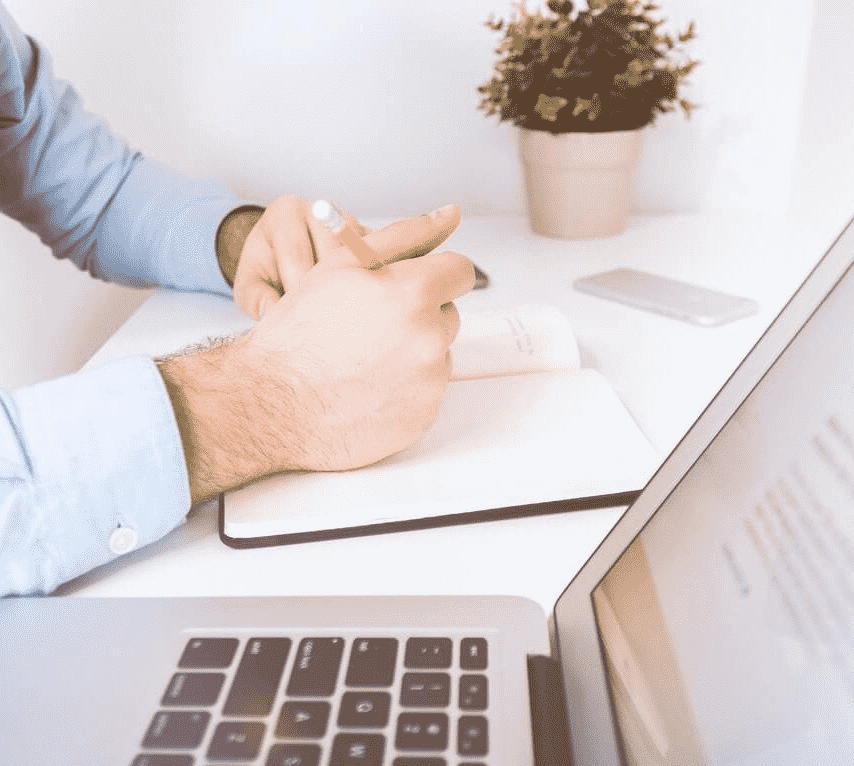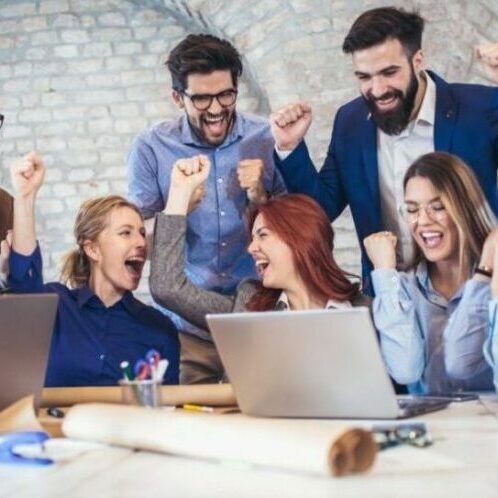 Customer Scout INC is no simple business! The complex strategies that we incorporate into maximizing client success are all thanks to the many creative and hardworking minds aboard our production. Part of our company ethos is, "excellence in, excellence out". Our workforce is held in exceptional regard and is provided with optimal conditions and pay for supporting our cause.


We offer employment opportunities for the following areas:
Customer Scout needs talent in all fields of content creation to make our vision happen, whether it's a series of well-written promotional blogs or a trend-driven style of graphical presentation in marketing videos. We utilize artistic approaches to graphics and writing styles to provide that aesthetic impact that draws customers in and maintains their interest. The analysts work to ensure that our creations end up in the right place at the right time, maximizing outreach. It's not possible without the best you can be!
The Process & The Benefits l Customer Scout, INC.
As an employee with our company, you're expected to know that there's no one-size-fits-all solution to optimized marketing — that's why we take our time to know our clients and their brand in order to deliver the most fine-grained angle of approach to web visibility with
result-oriented strategy
in mind. This is also essential to maximize comfort and communication skills between ourselves (including you) and the client. Your job is to help lift our clients to the top of their industry through your unique set of skills.
As an automotive SEO leader, Customer Scout provides free consultations and market analysis. Our locality-based search engine optimization, content writing team, video assembly tactics and social media presence puts everything our clients needs in one spot to aim high with their brand expectations. You, as a valued member of our lineup, will coordinate with other representatives to synergize and improve client visibility on major search engines such as Google, Yahoo! and Bing.
For our excellence in the field of automotive digital marketing,
Customer Scout INC
has been rated the
Driving Sales Highest Rated SEO Vendor
in 2014, 2015 and 2016 with five-star reviews from accredited analysts. Make no mistake: As a member of our community, you're in good hands. Take advantage of our employment opportunities today before they disappear!
The Bottom Line:
We're a three-year award-winning provider of automotive digital marketing. We custom-tailor result-oriented strategies to fit the specific desires and needs of each client and their brand. Our process heavily involves the creation of written and graphical content.We utilize SEO and social media specialists to capitalize on today's trends and maximize on delivery and relevance.We bring success to small-name dealerships and other automotive vendors through our expert analysis and approach to marketing.
While our employment opportunities are open to all, we prefer those who have an extensive history in their respective fields of application. College or university-level education is also preferred, although talent can come from all places, even those we least expect. In addition, we emphasize teamwork and communication skills to maximize the fluidity of our process. Bring your best foot forward and prepare to lead the industry in automotive marketing strategies with Customer Scout!