The key to effective SEO strategies is staying ahead of the curve when it comes to techniques and trends. SEO practices are dynamic and change in response to Google's evolving algorithm. This algorithm is driven by the needs of those who use the search to find what they want on the Internet quickly and efficiently. You might be wondering what these changes have in store for automotive SEO in 2022. Customer Scout has insight on what we can expect next.
Staying up to date with emerging SEO trends allows you to take advantage of future changes rather than seeing them as a liability. If you do a quick search for this topic, you will find many different opinions. Here is what Customer Scout SEO was able to find about what is coming up in the world of SERP
Quality is More Important in 2022 l Automotive SEO
Content quality and relevance continue to become more important than ever. You must provide content that meets the changing needs of your visitors. This means giving them more than a sales pitch when they arrive.
Local search results are another factor that is not new to the world of SEO, especially in the automotive industry. It is expected that this will continue to rise in priority when it comes to SEO. Local results also drive conversion rates, and that is where having an expert SEO service can help you stand out.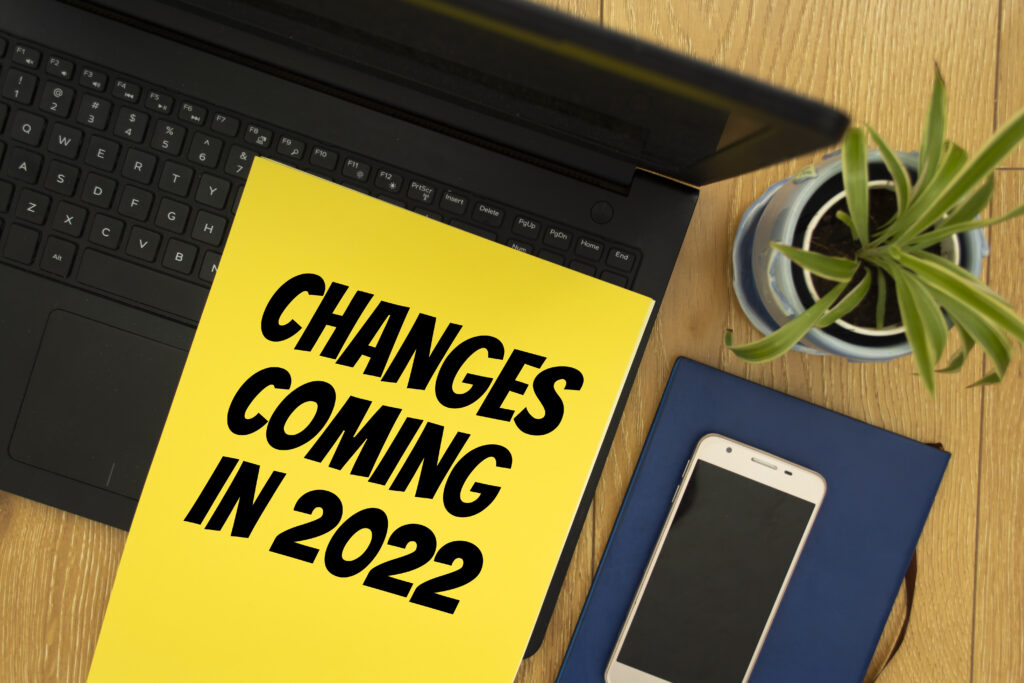 Google's EAT Principle l 2022 SEO
The overarching system Google uses to determine page rank is called EAT. This stands for expertise, authoritativeness, and trustworthiness. You can apply these factors in many ways from the writing style to internal and external links.
Mobile Friendliness Is King l SEO
The idea that mobile-friendliness is an essential element of your web design has been around for some time. It continues to grow in importance. Now, mobile-responsive web pages are not just an option, but they are a necessity for ranking on the SERP. If you plan to design your website and are unsure how to go forward with the ideas, you can explore a few videos (watch here) and blogs on WordPress beginners tutorials to learn more about web design.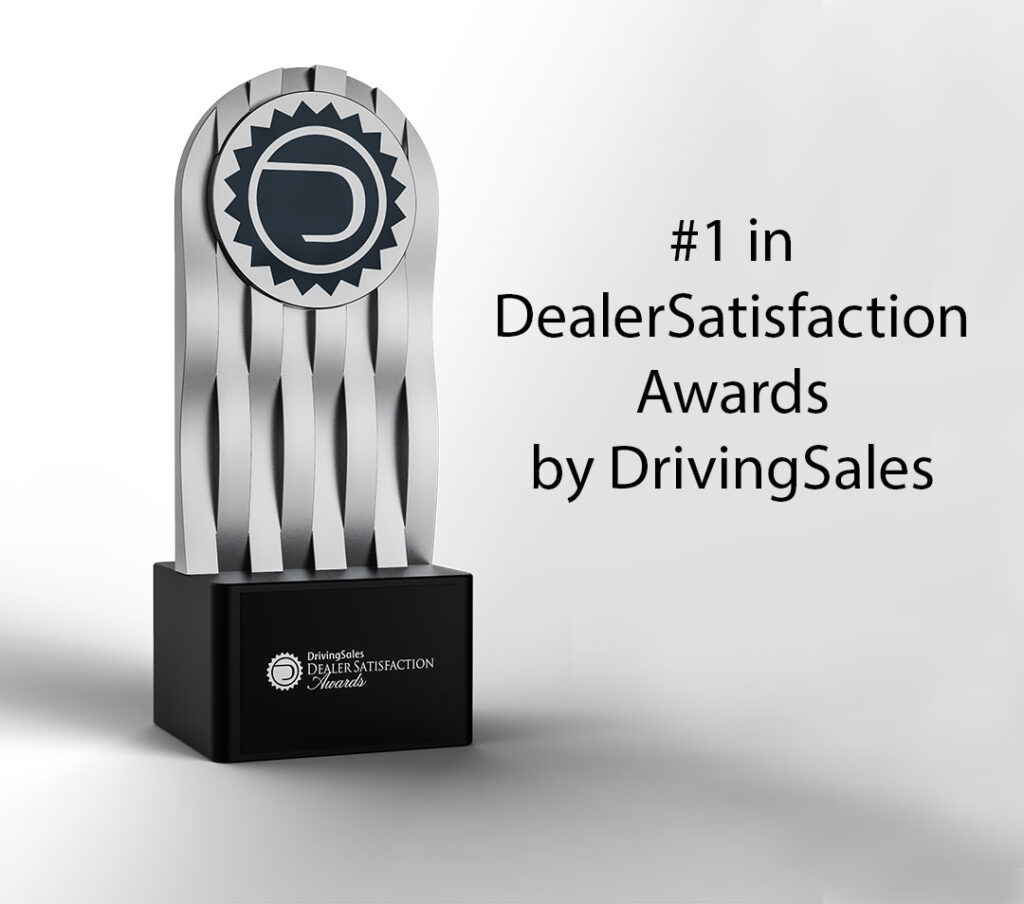 7. Matching Search Intent
Google uses a wide range of analytics to determine if the content on your page matches the user's search intent. It is not enough to stuff the page with keywords. The content on your page must guide visitors to information that they consider useful. Also, if your website is not very interactive and user-friendly, visitors tend to move to other sites for the content. Hence, you may want to design and develop a visually appealing website with the help of a west palm beach website design company (or a similar one in your vicinity). Such steps need to be taken because sales pages that add little value are quickly falling out of favor when it comes to page rank.
8. Video Content
In recent years, video content has become more important for page rank. This change is due to search consumer behavior and demand. Video content can help your search rank, but only if it loads quickly and provides valuable information. Once again, quality is more important than quantity.
Now you have a breakdown of some of the most important trends that will affect automotive SEO in 2022. The next question you probably have is what to do about them. At Customer Scout SEO, we continually update our services to reflect these changes. If you want to make sure your digital marketing for you dealership is ready for the 2022 factors for automotive SEO, contact Customer Scout, and we will make sure you stay ahead of your competition.