The automotive industry is highly competitive with numerous dealerships in a specific geographic area vying for the attention of a select group of local customers. More than that, new and updated models are released each year, so the landscape is constantly changing. Today's auto shoppers often rely on the internet to do preliminary legwork for an upcoming purchase. They may research models, compare dealership offers and even customize a special-order vehicle. There are two primary ways for dealerships to generate leads online. They can pay for them, such as through a pay-per-click campaign, or they can utilize search engine optimization to produce leads organically. Because organic leads may be superior in quality and do not have a cost-per-lead, automotive SEO is often an essential component to an online marketing campaign.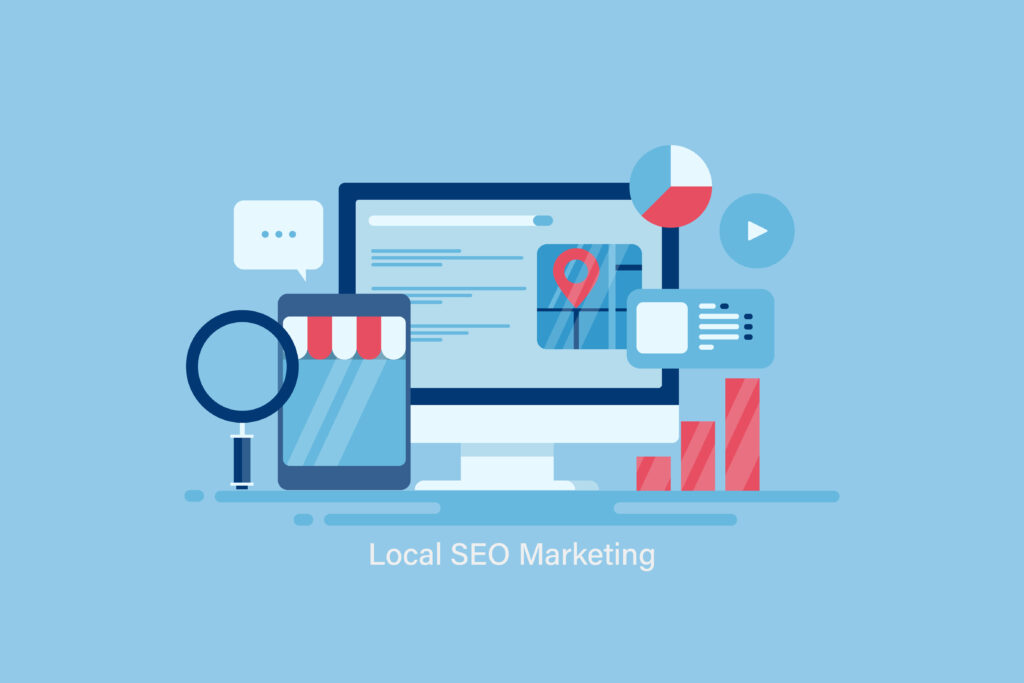 Understanding Automotive SEO Websites get traffic from direct links and from organic searches on search engines.
Search engines use bots to crawl over websites. They determine what a website is about by reviewing its text, meta description, tags and other elements. Search engines will penalize a website that tries to artificially manipulate rankings, such as by stuffing keywords into text unnaturally or using other similar practices. Websites that a search engine deems to be more relevant to a searched phrase will be ranked higher on the search results. Generally, websites want to be listed as high as possible on the first page of results so that they receive the most organic traffic. On-Page and Off-Page SEO The automotive SEO strategy described is what is called on-page SEO. Because you have control over the content on your website, this is the easier of the two types of SEO to use. However, off-page SEO is equally important to rankings. This is because search engines also take into account how many websites link back to yours and the quality of those websites. Building backlinks that are relevant to your targeted keywords can be time-consuming and challenging, but it requires your attention if you want to enjoy superior placement in search results.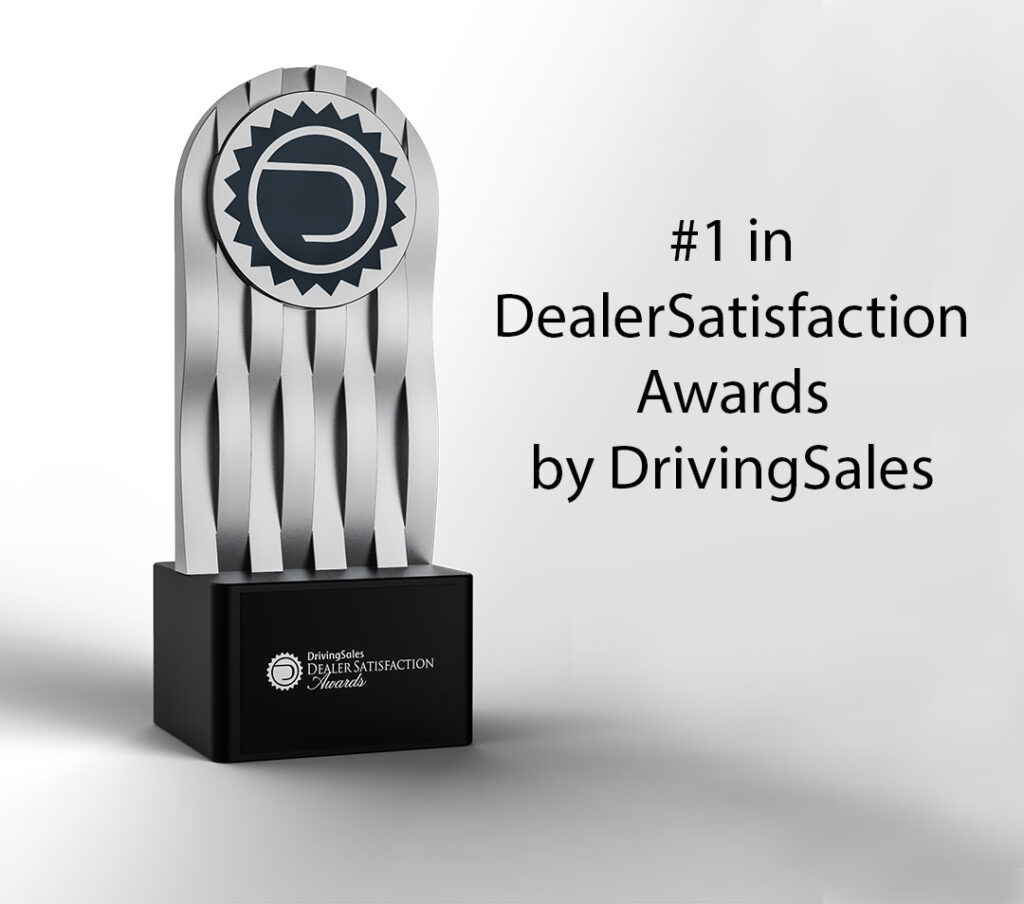 The Components of a Quality Automotive SEO Campaign.
At one time, choosing a few keywords to target and placing them on your website frequently would produce desired results. However, search engine algorithms have become increasingly refined. The bots scan the entire text to interpret what the content is about rather than look for a few repeated words. The content must be high-quality because this impacts backlinks, shares and other important details. In addition, content that is fresher or newer is deemed to be more relevant than outdated content. This means that it is important to regularly update SEO content. The Importance of Quality SEO Keywords When it comes to automotive SEO for dealerships, choosing effective keywords is crucial. Your customers are looking for specific information that your website can provide. Some may search for a specific car model. Others may search for the best SUVs for 2022 or for another relatively broad topic that your website can help with. The chosen keywords that you target should be relevant to your target audience. At the same time, this aspect of the automotive industry is geo-specific.
Learn More About Customer Scout Automotive SEO.
Today SEO for the automotive industry can be challenging. More than that, the playing field is constantly changing as search engines continue to update their algorithms. With these factors in mind, it makes sense to recruit help from trusted professionals. Our Customer Scout SEO team understands the complexities of the auto industry, and we keep tabs on changes to search engine algorithms. Our team is available to help you achieve your SEO goals, so contact us today to learn more about what we can do for you.