Business Citations for Auto Dealers
When today's automotive consumers conduct online research, they understandably may only look at the first few results. If your dealership's website and other online content is not at the top of these results, there is a good chance that you are missing out on business opportunities. At
Customer Scout
, we understand that an effective search engine optimization campaign requires the comprehensive use a various proven techniques, and one of these techniques is the intelligent use of business listings.
Optimized Business Listings
Some auto dealerships assume that their manufacturer's advertising efforts are all that is needed to generate leads with their local customers. However, this is not the case. When your local customers use the Internet to search for makes and models, you want them to see your specific dealership's content. This is essential in order for them to contact your dealership and enter your sales funnel. Major search engines today provide businesses like yours with listings, and these often rank above search engine results. However, some of this information, including your contact information, may be incorrect. Because of their prominent location, these business citations may be the only thing that your target audience sees before they decide who to contact. Understandably, business listings for auto dealers must be accurate and optimized with effective keywords.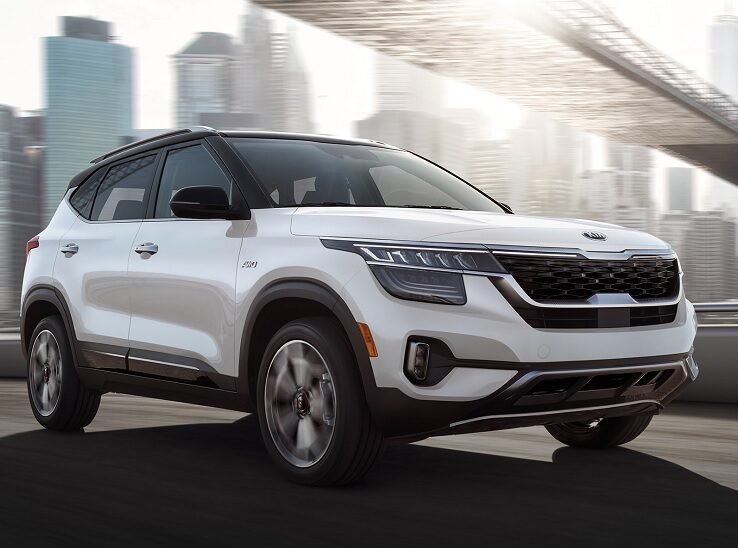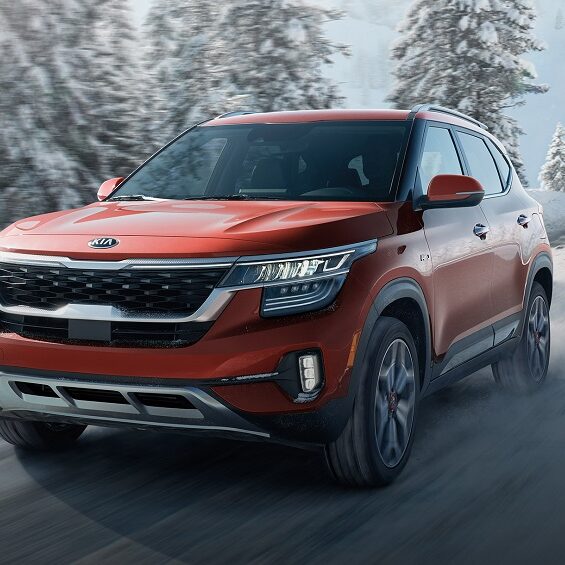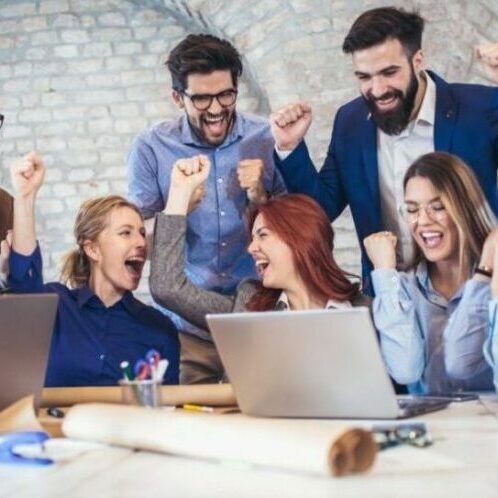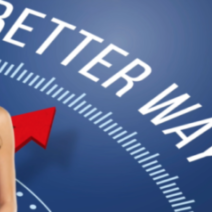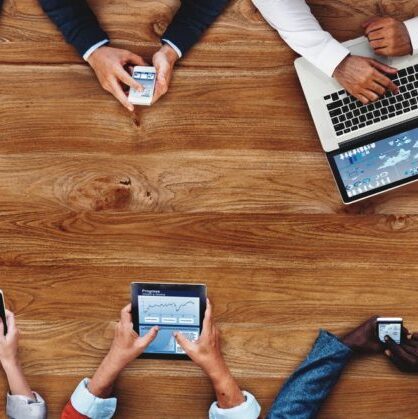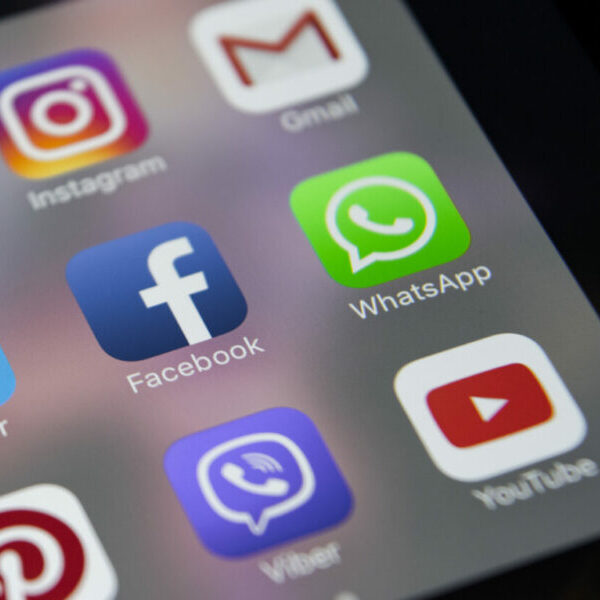 Using Business Listings Effectively
Many auto dealerships are not aware that they can edit and update their citations on search engines. The first thing that you should look at is the address and other contact information on local listings. Incorrect contact information may unfortunately result in lost leads and sales. You may also incorporate text about your dealership or promotions, images and even video links. This content can be edited by you as desired to
keep it fresh and current
, and it can be optimized with your preferred keywords.
Get Customer Scout Business Listings
As is the case with all content on your website as well as with offsite content, your local listings must be optimized with the most advantageous keywords. The preferred keywords will vary based on accurate data analytics. In addition, these keywords must be integrated into the text in a natural way rather than with a stuffing technique. At
Customer Scout
, one of our many services is to incorporate business listings for auto dealers into our digital marketing campaign. While we initially will incorporate correct, optimized information in our clients' listings, we also keep this information updated with fresh, relevant content and with the right combination of keywords that have been selected based on current analytics.
The importance of online listings for auto dealers is easy to overlook, and there may be a good chance that your competitors are not taking full advantage of the benefits of this important feature.
Our goal at Customer Scout is to help you
compete head-to-head with auto dealerships in your area
and to make your dealership stand apart for improved results.


To learn more about the efforts we make with local listings and to inquire about our many other digital marketing strategies, contact our office today to request a consultation.