Customer Scout: Automotive SEO Company
At Customer Scout, we are an established and award winning automotive SEO company, and we offer the exclusive services that are needed to generate exceptional results. Because we work with only automotive companies like yours, we understand your need to stand out in your local community, and we also know the strategies that produce superior results on a consistent basis. You can feel confident that your digital marketing campaign is in great hands with our Automotive SEO experts working for you.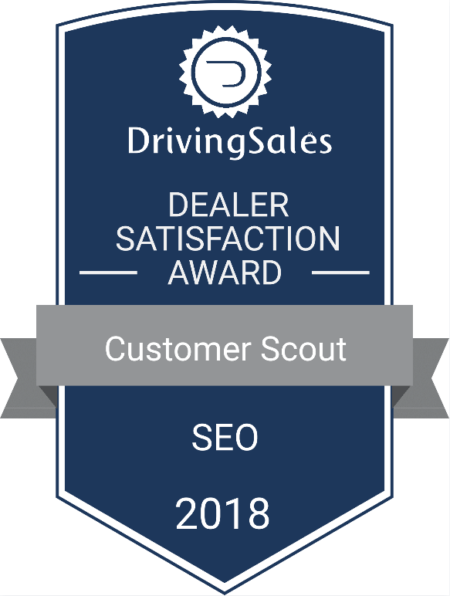 Driving Sales awards and honors in 2014, 2015, 2016, 2017, 2018.
SEO for KIA, Hyundai, Chevrolet, Ford, Chrysler Dodge Jeep RAM and Toyota Dealerships Across the Country!
Most dealerships have an option for sales representatives to follow leads that come in from the website, but few have any mechanisms in place to bring the customer to the website in the first place. For online sales to work, you must have people coming to your website. We provide the targeted and highly tailored traffic so all your staff needs to do is follow up with the customer. Enlist our Search Engine Optimization marketing services and your dealership will start increasing the potential client base by finding customers who are currently and actively looking for a dealership to purchase their vehicle from.

Customer Scout continues to earn 5-star reviews from our dealerships. Our SEO company is an award-winning digital marketing team that uses cutting-edge technology to bring your dealership to the next level. Automotive SEO does work, but you need to choose the right digital marketing firm to represent you. If you're not getting the results you want from your SEO solutions, it's time upgrade to our cutting-edge service. With our company, you get exclusivity. Your marketing package will focus on what makes your dealership unique. We concentrate on your brand so that you can target customers who are specifically looking for a vehicle you sell. We use our enormous resources to give you a marketing service that is unparalleled. Our company has a vision and a purpose. We make it our business to put you in contact with customers who are looking to buy a new car.
Exclusive SEO l One Dealer. One Brand. One Market.
Customer Scout exclusively offers its services to car dealers by sharing its innovative One Dealer, One Brand, One Market marketing proposal. Using this highly effective strategy, the company only partners with one dealership of a specific car brand in a particular geographical area.  By partnering with one single brand dealer in one area, the our SEO company ensures that it gets immediate results by empowering a particular business. The goal is getting a major market share by carefully allocating a marketing budget to each segment. 
INCREASE Your SEO Online Traffic and Customers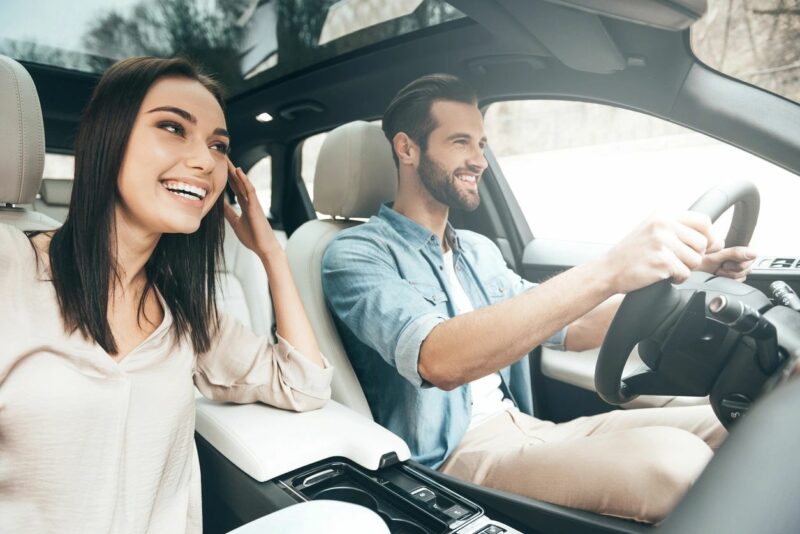 To learn more how to INCREASE your market share online, to target key areas, increase opportunities and sales, please call Customer Scout or complete the form below so that we may contact to discuss how Customer Scout can better your dealership online.