Why Google Core Web Vitals Are a Big Deal for Your Website
One of the core principles of growing a business is that you cannot improve what you do not measure. As a website owner, you depend on measurements by Google more than you might realize. Google is making some changes in how it decides which pages to show to users who search for terms. Customer Scout SEO keeps up with these changes and is ready to help your website continue to grow its traffic, readers, and ultimately, your sales. Here are the basics of what Core Web Vitals is about.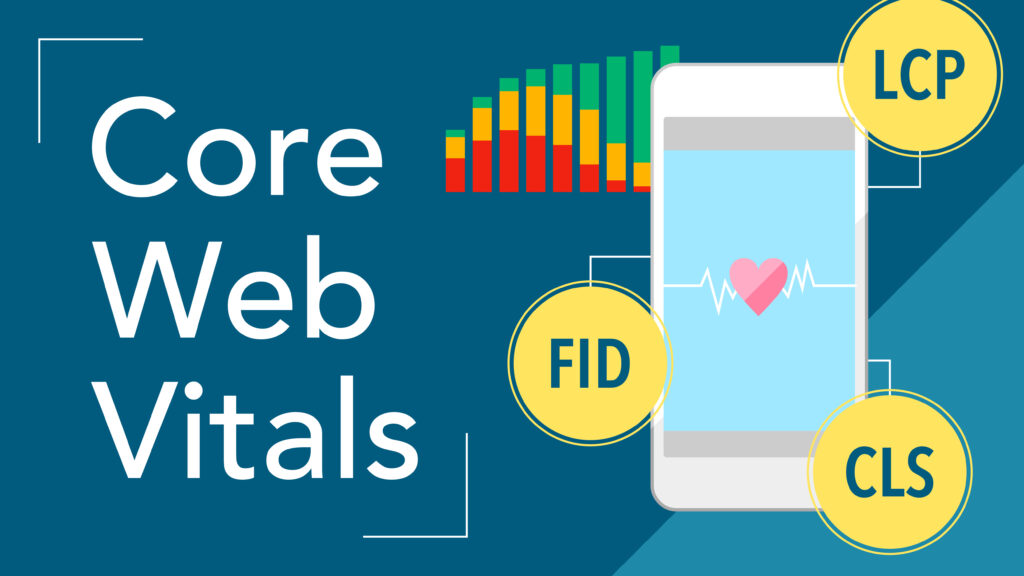 What Are Core Web Vitals
In an effort to continually improve the experience of their users, Google occasionally updates its algorithm to give those who search for information on the web better results. In the beginning, getting found on the web was about keywords and building backlinks. Then, it was about a focus on quality and avoiding keyword stuffing. Next, Google focused on mobile friendliness and things like page speed. The new set of signals that Google plans to release in May of 2021 are about what it calls Core Web Vitals.
The Basics Every Website Needs
Today, if your website wants to make Google happy so that it will show it to potential customers, you need to make sure that it meets certain requirements. If it does not, you will see your rank fall and will never reach that coveted top of the first page position. To rank on Google, your page must:
Be mobile friendly and load quickly on mobile devices
Be safe and not have any malicious software
Have a valid Secure Sockets Certificate (SSL)
Not contain any pop-ups, like ads that covet the main content of the page
Pay attention to Google Core Web Vitals
What Are Google Core Web Vitals?
The core vitals are all about user experience. Here are three components of Google's new algorithm.
Largest Contentful Paint and Load Speed
The first core vital is the time that it takes your page to load and be seen by the user. This factor is called Largest Contentful Paint (LCP). This refers to how long it takes for the user to start seeing your content from the time they click on your site.
One of the key principles of SEO is keeping the most important information "above the fold" near the top of the page. This does no good if this content is a large video or photo that takes too long to load. When this happens, the first thing your visitors see is a large white screen, and they will quickly click out and move on to the next search result. Google's new benchmark is 2.5 seconds
First Input Delay
Page loading is one factor, but Google also wants to see a fast response when the user types information into a form. The First Input Delay (FID) is how long it takes the webpage to respond to a form submit request. To put this in simple terms, have you ever found yourself hitting the submit button over and over because you think the form is not responding? If you have, then you understand why this metric is so important. Someone has decided to take action and initiate a sale or request for information. If they get frustrated because it looks like your page hung, they will leave or abandon their shopping cart, and you could lose a potential sale.
Cumulative Layout Shift (CLS)
Have you ever saw something on a webpage and clicked on it, but the page shifts and you end up clicking on something else instead? Have you ever been reading an article and the content shifts causing you to lose your place? If you have, then you understand the principle of Cumulative Layout Shift (CLS). This term refers to how visually stable the content is on a page.
These core vitals will affect your ability to improve your page rank and get organic search traffic to your page. They might sound complicated, but Customer Scout SEO understands how to implement them and keep your website where it can be found. If you want a company that has a proven track record and can help you build your traffic, contact us so that we can get started making your business grow.