The days of relying solely on print media and radio ads to drive consumers to your automotive dealership are long gone. With the popularity of the Internet, many of your consumers are making their auto buying decisions based in large part on Internet research.
This means that automotive local SEO strategies are critical to your dealership's success and profitability
.
However, many dealerships unfortunately are stymied when tasked with creating a local search engine optimization plan. Search engine optimization is a marketing practice that drives traffic to your website through unpaid efforts, and
automotive local SEO
uses these practices for automotive dealers to target a local market. By focusing your attention on these key points, you may achieve the online marketing results you desire.
When using
localized SEO for auto dealers
, you may initially be focused on selecting keywords and phrases that you want to use and sprinkling them into your content. While it is true that the careful selection of your keywords and phrases through extensive Internet research is an important step to take, enough cannot be said about the importance of having
concise, focused content
on each page of your website. Search engines look for keyword usage in your content, but they also make sure that your auto dealer website is relevant for users that may be using those keywords in their search queries. When your content is not focused, search engines may not be able to effectively identify what your business is. More than that, when the content is too lengthy, you run the risk of not having an ideal keyword density ratio in your content. In addition to these benefits of having focused, concise content, your consumers reading the content will also benefit by being able to quickly and easily skim your content to absorb its meaning.
Strategic Local
Search Engine Optimization
Another key element for local SEO for car dealers is inbound links. This means that external websites are linking to your website. This is especially helpful when those links are relevant or related to the automotive industry in some way. For example, advertising your vehicles on a major automotive listing service online will generate numerous links back to your website. Creating links with industry organizations as well as local organizations that may not be related to the automotive industry can also be helpful in your effort to produce great automotive
local SEO
results.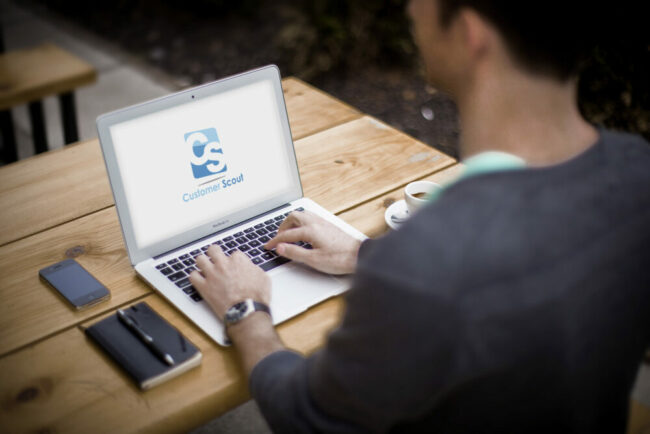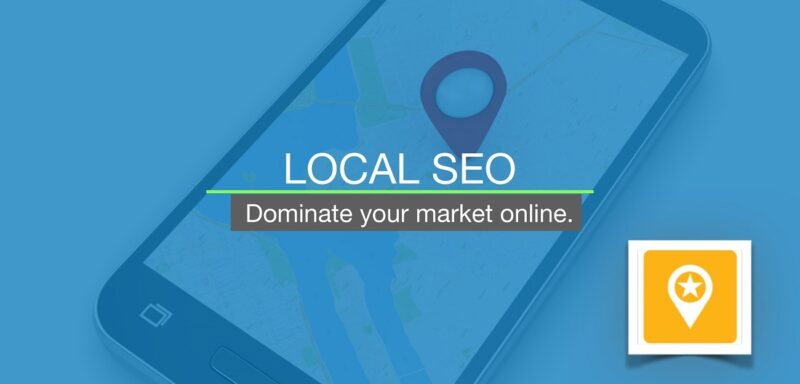 Refine Efforts via
Customer Scout Local SEO
Using
local SEO for car dealers
is an ongoing process rather than a one-time project. It is not enough to simply toss your keywords into your text and to create a few backlinks to your website. Instead, you will need to review website analytics on a regular basis. Look for areas of weakness in your current strategy and improve those areas. Each period, you can make revisions and updates to your automotive local SEO strategy so that eventually you enjoy even more enhanced results from your efforts. Reviewing analytics can be a confusing and complicated process, and many people struggle with making heads or tails of what the results of website analytics mean.
Mobile is a Major Focus for Auto Dealers Online
Another important step to take when preparing your local SEO campaign. More people than ever are conducting internet searches using mobile devices, and local search engine optimization strategies can be effectively employed to your benefit in this area. First, your website should be designed to be compatible with all types of mobile devices, and this ensures the most convenient user experience possible regardless of how your visitors are exploring your website. Second, there are many techniques that you can employ from a marketing standpoint to improve local SEO through your mobile website version.
When you work with a skilled SEO company who has experience with mobile technology and marketing, you can generate better results from search queries completed on a mobile device.
These are only a few of the many tips that you can follow to improve your results using local SEO for car dealers. Additional education in the area of local search engine optimization is necessary, and finding a cohesive way to pull all of these concepts together into a single, effective plan is the next step. This can be challenging for car dealership owners and managers to achieve on their own, but
Customer Scout
is available to assist you with all of your automotive SEO needs.
The team has focused its attention primarily on SEO practices for the automotive industry. This is a skilled, experienced team that knows what it takes to help you generate the results you desire from your online presence. If you are ready to boost your online marketing results, now is a great time to contact the team at
Customer Scout for an Automotive Local SEO consultation.