Why use Customer Scout for Ford SEO?
Online marketing is increasingly vital to the success and profitability of auto dealerships today. While TV, print and radio ads drove customers into Ford dealerships several decades ago, these are no longer the focal point of a dealership's successful marketing campaign. Today's automotive customers are increasingly connected, so dealerships must reach them through digital platforms. Unfortunately, there is more involved in a successful online marketing campaign that meets the eye. If your dealership is not actively maximizing the benefits of Ford SEO and if you are not regularly and strategically refining your marketing efforts, there is a solid chance that your dealership is missing out on incredible opportunities to generate new leads, to improve market share and to achieve higher sales numbers.
Communication, creativity, and proper SEO management! Perfect SEO for our Ford dealership.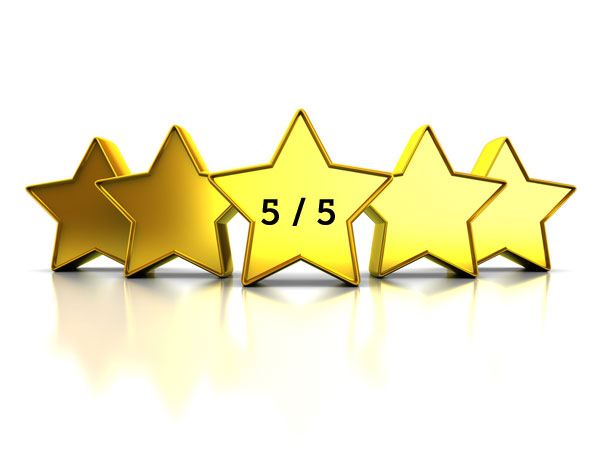 Metro Ford Miami recommends this company. They are very professional and the transparency is great.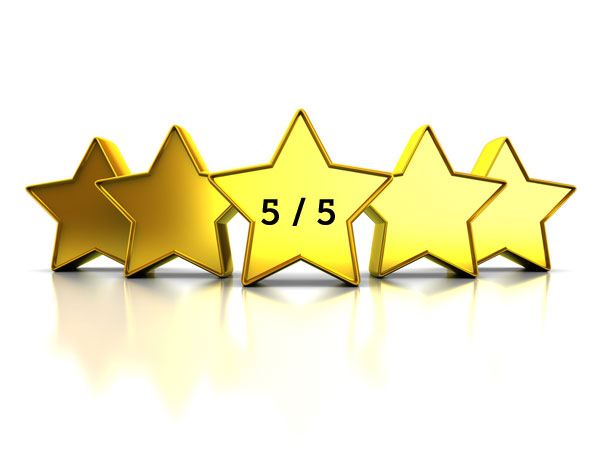 Bryan and Sean are great. Very reliable and always there when I have questions about my website, as well as all of my internet marketing. Would definitely recommend them to anyone looking to improve their SEO and website. Westland Ford is very grateful to have them on our side.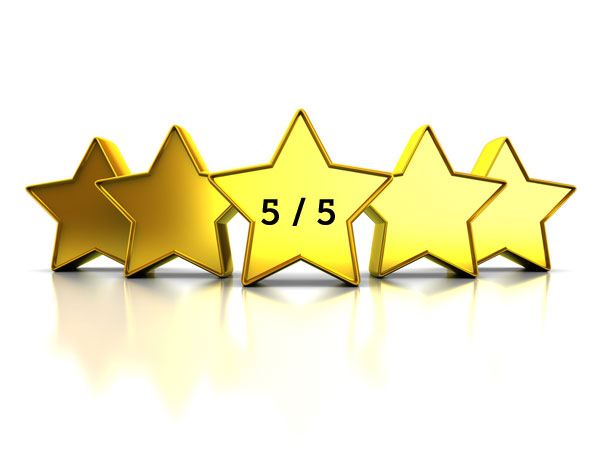 Industry-Leading Ford SEO
While some users will directly type in your dealership's URL, most will likely input keywords and phrases into search engines in order to find the information that they are looking for. This could be information about the specific models and trims at Ford dealerships. It could also be about model comparisons, specific features or other factors that are important to their needs. At the most basic level, your dealership's website must be optimized with thoughtful keywords, but stuffing the website can backfire. Search engines today penalize websites for trying to artificially bolster rankings. Instead, they want to provide the most beneficial search results to their users. With this in mind, a successful SEO campaign takes a natural or organic approach. This is accomplished by generating content that is truly valuable to customers as opposed to content that is designed purely to bolster online rankings. Keep in mind that search engines have progressively improved their algorithms for the benefit of the users, and they will continue to do so. More than that, they do not want their algorithms to be artificially manipulated, so they do not publish their algorithms. You can see that an auto dealership like yours faces significant challenges in the area of online marketing.
Expert SEO for Ford dealership
While it may seem as though the search engines have stacked the tables against you, there are proven strategies for mastering Ford SEO marketing efforts. At Customer Scout, we specifically focus on online marketing services for auto dealerships like yours. We are an award-winning firm with a consistent track record of generating results for our customers. Our skilled online marketing experts actively develop strategic plans that work within the confines of today's search engine algorithms. At the same time our marketing plans focus on providing your customers with the detailed information that they are looking for. By doing so, we are able to generate consistently high search engine rankings. Because search engine algorithms continue to be refined regularly, our experts always monitor the industry for these changes and proactively adjust our clients' marketing plans to ensure
superior results
going forward.
Proven SEO Marketing for Ford Dealers
Optimizing your website's content with organic keyword placement is only one of many steps that we take to deliver the results from a successful online marketing campaign. Ford dealerships must
maintain fresh online content
, and this content needs to provide true value to customers. Our online campaigns include the creation of content covering topics like model updates, future models, comparisons of trim levels, comparisons of your models against competing models, automotive repair services available at your dealership, the benefits of doing business with your dealership and more. Our online marketing campaigns also utilize various other strategies, such as the use of business listings, blog posts, Google My Business listings and more. In addition to creating a strategic plan for your business, we continue to
manage your online marketing efforts
going forward. This includes making adjustments to targeted keywords and altering our efforts based on changes to search engine algorithms as needed. We want your website to be at the top of search engine results now, and we work hard to maintain that placement.
Request a Ford SEO Demo Today!
Our search engine optimization services have effectively delivered results that have delighted our clients, and we are eager to show you what we can do for your auto dealership.

To request a demo of how we work and what we can do for your dealership, contact Customer Scout today.