Finding the right keywords for your website is the most basic level of SEO. You know that you must have the right keyword density, but the concept of key word mapping takes it to the next level. Did you ever wonder why a competitor ranks higher than you, even though you used the same keywords and keyword density? Key word mapping might be the answer.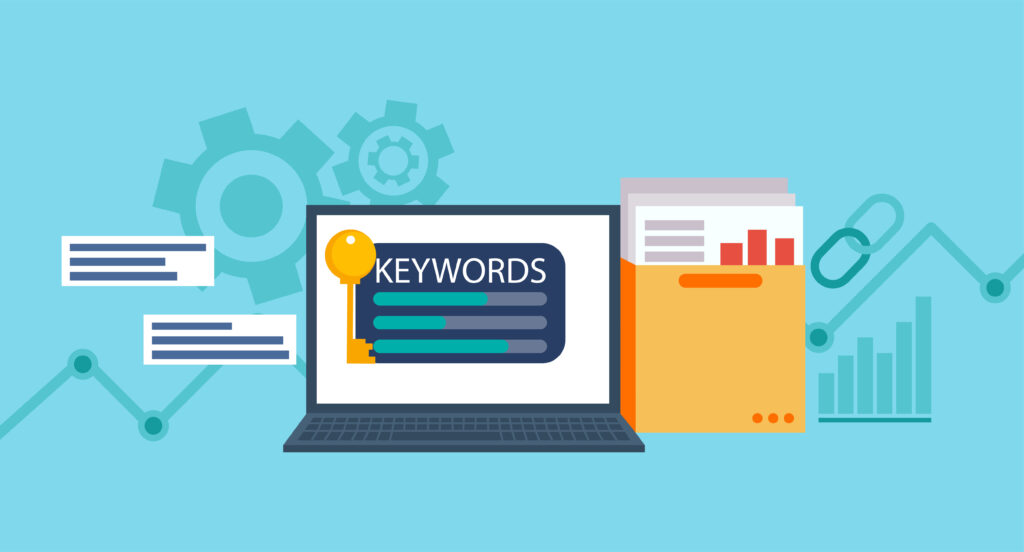 Once you have found the appropriate key word and phrases for your website, the next thing you need to do is to make sure they are linked to specific website pages. This process involves developing a framework for using keywords on your page. Keywords need to be a part of the overall architecture of the website.
The main reason why you would want to do this is to avoid key word cannibalization. This is when your pages compete against each other for the same keywords. This is wasted effort, and keyword mapping makes it easier for your content writers because each page focuses on a different set of keywords.
The easiest way to do keyword mapping is to create a table. On the left side of the table list every page on your website. Next, create three more columns with the categories of keywords that you will use. These columns might include Technical/SEO keywords, Link-Building Keywords, and long-tailed Keyword Research.
You could also create columns that are content-driven. For instance, if you are an auto dealer, you might have columns for the different brands that you sell, service, new vehicles, used vehicles, and other broad keyword categories. Once you have your keyword categories, you can then start placing the keywords that you found in the columns. The idea is to try to allow each page to rank for a different set of keywords. You should have none or only a limited number of keywords overlapping on various pages.
Once you have a map created for your main blog or website pages, you can use this technique to create an ongoing keyword map for future blogs and articles. This technique will help you build an effective long-term strategy. You can strategically see how keywords are used throughout your website instead of haphazardly sprinkling them everywhere. You can also create a calendar that allows you to add seasonal keywords or additional keywords over time.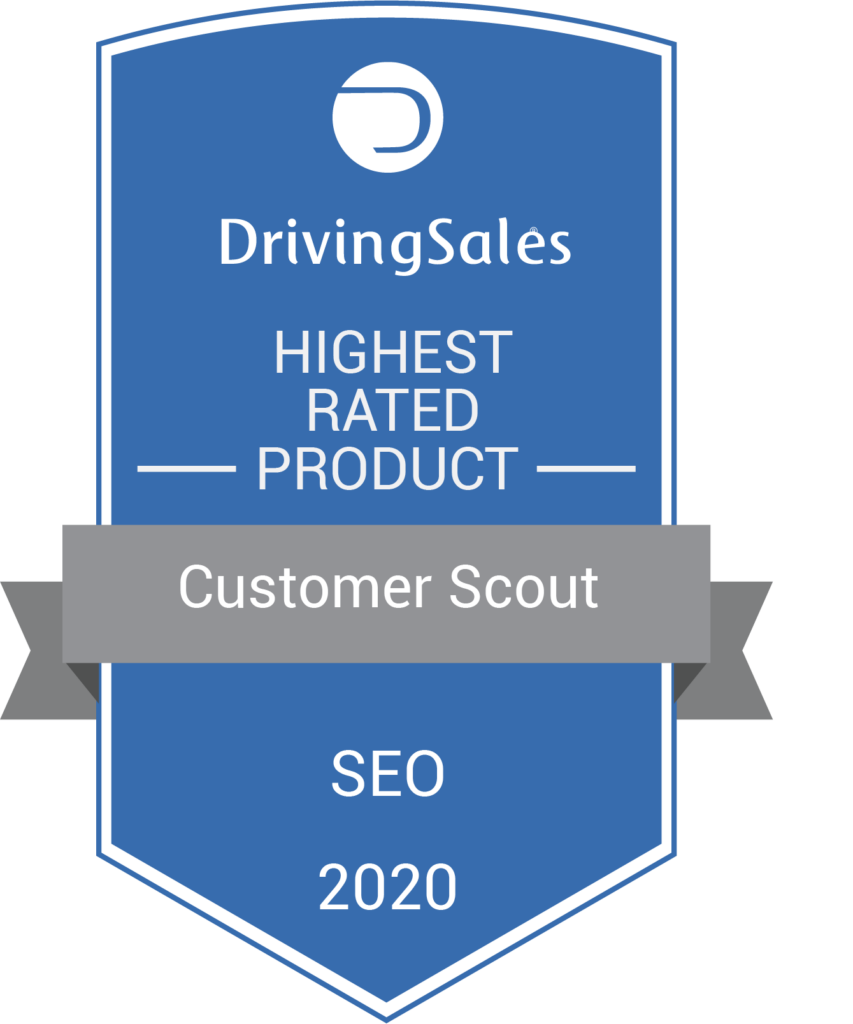 The main reason for using mapping in your keyword strategy is that you can create a plan that allows you to place precise keywords on a page that will answer a specific search question or query. Google will reward these relevant results with more traffic. This mapping technique allows you to have more precision in your keyword strategy with a focus on the long-term results that you want to achieve.
If all this sounds complicated, Customer Scout is here to help. We can help you develop a targeted keyword map and SEO strategy that goes beyond the basics. If you are ready to take your SEO strategy to the next level, contact us so that we can get started on a mapping strategy that works for you and your brand.