SEO Optimization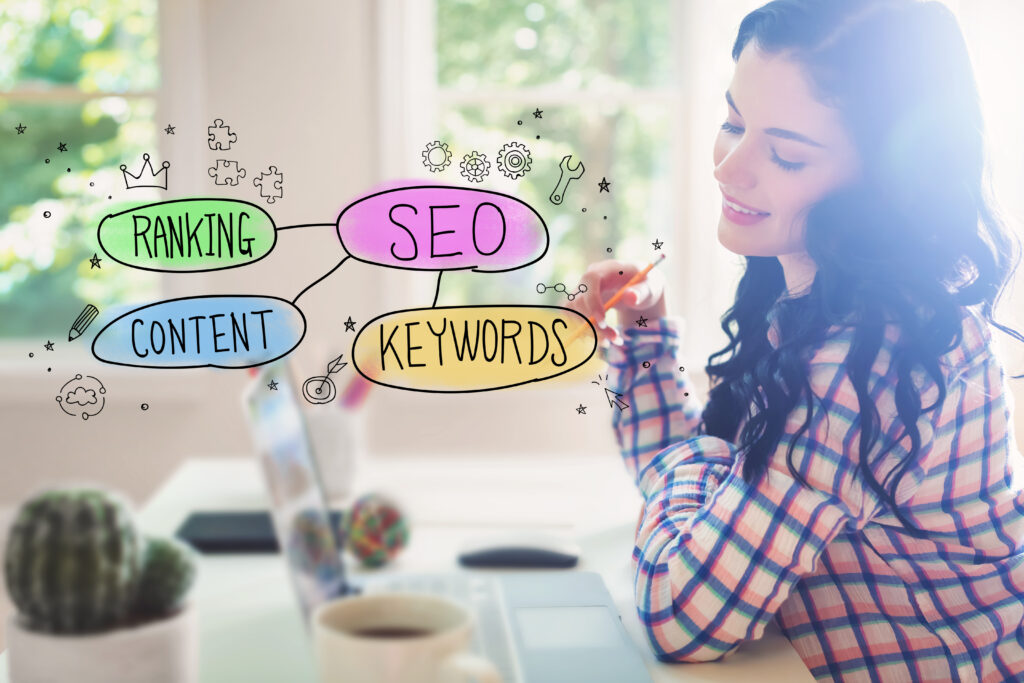 As search engine algorithms SEO become increasingly refined and as more websites vie for top placement in results, getting a prime spot in search engine results pages is becoming more difficult. Car dealerships are particularly impacted by this challenge. After all, many car shoppers today complete most of their model research and price comparisons online. By the time they visit a showroom, they often have a fairly good idea about the specifics of their upcoming purchase. With this in mind, ranking well for relevant keyword searches is critical for your auto dealership's success. How can you optimize your website and your online marketing campaign to get the results your dealership needs?
The Complexities of Car Dealership SEO
While new car sales are a major component of your dealership's business, your dealership may also derive a significant amount of revenue from used car sales, automotive services and auto parts. Each of these areas of your business requires attention in an effective SEO marketing campaign. Some local auto dealerships also have several locations, and this means that each location may target unique communities. These locations may share a common website or may have their own website. All of these factors combine with the variations in auto services, new models and other specifics that your dealership needs to incorporate into a cohesive marketing campaign. How can you optimize SEO for car dealerships?Marketing
Google My Business for Auto Dealerships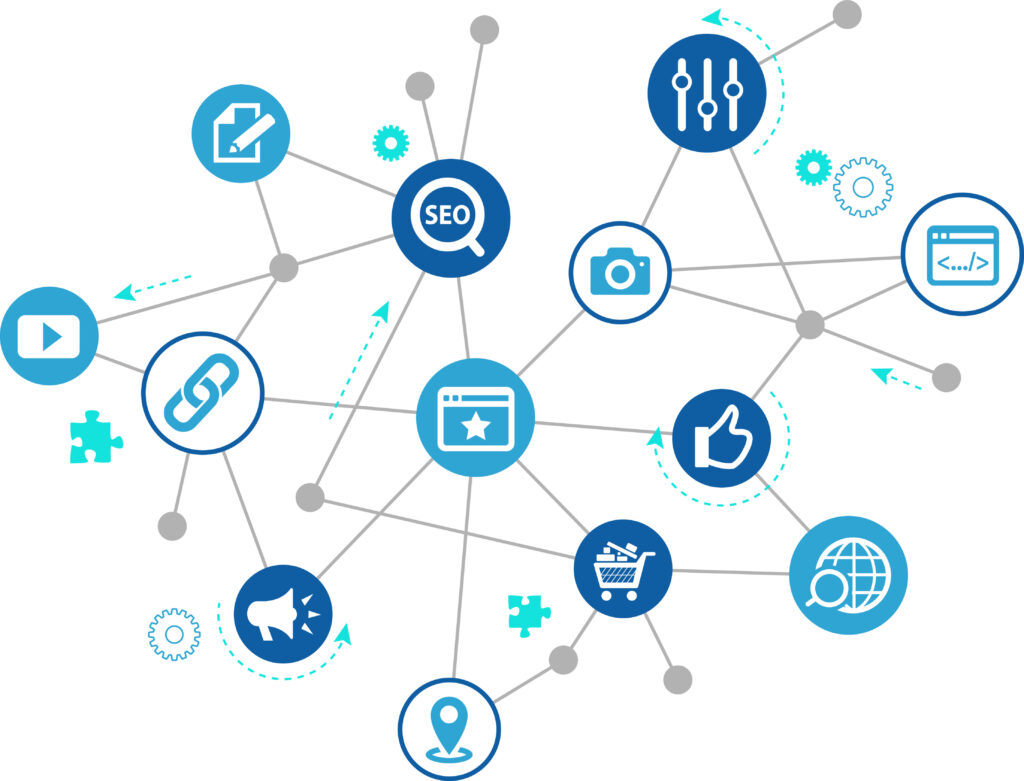 Because Google is the premier search engine, maximizing the benefits of its many features is a top priority. Google My Business is a free listing feature you can and should take advantage of. While the listing is free, you should review and update the information that Google is displaying for your dealership. This includes everything from your business address and contact information to all of the categories that your dealership works in.
Through Google My Business, you can add photos and videos of your facility, your vehicles, your team members and more. You can also ask your customers to upload their own photos and videos to enhance the content on your listing. Keep in mind that you can update the videos of your models and their features regularly so that customers always have fresh, current information to review.
A few of the other features on Google My Business that you can take advantage of are the customer reviews and the Questions & Answers area. Many customers will not leave an online review unless you ask them to do so. To ensure that the reviews get posted on your Google My Business listing, take the important step of asking them to specifically leave a review in this area. The Questions & Answers feature gives you the chance to answer some of the more common questions that new customers have. It also gives you a chance to overcome objections and to drive customers to your dealership.
Other Off-Site Avenues – Car Dealership SEO
There are several other top avenues that have user reviews as well as online directories. As important as Google is to your search engine optimization campaigns, you should optimize all options available to you. For example, there are several online auto directories and local business directories that you can list your dealership on. These promote higher rankings on search engine results and help you to build backlinks. Likewise, reviews can also be posted on DealRater, Kelley Blue Book and other sites.
On-Site Optimization Strategies – SEO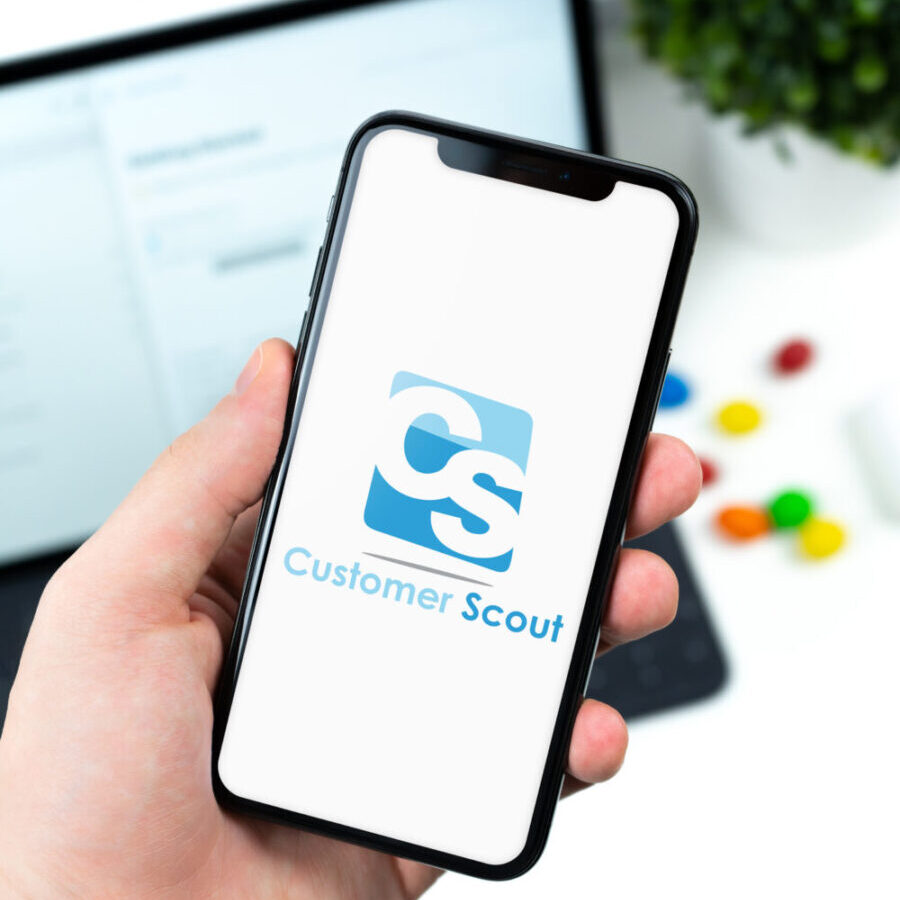 Your on-site optimization strategy also requires your full attention. Because everything from optimal keywords to search engine updates can impact your strategy, this is an aspect of online marketing that requires constant oversight. Everything from long-tail keywords and optimized images to schema and more come into play for on-site SEO efforts. 
At Customer Scout, our team focuses specifically on SEO for car dealerships. Because we keep up with critical changes to search engine algorithms, marketing trends and the auto industry in general, we know what it takes to generate great returns from a dealership's SEO campaigns.