Automotive SEO in 2021
Does your auto dealership rely heavily on online leads from search engines? Your dealership's ability to stay at or close to the top of search engine results pages is vital to your bottom line. Google is the leading search engine by far, so any changes to its algorithms can impact your dealership's ability to generate online leads. What does Google have in store for SEO in 2021?
Why Google Changes Its Algorithms Frequently
If you have been paying attention to Google's announcements, you may be aware that these announcements about minor and major changes to search engine algorithms roll out several times each year. Google consistently works to make the user's search experience better. While one aspect of this involves identifying the most relevant results for the user, this extends to the actual experience that the user has after clicking on the website. As you update your automotive SEO strategy, you need to focus on giving your customers a great user experience. This is achieved through everything from fast page load times to fresh, relevant content and more.
Important SEO Updates for 2021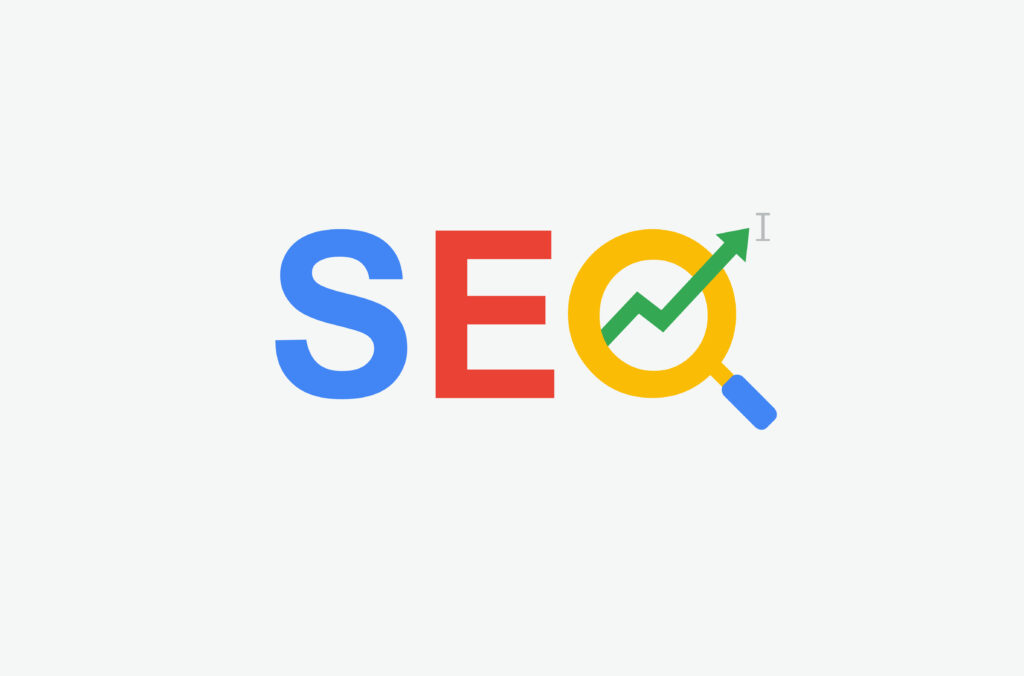 Google does not publish all aspects of its algorithms because it does not want websites to manipulate the results. This could lead to a bad user experience. Looking ahead to trends and tips for automotive SEO in 2021, be aware that Google is focusing on Core Web Vitals to analyze the user's interactions with the website. These Vitals include the stability of the content as the page loads, the full load time and interactivity.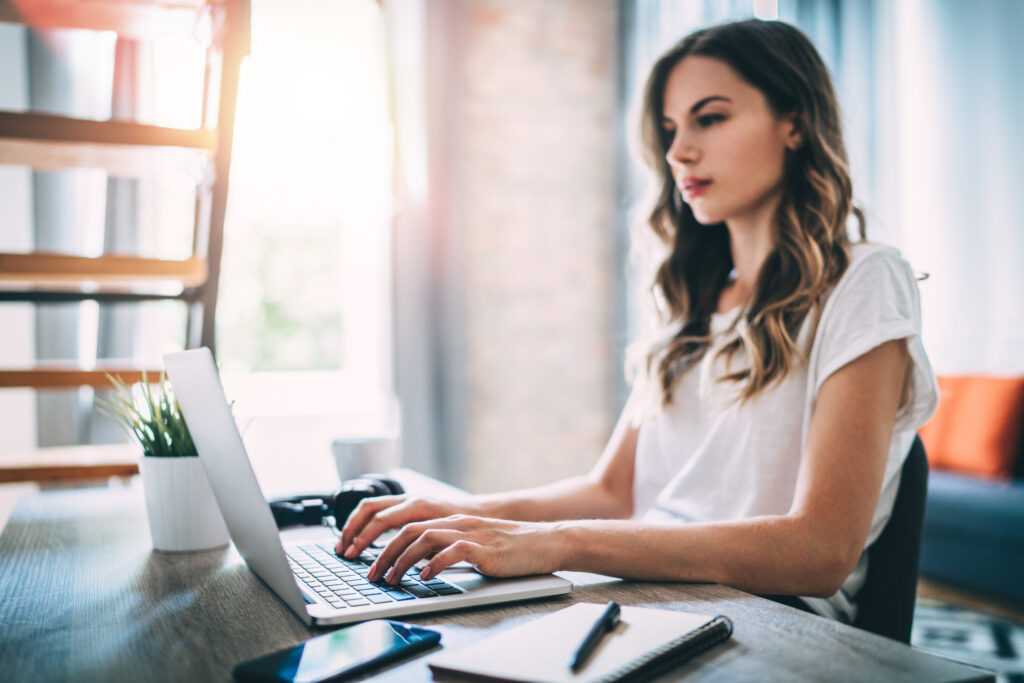 What does this mean for your website? Your automotive SEO strategy for 2021 should take into account these crucial tips going forward:
1. Write Relevant, Engaging Content
The goal should be to provide your visitors what they are looking for when they click on your links. Quality content is written with the user in mind. In addition, it should be concise. A user may click off of the page if he or she cannot quickly determine if the page's content is helpful.
2. Check the User Experience Across All Platforms
If your dealership's website is not already formatted for all devices, now is the time to take action. The user should have an equally great experience on a desktop, laptop, smartphone and tablet.
3. Engage Visitors
Does your website simply ask visitors to read text and look at images? Promote more interaction by adding surveys, polls, videos and more.
4. Test the Page Load Speed
For each page in your website, analyze the load time. A few seconds may not seem like much on the surface, but it can dramatically impact rankings and the user's experience. Identify ways to improve page load speed.
5.Voice and Mobile will increase at a rapid pace.
Optimize your website for Voice Search. Google Assist and Amazon Alexa will continue to enter the home and voice search in cars will increase.
6. Upcoming / New – Google's page experience update
The latest and most intriguing is Google's new page experience update. This update will focus on the user experience of each page and the overall engagement a user.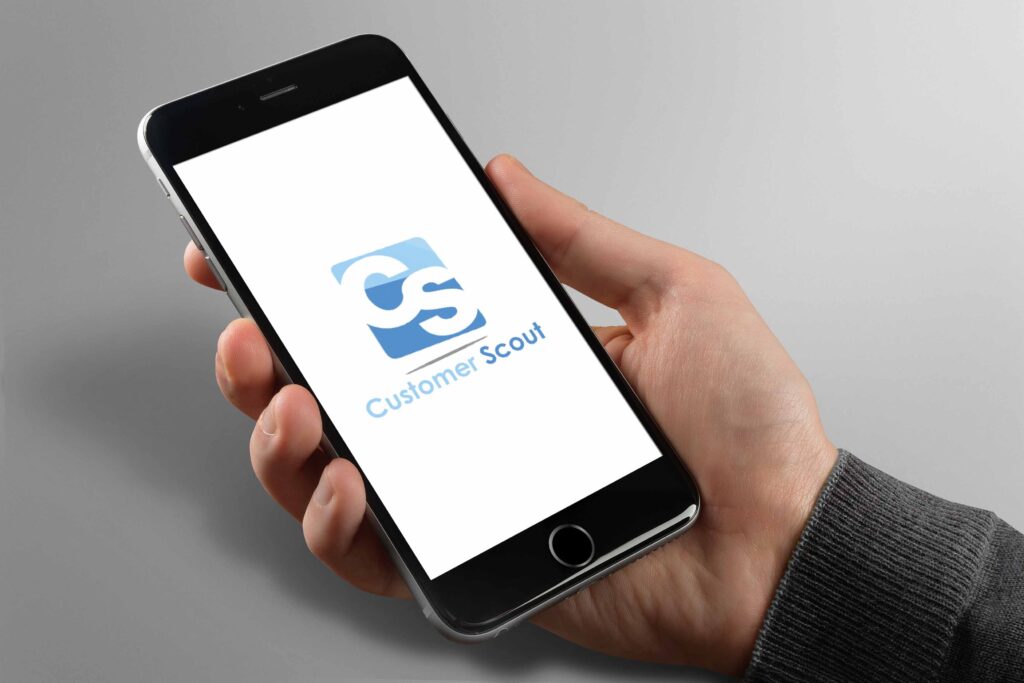 At Customer Scout, we specialize in automotive SEO, and we want to help you prepare your dealership for success with online marketing in the new year. To learn more about automotive SEO in 2021 and to request information about our services, contact Customer Scout today.