Google's Page Experience Update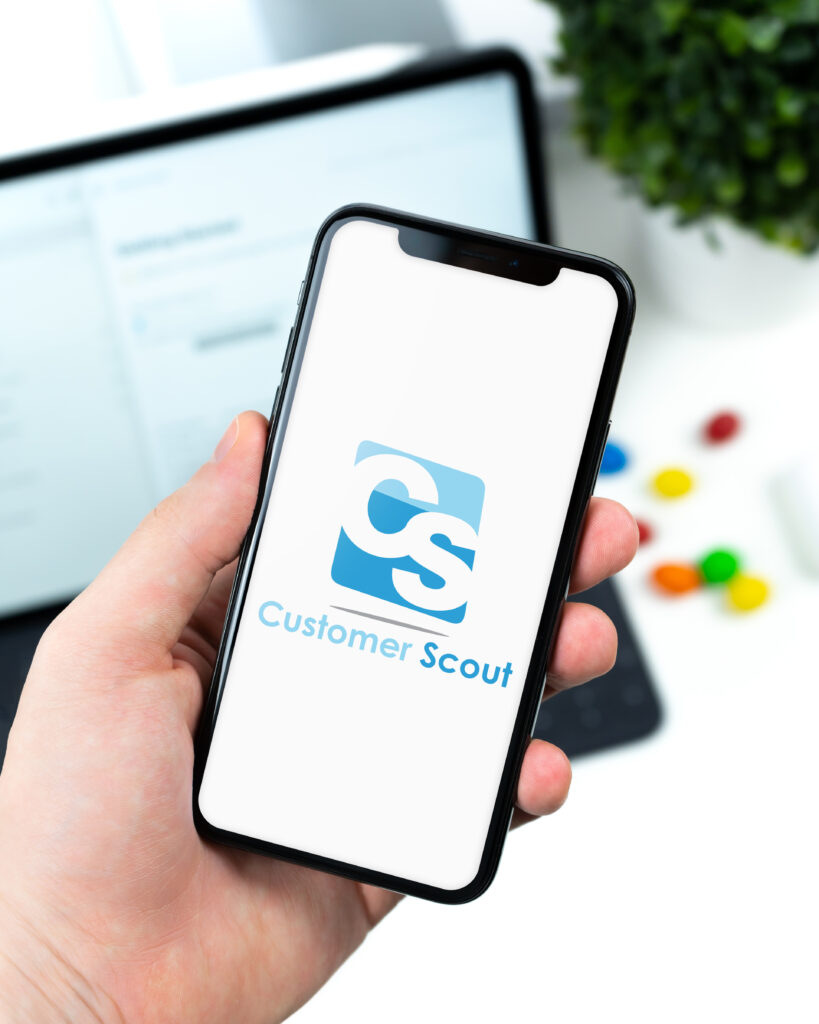 Google announced changes to how their search algorithm evaluates and ranks webpages. This new approach—which is called the Google Page Experience and is based on Core Web Values—will analyze how users interact with your pages. The goal with the new approach is to assess user perception of the Web experience. Valuable information will still be the key to page rankings, but the update will allow a strong user experiences to make a difference.
Page Experience is a series of indicators that measures user engagement rather than just informational value. These signals are based on Google's Core Web Values, which is a collection of metrics for performance of page load, stability of page visuals, mobile friendliness, safe browsing and so forth.
Google Core Web Vitals:
• Largest Contentful Paint—LCP measures how fast main content becomes visible.
• First Input Delay—FID measures how responsive a webpage is overall.
• Cumulative Layout Shift—CLS measures stability of a visual layout.
Healthy sites achieve an LCP of 2.5 seconds or less, an FID less than 100 milliseconds and a CLS less than 0.1, and these metrics will be accessed on a page-by-page basis. Appreciating these values can be difficult, especially since they can evolve over time, which is where Customer Scout SEO comes in.
Users prefer websites that deliver convenient, usable experiences. As the search algorithm has evolved, Google has added metrics for the user experience alongside keywords and the like. If a page is slow to load and a user departs before the content arrives, it matters little how good that information is. The user experience indicators have not been developed to punish web developers but rather provide them the data they need to shape webpages and entire sites that users actually enjoy. Prior to the Google Page Experience Update, there have been few tools available for developers to gauge their sites.
Top Stories No Longer Require AMP l Automotive SEO
Accelerated Mobile Pages is a technology that loads pages in less than a second and compresses data so that just a tenth is used compared to a regular website. After Google's AMP was launched in 2016, only AMP pages were included in Top Stories. While more than 1.5 billion such pages were published, the problem is that it gave preferential treatment to major media outlets.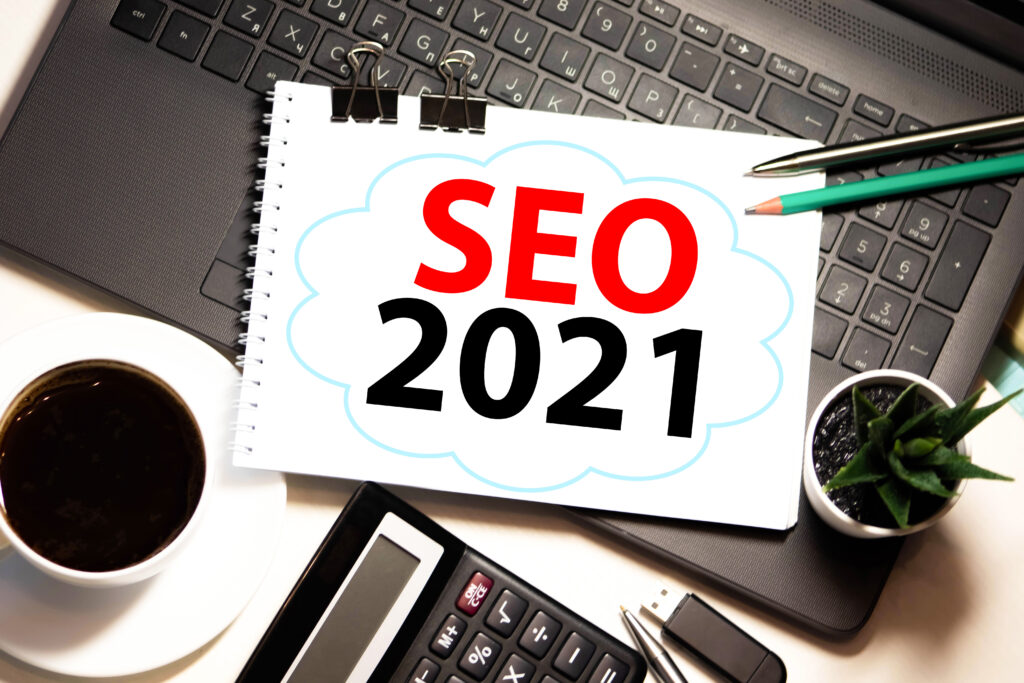 How Do You Optimize for Google Page Experience? Google Updates
• Enable HTTPS on your web server
• Verify your pages with Google's Safe Browsing tool
• Optimize your site for mobile experiences
• Understand what intrusive interstitials are and avoid them
• Learn about measuring and reporting Core Web Vitals
Content Is Still the Focal Point – Google Updates effect Car Dealerships
The Google Page Experience Update will not change the fact the quality content is valued above all else. A good page experience will not overcome a lack of valuable information, and a site that provides real value can still rise in rankings despite delivering a poor user experience.
How Should You Get Ready?
Customer Scout SEO recommends not getting caught up in the new metrics. These changes will help Google and web developers improve the online experience, but most successful sites are already delivering user-friendliness. Also, be mindful that you will receive at least six months' notice prior to the finalized roll-out date and perhaps more due to the COVID-19 pandemic.