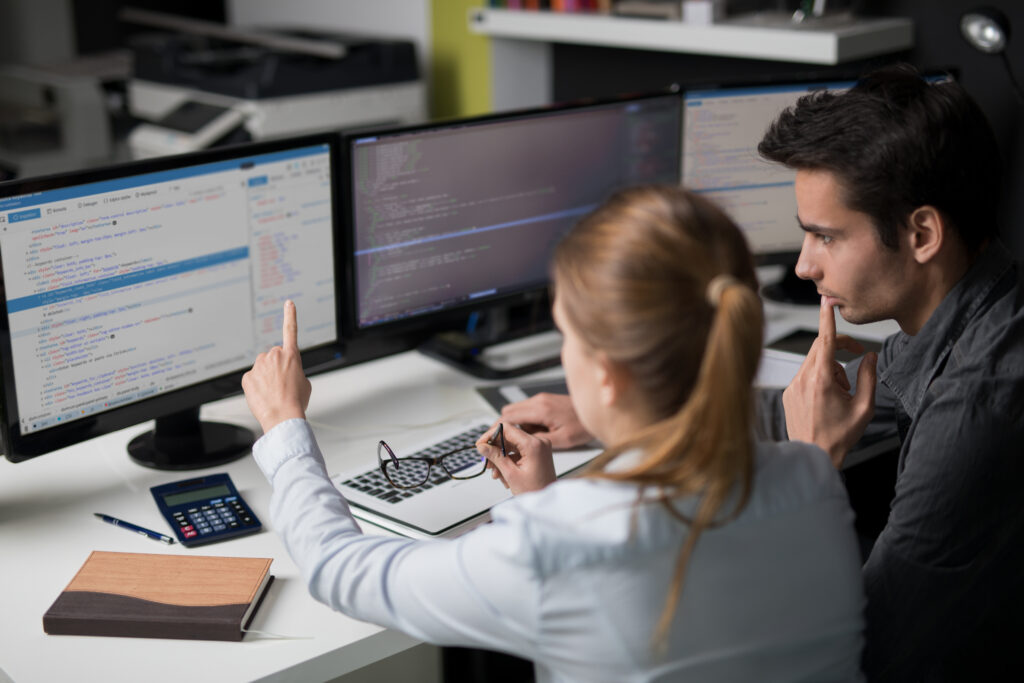 In an increasingly competitive business environment, you understandably need to optimize every opportunity available to attract quality traffic to your website. One of the under-utilized SEO strategies that can produce powerful results for your auto dealership is FAQ rich results.
Understanding Schema Markup Language l Automotive Websites
While your website understandably is designed to be useful to your target audience, it can only serve that function when your customers find the website. The "findability" of your website is directly affected by the markup language that is written into each page's code. Specifically, rich snippets enable Google to more easily and accurately determine what your website is about. This improves the relevancy of search results for users.
When your website is referenced in Google FAQs, you can provide your potential users with the valuable information that they are looking for. At the same time, you can position your business as a leader in your field. In addition, your website's visibility is dramatically improved. To take advantage of schema rich results, you simply add HTML code into the background of the page. The code must include both a question and an answer. Most businesses want the answer to directly link to their business website for targeted traffic generation. This is possible by embedding an anchor link into the answer.
What You Need to Know About Rich Results for FAQs
Google offers a Rich Result Testing Tool that enables you to determine how Google will view your schema HTML before it goes live. This gives you the ability to make adjustments before the launch for optimized results. Google has not placed limitations on the size of the answer or its format, so you currently have extensive freedom to customize it to fit your needs. However, you can only mark up the same question once per page, and the entire question and answer should be included. You can include as many unique FAQs on a single page as you want.
Other Important Factors to Maximize the Benefits of Rich Results
Special coding techniques can be used to maximize the full benefits of this type of schema markup. For example, you can embed HTML code in the page to tell Google that the FAQ is about a specific product. There are also techniques to indicate that the FAQ is about a professional organization, a specific topic or subject and more. These techniques are highly relevant to search engine results and to the user, so they should be utilized fully when possible. You can even use schema markup language in a blog post, on a how-to page or on a page that lists a collection of products and services. There is unique HTML code that should be used for each of these instances.
As is the case with other aspects of SEO techniques and strategies, you should be aware of best practices for schema rich results. For example, the markup language should not be placed on all pages. Instead, it should only be placed on the most relevant pages to the FAQ. You also should connect the marked up pages so that they collectively tell the consumer a story about the business, the products or the services. Also, the markup should always be nested under the primary topic for improved findability.
As beneficial as schema rich results are for auto dealerships, incorporating these strategies and techniques effectively can seem complicated. Our SEO experts at Customer Scout have extensive experience with this and other complex aspects of search engine optimization. We know how to maximize the benefits of these and other strategies for the user as well as for rankings. To inquire about our services, contact Customer Scout today.