Semantic Search and SEO
The purpose of search engine optimization is to elevate your website's ranking in search engine results. Search engine results are increasingly refined to deliver the best user experience. This means that SEO must naturally take into account the user experience as well.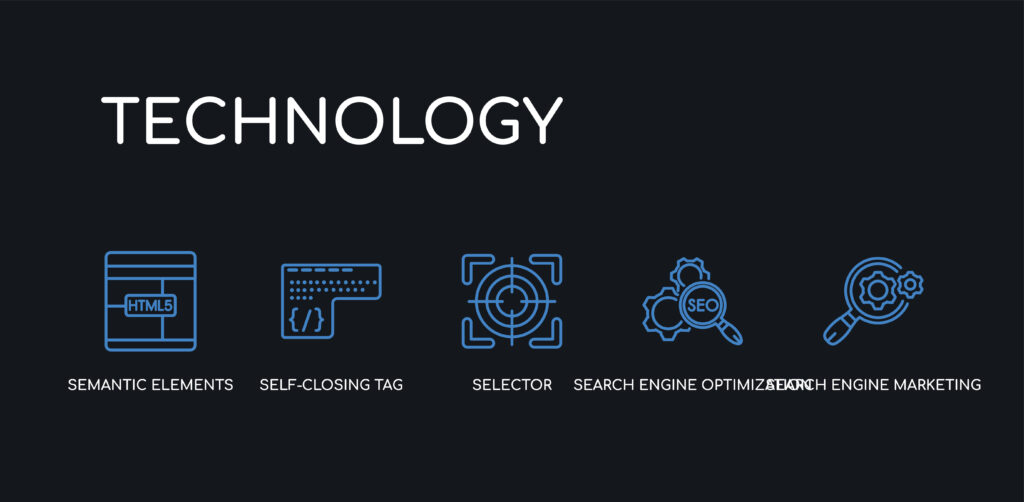 Google's algorithms increasingly take content into account so that only the pages with the most relevant content to the user are displayed in the results. In order to give your auto dealership's website the best possible chance at a higher ranking, SEO strategies must go beyond optimizing content for specific keywords. With a closer look at what semantic search is and how it impacts your search engine optimization strategy, you can create the most well-rounded online marketing campaign for your auto dealership.
Understanding the Searcher's Intent

Previously, search engines largely took into account a searcher's exact query to deliver results, but the algorithms are substantially more complex. To better determine what a specific searcher may be interested in, search engines review the user's prior searches, geographic location and many other elements. The result is a considerably better experience for users. At the same time, it makes search engine optimization seemingly more complex.
What Is Semantic Search?

In addition to taking into account the perceived intent of the user, Google focuses on the unique verbiage that a user may now use in queries. Users have increasingly used more conversational tones and phrases when making Google search queries in recent years, and semantics utilizes understood phrases as well as relevant context in order to rapidly deliver results.
How It Affects Your Website / SEO

As a Google user yourself, this means that you can enjoy a more productive experience when you conduct Google searches. As a website owner, it means that you must focus broadly on topics rather than only on keywords. Long-tail keywords that are relevant to searched topics and the quality of the content on your website are now more relevant in search engine optimization strategies.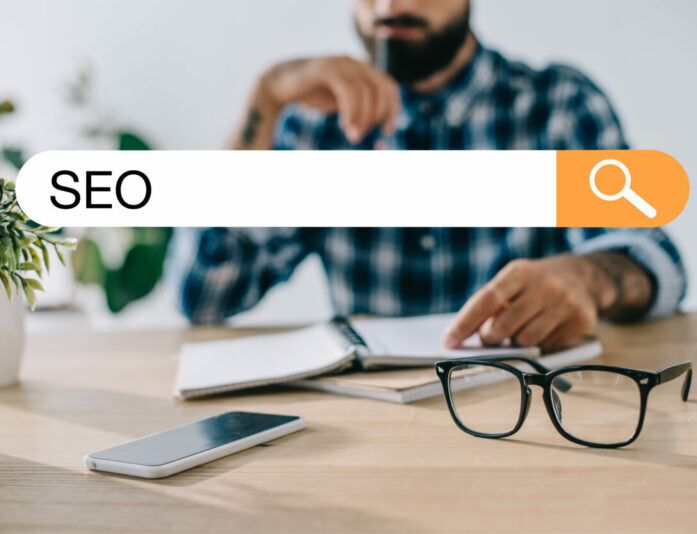 How to Optimize Your Website

Previously, online content was created around well-researched keywords. Today, however, you must think about what your users will be searching for and what their intents are for their search queries. Content must then be created around their intent rather than around the keywords. Essentially, when you optimize your website properly for your target audience, great search engine rankings should follow. Keep in mind that search engine users usually conduct searches when they want to learn something, find something or buy something. Your website can be optimized around the components that are relevant to your users.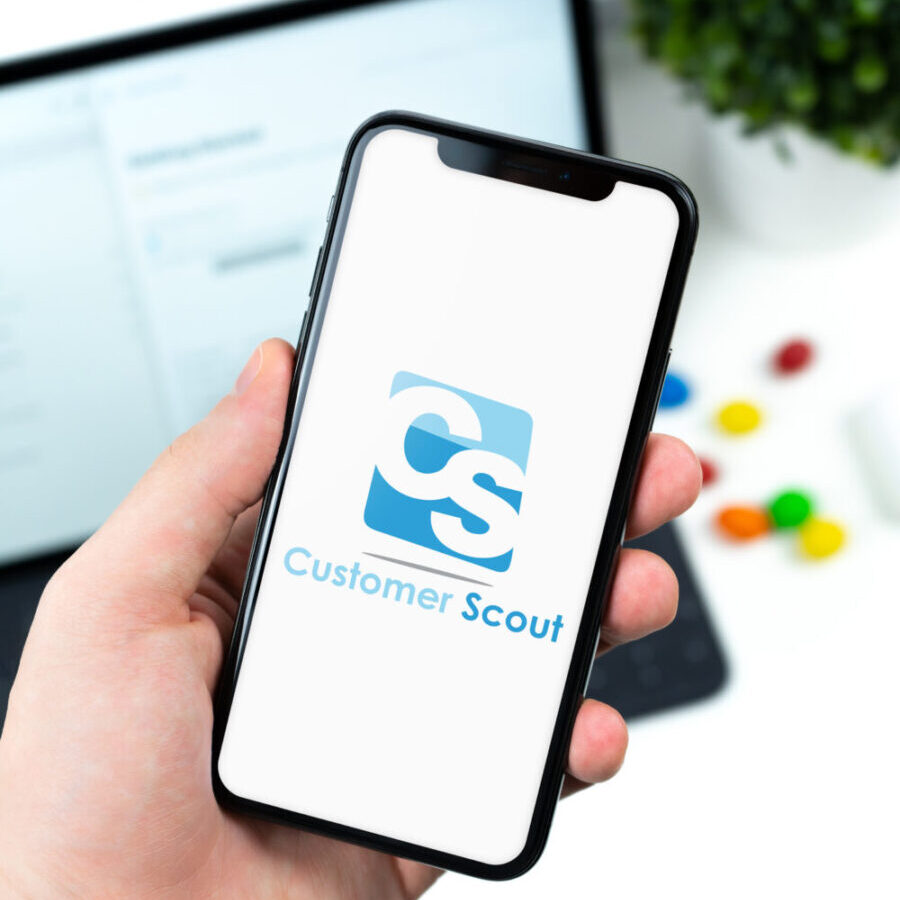 As is the case with many other aspects of search engine optimization, semantic search optimization can be complex. Because your auto dealership is heavily reliant on organic traffic, your current online marketing strategy must actively take semantic searches into account. More than that, you must consistently monitor changes to Google's algorithms to make adjustments to your marketing campaigns as soon as possible. Customer Scout provides dedicated SEO marketing solutions to auto dealerships. To learn how our experts can help you achieve your online marketing goals, contact us today.