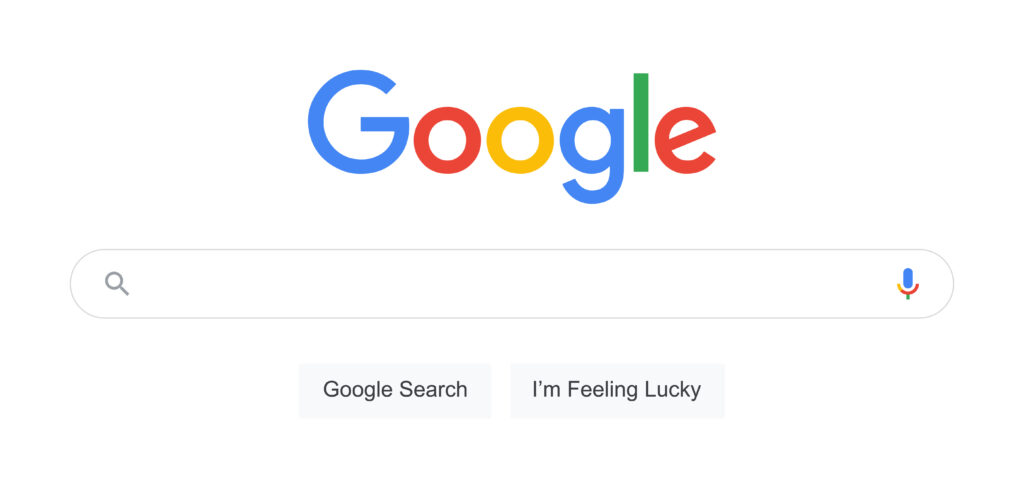 5 Tips Google's Search Essentials
Keeping up with Google's updates is essential for getting the most from your website's performance. As Google's algorithm changes, many SEO strategies that worked in the past no longer get you where you want to be on the search engine ranking page. Google has renamed Google Webmaster Guidelines to Googles Search Essentials, but they changed more than the name, and they have an impact on automotive SEO. Customer Scout SEO has 5 tips to help you navigate these new guidelines to optimize your website performance.
Technical SEO Is Important l SEO Tip #1
Googles Search Essentials still considers technical SEO to be an important ranking factor. This is one of the most important of these 5 tips, and things like making sure your pages are crawlable and indexable are important. You need to take a look at your site architecture and work on improving the user experience on the page. You also want to pay attention to image optimization, page load speed, and page stability. Hiring a professional can help you make sure your automotive site meets Google's guidelines.
Keep Up with Spam Policies l SEO Tip #2
Google's Penguin algorithm meant a major crackdown on techniques like keyword stuffing, cloaking, and scraping content. This has a major impact on automotive SEO because it means that your site could receive a penalty, which could devastate your site traffic. Making sure your site is compliant with the latest spam policies will not make you climb quickly in the ranks, but it is an important factor that should not be overlooked. When choosing an SEO firm, you must ask about their link-building techniques and how much emphasis they place on making sure they do not violate spam policies.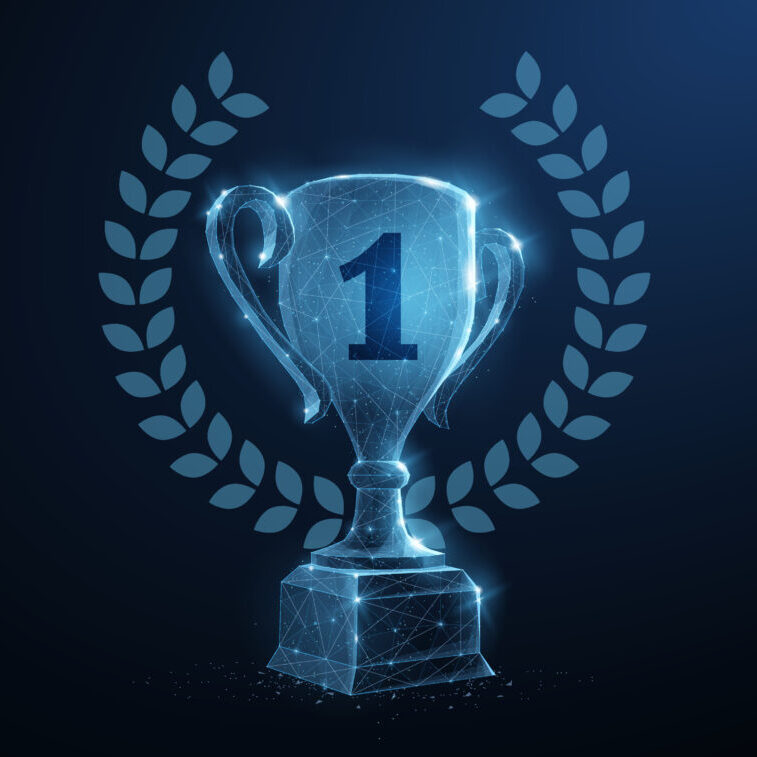 Create People-First Content l SEO Tip #3
Every business wants to increase website traffic, but paying attention to what they find when they get there is the key to transforming browsers into paying customers. You should always make sure you write for people first and not search algorithms. This means using keywords naturally and in a way that makes sense. It also means using small paragraphs and dividing them up into manageable chunks using headings, lists, and other structural elements. The article should be scannable, and the reader should be able to see what the main points are from the headers.
Focus On Answering Questions l SEO Tip #4
Google's EAT strategy means that your content must be expert, authoritative, and trustworthy. Google understands the intent of the person making a query. For instance, they understand if the searcher wants information, or if they are looking to purchase an item. Sometimes, a searcher might be looking for the answer to a specific question. The most important thing you should ask about any piece of content is whether it serves the needs of the querant.
Know the Guidelines l SEO Tip #5
Perhaps the most important of these 5 tips is to make sure you understand what Google uses to rank sites. They continually update their guidelines, and you already have a full plate running your automotive business. That is where SEO experts, like Customer Scout SEO, can help you improve your rankings. We keep up with the latest updates and can evaluate to make sure your site meets Google's guidelines. We can also compare your site to your competitors so that it can be adjusted to rank above theirs.
Climbing in rank and building consistent website traffic is not a short-term project. It takes time and consistency to crawl up the ranks in the search page results. A company like, Customer Scout SEO keeps up to date with the latest changes to Google Search Essentials that affect Automotive SEO. We specialize in the automotive industry, which means that we must also keep up with your competitors.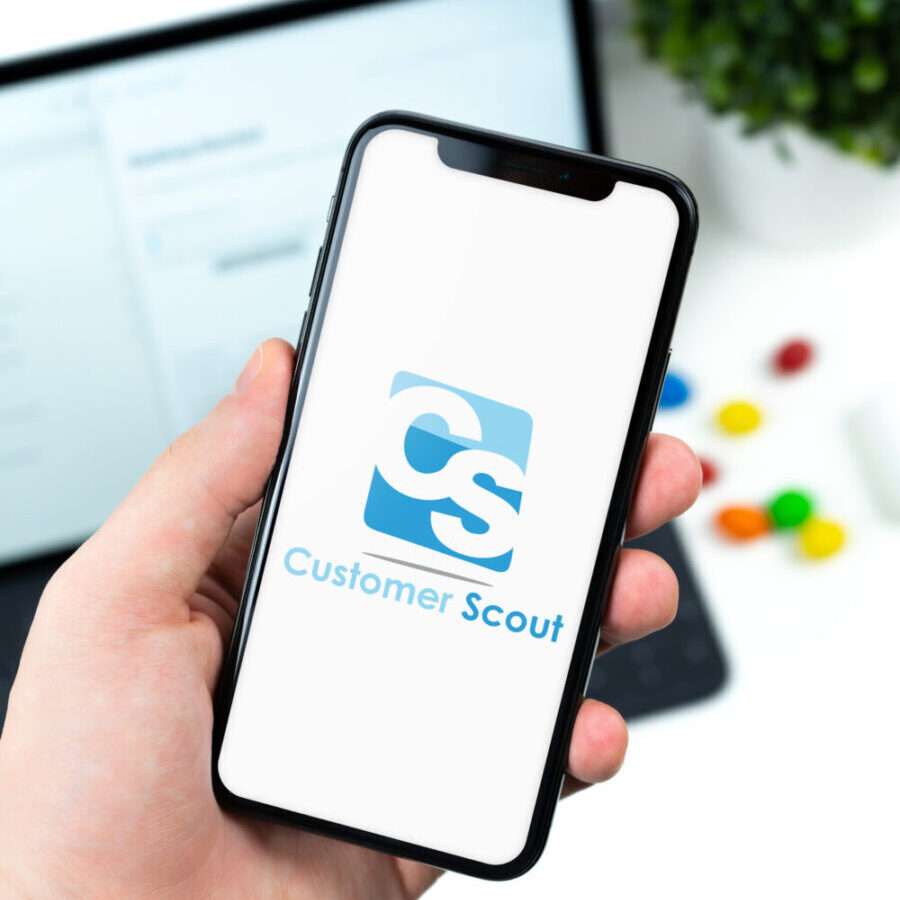 Conclusion: Google Search Essentials
Googles Search Essentials is to keep the customer experience at the top of the list. Customer Scout is an SEO company that specializes in your industry niche. We understand search intent and where your customers are in the sales funnel. Our team considers all this in the content we produce and in our site analysis. If you are ready to boost your search rank and increase web traffic that gets meaningful results, contact Customer Scout SEO, so we can get started.