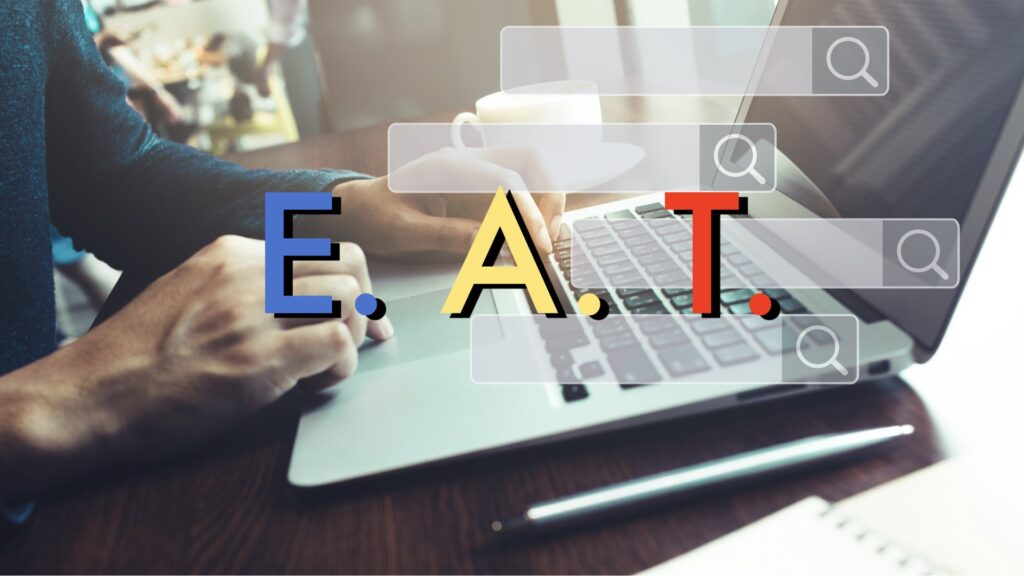 Driving targeted traffic to your website is essential for your dealership's success, but this is easier said than done. Google's algorithms take into account a large variety of factors when determining rankings on results pages. These factors relate to both technical SEO and content. E-A-T, which stands for Expertise, Authoritativeness and Trustworthiness, is easy to overlook as one of these factors, but it requires your attention to bolster the customer experience and your pages' placement on SERPs.
Google is committed to elevating its users' experiences by returning the highest quality search results. Its algorithms are used in part to identify pages that meet a user's specific needs. It does so by evaluating a website's expertise, authority and trustworthiness. Producing high-quality, accurate content that the visitor can trust is vital. Google's algorithms are refined so that both content and context are taken into account. Both individual pages and the site as a whole are reviewed and ranked.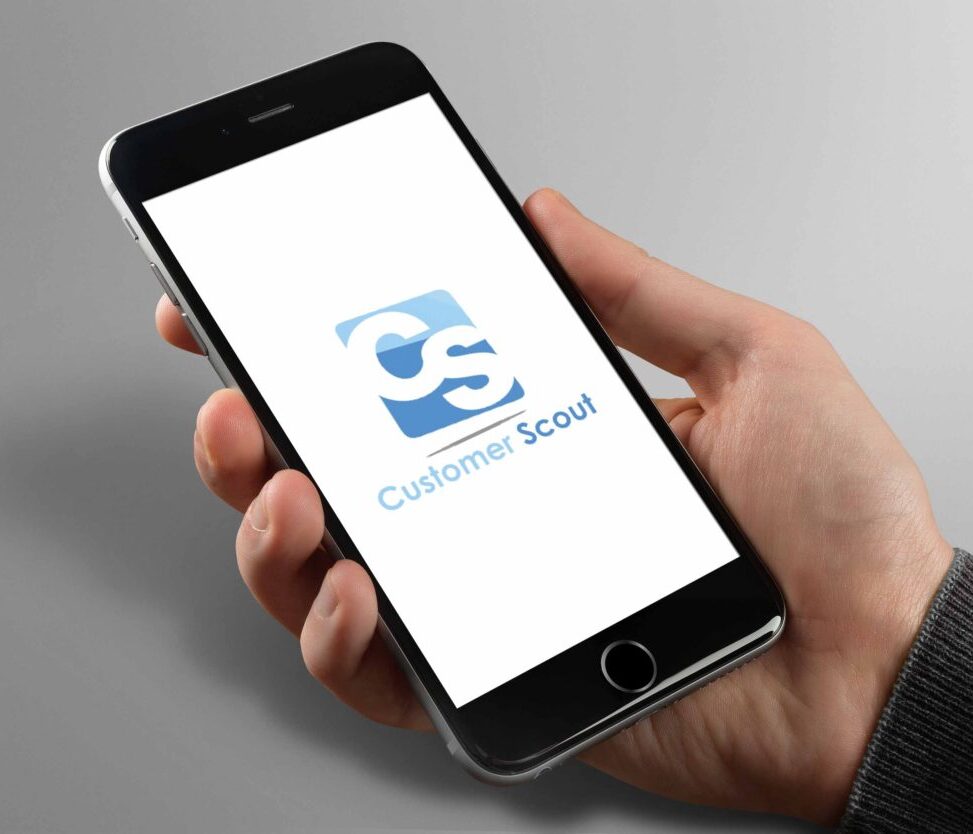 As you consider strategies to increase your dealership's online visibility on SERPs, it is important to understand that these factors are not direct ranking factors. However, they do influence rankings. However, Google tracks every search query and its results to assess these factors. Patterns may be identified to determine if a page has high-quality, relevant content or otherwise. With this in mind, Google E-A-T is not determined exclusively by algorithms. It is based on analytics collected over a period of time. It also originates through link-based ratings, Coati-based ratings and entity-based ratings. However, the only signal that Google has confirmed using to assess authority and trust is PageRank.
Some of the many other signals could include:
The frequency of publications
The quantity of content published by the author on a specific topic
The click-through rate for the author's collection of work
Accolades and awards received by the author
Backlinks
Overall quality of content
You can see that both on-page and off-page signals are taken into account. Google monitors connections between related terms and themes to make a well-rounded assessment.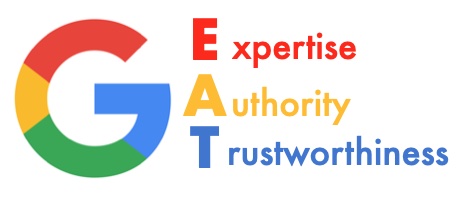 How to Improve Google E-A-T
Create high-quality, on-topic content to publish on your website. This should be well-rounded content that displays the depth of your expertise.
Focus on semantic keywords and topics. This means that your content can be linked topically and relevant to your target audience.
Connect with other recognized authorities in your industry or related industries. These may include influencers, authors, reviewers and others.
Build a library of topic-focused content. This can be content posted on your dealership's site or off-site, provided Google can connect it to your business. This could include guest posts, social media posts, interviews, webinars and more.
Produce content that is information-rich and that is easy to read at the same time. Use simple sentence structures, common language, headers and sub-headers.
Identify semantic keywords and topics by using TF-IDF analyses. These analytics can guide your production of content, but make sure that it is relevant and interesting to your target audience.
Rather than creating thin content that lacks substance, focus on quality. If your online content is thin, consolidate or enrich it so that readers find true value in it.
You can find much content online that has comparable information. Your content should add more information or present it from a new perspective.
Build trust through a consensus. While much of your dealership's online content may be rooted in facts, such as model information from the manufacturer, you should identify content sources to build trust.
Add an About Us page. This provides Google as well as visitors with more information about your dealership's social media profiles, affiliations, awards and more.
Off-site, focus on creating links and co-occurrences that can elevate your authority. This may include building thematic links, incorporating offline advertising into your efforts, creating press releases for relationships and events and taking advantage of social media.
Ensure that your online content meets your target audience's needs and interests. The main keyword of the content should be matched to the searcher's intent.
Encourage satisfied customers to leave great reviews. Unfortunately, many people do not feel inclined to leave a review unless they had a bad experience. Bad reviews can negatively impact E-A-T.
At Customer Scout, we take a comprehensive approach to auto dealership SEO. In addition to focusing on the technical aspects of SEO, we pay attention to the many other factors that play into Google's algorithms and rankings. To learn more about our Customer Scout SEO services and how they can help your dealership, contact us today.