4 Ways to Optimize Your Google My Business Description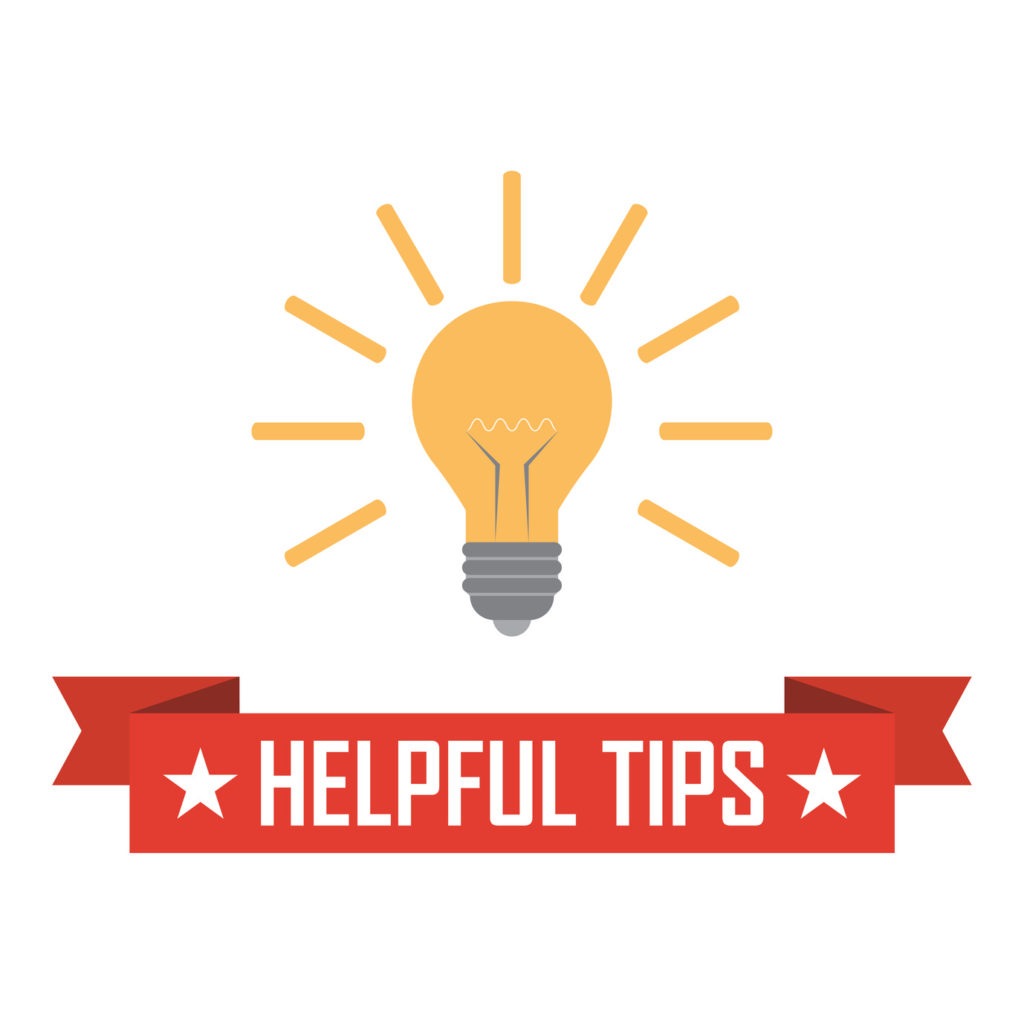 Google My Business, or GMB, has experienced numerous changes recently, such as the introduction of videos, booking features and more. One of the more beneficial changes that many business owners are excited about is the re-introduction of business descriptions to the listings. Previously, a GMB listing only included a basic list of relevant information, such as your address, hours of operation and contact information. However, you can now optimize a listing by creating a detailed yet condensed description of your business as well as products and services. Because this can be such an effective tool, you should follow a strategic approach when developing an excellent Google My Business description for your business's listing.
1. Understand the Rules and Requirements – GMB listing description
Before you spend a lot of time crafting the perfect GMB listing description, you should understand the specific rules and requirements that Google has established. Your description must not be longer than 750 characters. It should not contain HTML or include a URL. This description ideally will include information about what a customer can expect from your business, such as products and services available, general pricing details and more. Because you can update the Google My Business description as needed, you can also include promotion details.
As you might expect, keywords matter. Rather than stuff your content with keywords, choose one or two thoughtful and carefully researched keywords. These can be long-tail keywords. To optimize your description, incorporate these keywords naturally into your text. Remember that the keywords that you may want to target can change over time. You may need to review and update this description periodically as a result.3. Include Contact Information
While you cannot include a direct URL in the listing, you can include contact information, such as a phone number or street address. Keep in mind that some contact information will be listed directly below the description that you write. Therefore, you may even add a short description about how to find your business, such as if your business is located across the street from a well-known venue.4. Place Important, Relevant Content at the Top
Only the first few lines of your Google My Business description will be immediately visible. All other content that you include will be visible after the user clicks a link to continue reading the content. Because not all users will take this additional step, include the most relevant information at the top of your description so that it can easily be viewed.
Your listing's description can be optimized effectively when you walk through each step described. However, the content also needs to be engaging and even sales-oriented. It should appeal directly to your target audience with language that is relevant to your brand. As is the case for all other content about your company online, descriptions on listings help to shape your brand's image and reputation. There are a few approaches to take when writing a listing description for Google My Business. After researching and selecting keywords, one approach is to brainstorm content that needs to be included. Prioritize the content in terms of relevancy and importance so that you can determine a preferred order. Consider creating several different descriptions. Ask co-workers and employees for feedback so that you can select the top description. An alternative is to provide others in your office with the description guidelines and to ask each person to submit their suggestion for the listing description.The description that you create and post on your listing for Google My Business is not a task to rush through. This description directly impacts SEO results, how easily your target audience finds your website, your brand image and more. It should be written as much for search engines as it is written for your customers' benefit. Customer Scout specializes in automotive SEO services, and this includes listings services for GMB. We can optimize an exceptional description for your listing, and we can continuously monitor keywords to focus on so that thoughtful updates can be made going forward.
To request a consultation and to learn more about our SEO and online marketing services, contact Customer Scout today.