Google Plus Sunset Scheduled Over a 10-Month Period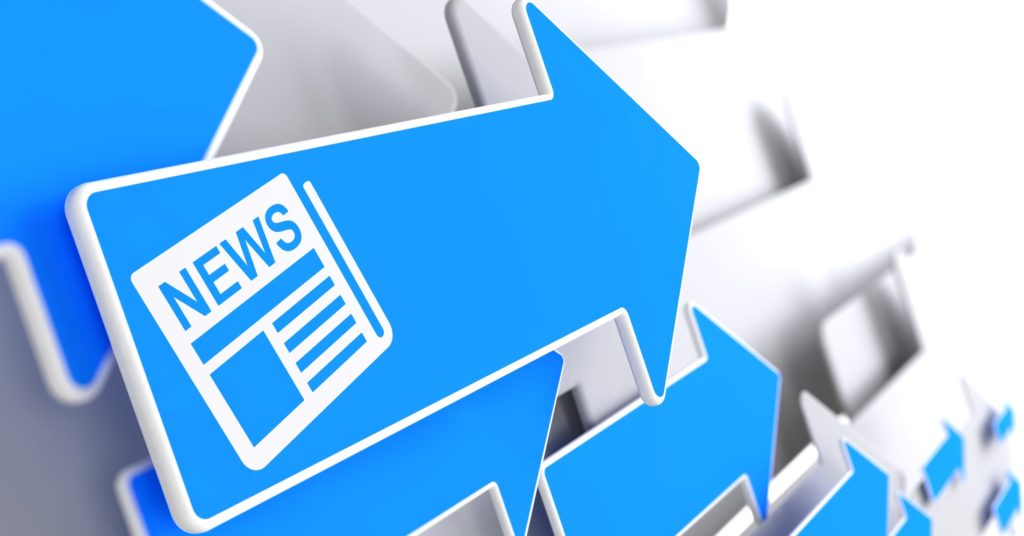 In a remarkable move, Google Plus has done something other social media sites have been reluctant to consider. They are closing down the consumer side of their Google Plus service. For years, the company has been developing and evolving in competition with other social media platforms. However, amid privacy concerns and low adoption rates, Google has decided to sunset the Google+ platform.
Why Google Plus is shutting down
While there are many reasons for this development, one of the most striking revelations is that 90 percent of Google+ users only logged in for five seconds or less. The company also notes that third-party app usage is low and after extensive security reviews, Google has determined that the risk to consumer privacy and data is too great. This may be in part due to the recent revelations about foreign entities attacking social media platforms and using them to achieve their own national agendas and to influence the elections of their adversaries. This has raised concerns for users of Google as they do not want to have a breach of their personal accounts, that is why some will look for the best vpn for chrome to keep themselves safe online as well as install security software to give them an extra layer of protection.
Google Security Issue – Google Plus
Most striking, Customer Scout has learned that there was a bug in the API for the Google+ application. This bug revealed certain data that may not have been made public by the consumer, including name, email address, occupation, gender and age. Google only keeps logs for two weeks in an effort to maintain a high level of privacy and security for its users, so it's not possible to tell what user accounts were compromised. However, the company completed an exhaustive review and determined that no developer abused this glitch.
What this means for companies that rely on the company's services to advertise this products is still somewhat unclear. However, Customer Scout will continue to adapt to any changes in the market place to ensure our customers will continue to get the best search engine optimization and results for their business. Consumers who relied on these services will likely simply move onto one of the more established social media networks. The company will allow users to download and migrate their data to other applications.
The silver lining in all of this is that the Google+ application had such a low adoption rate for consumers, it's unlikely to impact search engine results for companies who used the platform to distribute news about their company and services. Customer Scout's clients will be mostly unaffected because we have always used a multi-pronged attack to ensure the the success of an advertising campaign is not predicated on the success of a single social media company or search engine.
While some users will inevitably be disappointed by the news that Google+ is shutting down, there are some significant improvements to security that in the pipeline. Users will now have more granular privacy controls and the company is limiting the kind of information that apps can share with mobile devices. This will present new challenges for many advertising and marketing companies. However, we are proud to report that our business practices will go mostly unchanged since we have always taken the long view toward promotion and advertising for our clients.
Please feel free to reach out to us at www.customerscout.com to find out more information and learn how our exclusive technologies target your customers and get your business noticed online.