In 2021, you need to be on top of your game to build your Hyundai website traffic. Customer Scout SEO' has the tools and tricks of the trade to help you do just that. Building traffic does not happen by chance. Attention to proper SEO techniques is the best way to get lasting results. Here are 7 things that you can do to increase your website traffic.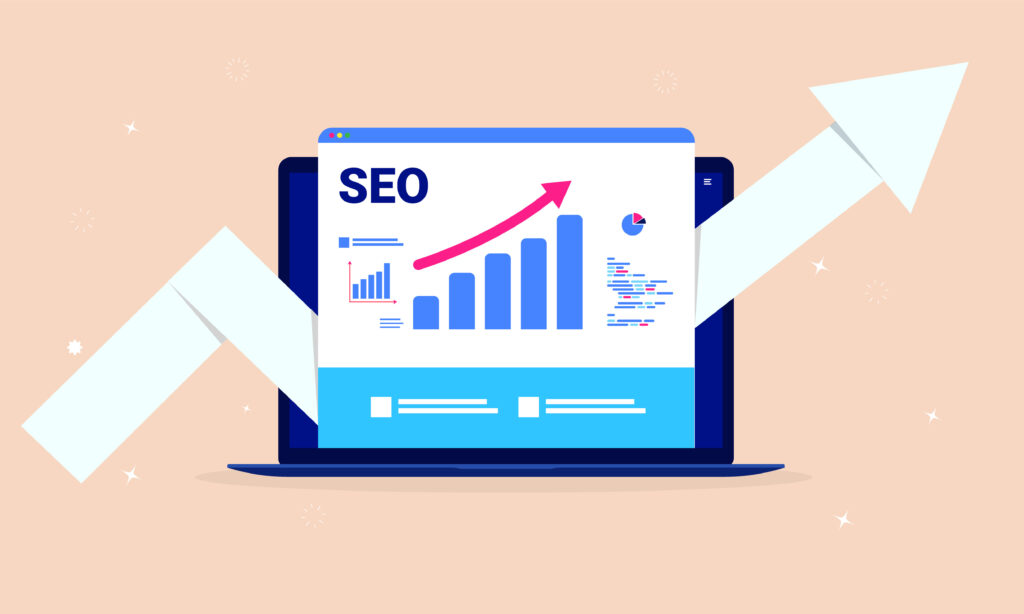 Use the Right Keywords l Hyundai Digital Growth in 2021
One of the foundations of SEO is aligning your content with the customer's search intent. Your keywords must align with what the customer is looking for, and the more specific it is, the better. For instance, if the customer is looking for Hyundai service and they get taken to your current inventory for sale, they are likely to be frustrated because it was not specifically what they wanted. That is why you should include keywords in your title. It also a good reason to use long-tail keywords that are more specific as opposed to general ones. 
Google places a heavy emphasis on the speed at which your page loads. That is because if your page does not load quickly enough, searchers will quickly click out and move to the next choice in the search engine results. This means optimizing your images and video content. It also means not using third-party software that slows down your site. Anything that you can do to help your page load faster for both PC and mobile users will get you more traffic and make sure that your customers do not move on to your competition. 
Use Internal Linking in 2021
You can boost your organic traffic significantly by using internal linking in your article. Internal links help establish the information hierarchy of your website. They give Google a better understanding of what your website is about. You can use internal linking to boost the performance of a page that is not performing well by linking it to a page that is getting traffic and shares. When people click through the link, they will be able to delve deeper into the topic of interest, and this can turn browsers into customers. 
Building backlinks is a good way to build the authority of your website. Google considers backlinks to be proof that your website has good, quality content that is worthwhile. While building backlinks can establish your authority, they can also cost you, too. For instance, if you link to a lot of personal blogs rather than websites like .org, .edu, .gov. and proven experts, then it can harm you. Also, make sure that the backlinks you choose are evergreen and not likely to be taken down by the author. Broken backlinks will hurt you, so make a plan for checking them frequently to make sure they are still working. 
Use Good Title Tags and Metadescriptions l 2021
Title tags are clickable and appear in the headlines. They are what entices the searcher to click through and explore the content further. You must be able to grab them and pull them in with the title. The meta description that appears below it must also be compelling. Just like your first job is getting people to visit your showroom floor, your meta description and title tags are the first steps in convincing people to read the quality content that you have to offer. 
Improve User Experience
Once the customer decides to click on the link and visit your website, your next job is to make sure they have a good experience. You can look for additional resources such as IT support in Boise or elsewhere to streamline your business functions and provide your customers seamless services. Moreover, you should always approach your business website from the perspective of the customer and what they are likely to think as they browse your site. Using subheadings and making your content scannable is the first step. Your users should be able to scan your content quickly and find what they are looking for right away. You can run continuous testing with companies like Apica Systems to check the performance of your website and how well it is functioning, to see if any changes need to be made to make it easier for users. 
Making your content visually appealing is important too. This means including pictures and keeping your paragraphs short. Too many popups can also harm your user experience and annoy them. Annoyed customers are less likely to become buyers. Furthermore, your website should leave a lasting impression on your audience, giving you a higher chance of conversion and enabling repeat visitors. Thus, getting in touch with a web development firm such as Expedition Co. (https://www.expedition.co/use-cases/startup) or the ones like them can be a wise decision. Firms like these can assist you with building a website that can help ensure that your viewers remember you and come back to your site whenever they need your services.
Publish Long-Form Content l Learn more in 2021
Long-form content includes articles that are 3,000 words or more. These articles tend to get three or four more shares than short articles. They contain more in-depth information and help establish your website as an authority in the industry. You do not want every article to be long-form, but you do need to include them in your content plan. As a general rule, it is a good idea to publish one long-form piece for every 10 short pieces. 
As you know, getting traffic to your website leads to more customers on your showroom floor and business growth. Customer Scout has a proven record of getting results for clients in the automotive industry. We know how to improve your search rank and make sure that customers see high-quality content when they get there. Contact us at Customer Scout SEO so that we can help you grow your Hyundai website traffic in 2021.