SEO and content marketing are distinctly unique, and both are essential for delivering the best website visitor experience to a larger audience. More specifically, SEO increases website traffic while content marketing adds value to the visitor's experience and encourages action. Customer Scout takes a comprehensive approach to optimize the relationship between these two essential elements so that the website's benefits are maximized.

Search engine optimization involves the use of various technical strategies implemented both on and off the website, and these strategies are based on the latest Google algorithms. Websites that have a higher placement on search engine results pages generally draw more traffic than those with a lower placement. Google algorithms determine a website's placement on its results pages through relevance, authority and user experience. To analyze a website, Google's bots must first be able to locate the website. Then, they will crawl over the website to assess its quality and relevance. SEO strategies include using well-researched keywords in the website's content as well as in links, images, headlines, meta tags and more. There are also off-page search engine optimization strategies, such as building authoritative backlinks, that should be used in a well-rounded campaign.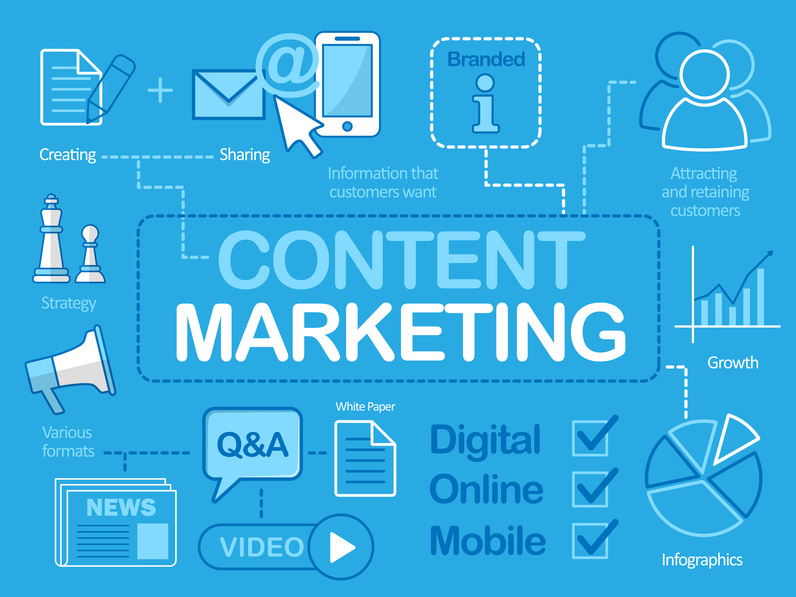 Content marketing involves the creation of high-quality content that is useful for the target audience. It is related to the keywords and has information that the user is looking for through the search query. Google algorithms analyze how long a user remains on a website as well as click-through rates and other relevant information. Through this analysis, Google determines relevancy and assesses the user experience. On-site content is also used to encourage visitors to take specific actions. This may include visiting the business in person, contacting the business online and more. In order to optimize the benefit of the website, a business's strategy must include both SEO and content marketing.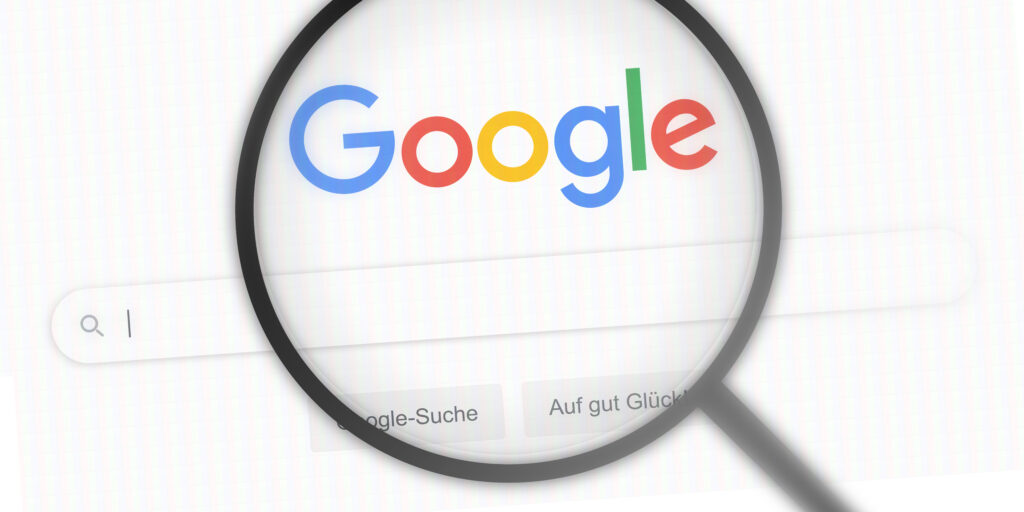 Customer Scout has been serving the automotive industry with its award-winning digital marketing services for years and has a solid track record of generating impressive results. Our experts take a well-rounded approach that includes content creation and SEO strategies for auto dealership websites. Because Google frequently updates its algorithms, these strategies must regularly be updated to maintain a website's excellent placement in search engine results. To inquire about how Customer Scout's services can benefit your auto dealership, contact us today.