Optimizing for Voice Search
Are you taking full advantage of all of the marketing tools available to your auto dealership today? Increasingly, internet users are taking advantage of voice technologies to conduct queries, and they are forgoing the use of their keyboards as a result. While many strategies for optimizing websites are based around text-based searches, optimizing automotive websites for voice search technology is now essential.
Understanding Voice Search Technology
Voice-based searches generally utilize assistants that many people are familiar with, such as Cortana, Alexa, Siri or Google Assistant. Depending which platform is used, the assistant may tap into Google or Bing to respond to queries. While this is a convenience in a home or work environment, it enables a safe driving experience when drivers use it on the road.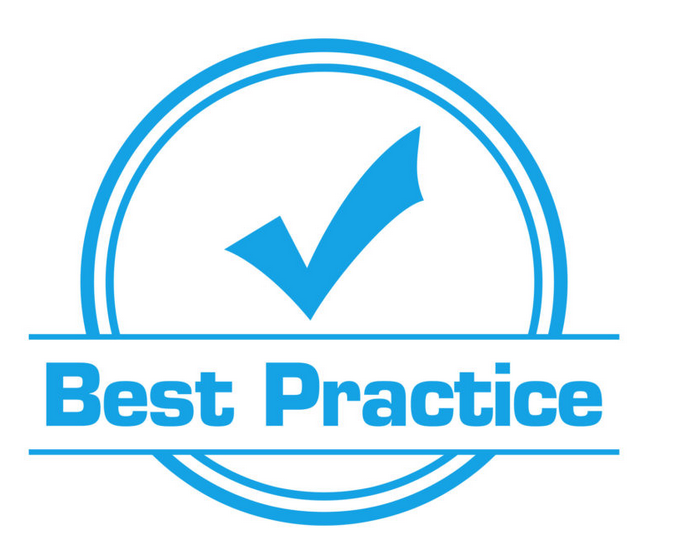 How Relevant Is Voice Search to Your Marketing Efforts?
On a global scale, approximately one in five users utilizes this innovative technology. Almost half of consumers use it for general information or to search for information about a product, a service or a business. How does this relate to a desktop search? Approximately three out of four voice-based search results is included in the top three results in a comparable desktop search.
How to Optimize Automotive Websites for Voice Searches
Optimizing automotive websites for voice search should be done in addition to the other steps that you are already taking to optimize your dealership's websites for text-based searches. In addition, you can focus on these proven strategies to boost the visibility of your automotive dealership:
Insert a microphone icon in place of the magnifying glass icon in the internal search area. Then, add Web Speech API.
Update your website so that each page has a short description that is less than 375 characters long.
Maximize the use of structured or schema markup throughout the website where possible. Boost opportunities through the use of Featured Snippets.
Take Advantage of Alexa Skills and Google Actions
When users ask their virtual assistant for information about your dealership's vehicles, for directions to your dealership or for other information, what will they hear in response? You can customize the responses by logging into Google Actions and Alexa Skills. From those platforms, you can include answers for everything ranging from your hours of operation to the types of services offered in your dealership's service center and more.
Update Citations

Citations play an integral role in local SEO for automotive websites like yours. However, it is not yet clear if citations are helpful when optimizing automotive websites for voice search functions. Because of the overall importance of citations and because search engines frequently adjust their algorithms, you can potentially stay ahead of the game when you maximize the benefits of optimized directory listings or citations.
Customer Scout specializes in meeting the online marketing needs of auto dealerships. Optimizing websites to focus on both text and voice search needs can seem overwhelming, and this may be particularly true when you consider that the search engines change the playing field through updated algorithms at least a few times each year. Our team at Customer Scout is ready to help you achieve the results that your auto dealership needs, and we'll help continue fine-tuning your efforts for ongoing results.