With so many people now doing business on the internet, looking good is now more important than ever. If you're in the automotive industry, you must recognize the importance of displaying high-quality photos. Research shows that good images can help win over customers. Contrary to popular belief, simply uploading high-quality photos won't capture the attention of today's consumers. In fact, overly professional photography can actually turn away people. Consumers prefer real photos as opposed to heavily edited images. If you want to take the success of your company to the next level, it's time to take advantage of Google My Business features. Here's a look at how this system works.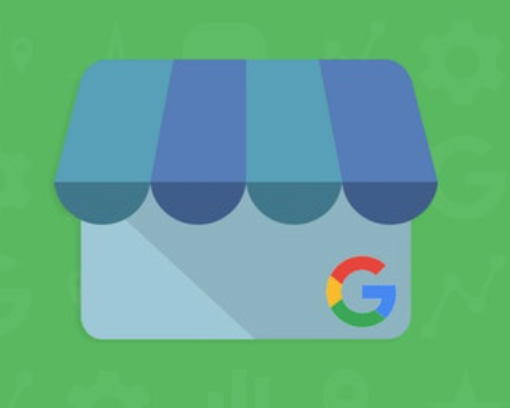 Types of Photos to Upload l GMB
The first step is to decide which types of photos to upload. These images should give people a good insight into what your business represents. While high-resolution photos are a must, avoid uploading overly professional photos to your Google My Business Account. Customers could deem your company to be untrustworthy, especially if you're in the automotive world. It looks as if you have something to find. The Photo Best Practices focus more on uploading realistic images that people can relate to. Never make the mistake of staging photos. For example, taking pictures of your team dressed casually is often better than having everyone wearing suits and ties. Uploading an unrealistic background is also a big no-no. You don't need to invest a lot of money in high-end photography equipment. It's more important to find the ideal lighting and props. Strive to provide an accurate depiction of your business.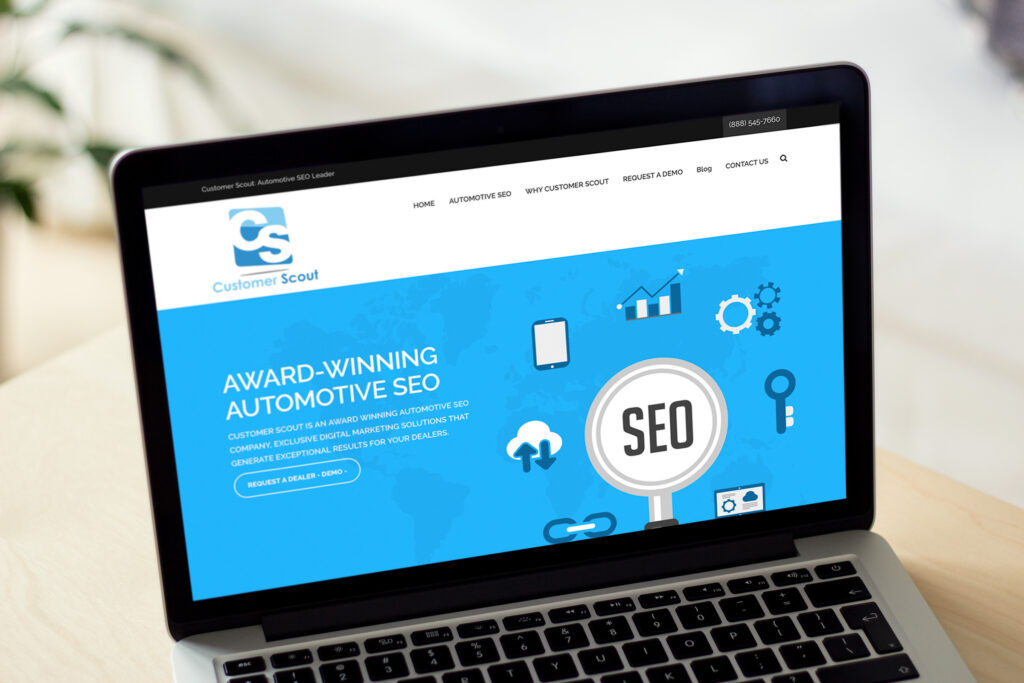 Many people have trouble with selecting the best image size. If the photos are sized incorrectly, you've wasted time and money. However, this process isn't as difficult as it may seem. Although you can always edit the size of your photos on a computer, this requires even more effort. Ideally, the length and height of your photos should be fairly equal. Google My Business experts also advise your photos to be 720 px tall by 720 px wide. Your business profile will then look far more consistent. Before you attempt to upload an image, be sure it's saved in either PEG or PNG formats. Keep in mind that you should be very cautious about putting any text on your photos. There's a good chance Google will reject them. Also, the Photo Best Practices involve never using stock photos you find on the web.
Although you may not be the most tech-savvy person in the world, new apps help make even amateurs look like pros. PhotoSync is good for its ease of use. This app simplifies the tasks of uploading photos and videos on various sites. LocalPics is another great app. According to the experts at Customer Scout, this app makes it extremely easy to send pics from your smartphone to your business account.
Before you upload a photo, always make sure you have permission from customers and other staff members. Don't put yourself at risk of being sued. You should also take advantage of every opportunity to snap a great photo. For instance, taking a picture of a happy customer who recently purchased a vehicle can help attract even more customers. Also, don't hesitate to take photos of various automotive events.