Electric Vehicle EV SEO
The electric vehicle market is projected to grow rapidly over the next decade. In fact, there may be as many as 50 electric models on the market in 2025, and over half of all vehicles sold by 2030 may be EVs. As you look toward to future, it is crucial that you update your marketing strategy to account for this rapidly growing market segment. At Customer Scout, we focus on all aspects of auto industry marketing, and our skilled SEO team knows what it takes to help you enjoy more high-quality, online traffic.
Identify Your EV Target Audience l SEO Marketing
The first step to take when developing an effective EV marketing campaign is to identify who your target audience is and how to reach them. Unfortunately, there is not a lot of data currently available on this unique aspect of the auto market. With this in mind, it is crucial to develop buyer personas. These personas are representative of the demographics, motivations and other factors that may describe your buyers.
Even if your dealership does not currently have any electric vehicles available, a focus on EV marketing today is important. Our Customer Scout SEO experts have extensive knowledge of all aspects of search engine optimization marketing campaigns for the auto industry. However, even with the best strategies in use, it can take time to elevate your dealership's search engine rankings. This means that it is best to start your SEO marketing campaign today. This involves targeting EV shoppers throughout all stages of their shopping experience. It also includes identifying the proper keywords to target by analyzing current rankings and competitors' strategies.
Use Google Maps l EV SEO Strategies
An aspect of electric vehicle marketing that is easy to overlook is optimizing the power of Google Maps. Many auto dealerships have an EV charging station on-site. If you intend to open this station up for public use, you can easily add the station to Google Maps. This important step allows you to increase your dealership's visibility to your target audience.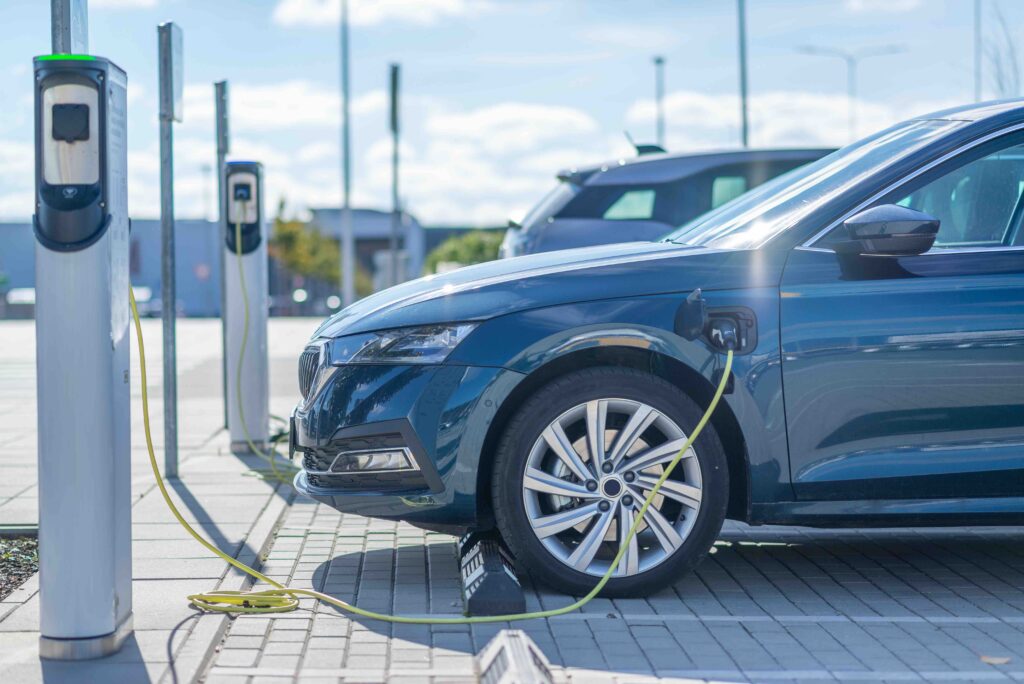 With an email list that specifically includes drivers who may be interested in an EV at some point in the future, you can potentially enjoy a greater return on investment with future marketing campaigns. Creating this list is easy to do. Simply send an email request to your full list asking if they want to opt-in to messages related to EVs. You can also collect email addresses through opt-in campaigns on your website and through your social media accounts.
Benefit from Online Marketing l EVs
An effective online marketing campaign for EVs would not be complete without using targeted search ads. These are most effectively used when a dealership has EVs on the lot that areready for purchase or when electrified models will be available soon. You can even consider using video marketing methods to further engage your target audience. Videos continue to be a great way to engage online audiences, and there are several effective video marketing strategies that could be used to boost your marketing campaign to the next level.

At Customer Scout, we know how important it is for your dealership to connect with your target audience online. With the demand for EVs projected to increase dramatically in the coming years and with your EV lineup growing, now is the time to fine-tune this aspect of your marketing campaign. To learn more about our strategies for electric vehicle marketing and to request a free demo of our services in action, contact us today.