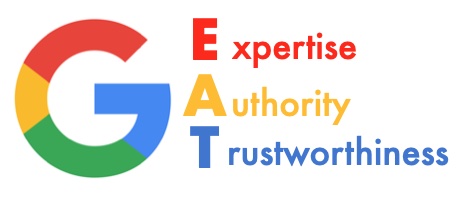 The automotive industry depends on driving local traffic to websites at the right time. Car dealer websites face competition when it comes to getting found by customers. Google E-A-T is the newest set of guidelines used to evaluate websites and determine how they should rank in the search results. Understanding these guidelines is the key to getting your website in front of local customers who are interested in the vehicles in your inventory.
E-A-T stands for expertise, authoritativeness, and trustworthiness. According to Google, this factor is extremely important when it comes to your search engine rank. Google's goal is to provide the highest-quality information available. E-A-T is an indicator that the content is valuable to users. It is not a direct ranking factor, and it does not have a direct impact on your rank, but it can impact your overall search engine strategy. When developing a content strategy, it is important to include a plan for incorporating E-A-T into it.
Creating High-Quality Content l E-A-T
Of course, the answer to the issue is creating high-quality content, but what is that? SEO professionals, like Customer Scout SEO, know that high-quality content must be helpful to users and better than what they can find on the general Google search. They also know that it must be created by an expert and posted on a site that has a reputation as an authoritative site. It must also be trustworthy and updated regularly.
E-A-T for Car Dealer Websites
E-A-T might not help the rank of a single article, but it will help you build brand authority for your local customers. Hiring a company that has a reputation for creating quality content that meets Google's stringent standards will help you gain authority over other local car dealerships in the area. Over time, this will have an impact on the overall performance of your blog. Of course, driving visitors to your site is important, but how much time they spend reading your content also helps boost the authority of your site.
An SEO company, like Customer Scout SEO, can evaluate your site and make recommendations to help build brand authority in your area of expertise. Building brand authority makes it easier to manage ad campaigns and drive customers to your site consistently. Once people already know you and your brand as a source of high-quality content, they will turn to you first when they need advice. This is the power of digital marketing, solid SEO strategies, and the key to building a long-term SEO strategy that will continue to drive traffic to your auto dealership into the future.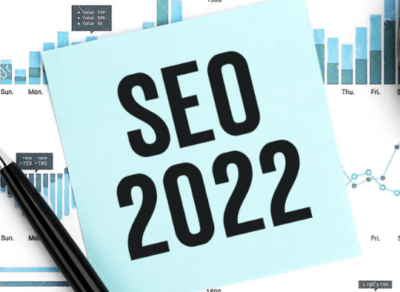 Establishing your website according to the Google E-A-T guidelines
Customer Scout SEO specializes in the needs of the auto industry. We understand how to reach your customers and build your brand. We will develop a digital marketing campaign designed to drive local search traffic and establish you as an authority in your specialty. Contact us if you want us to put our team to work for you in establishing your website according to the Google E-A-T guidelines.