Major Algorithm Updates by Google
Google algorithms play a critical role in how websites are indexed and ranked. Unfortunately, for those who want to master these algorithms and move their websites to the top of search engine results pages, Google algorithm updates occur frequently. While there are minor updates that may fly under the radar, major algorithm updates by Google have had profound impacts on SEO strategies and rankings. As an automotive SEO company, Customer Scout SEO stays ahead of the updates for our clients. What are some of the major algorithm updates by Google over the years?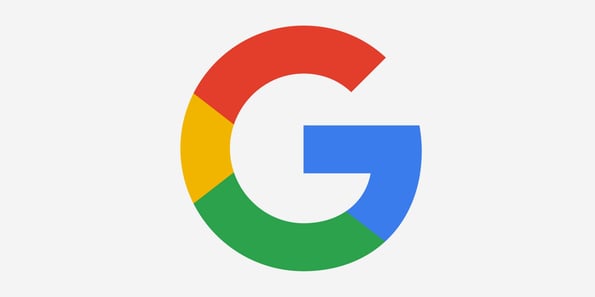 Big Daddy l Google Algorithm
The Big Daddy update in 2005 had major impacts on Google's infrastructure and search engine results. Because of the enormity of this update, it was completed over a period of several months. During that time, Google collected feedback from users to ensure a smooth rollout.
Caffeine l Google Algorithm
The Caffeine update introduced a new indexing system that enhanced crawling and data storage functions. While it did not play a major role in SERPs at the time of its launch, it laid the foundation for more substantial and impactful updates.
Exact Match Domain l Google Algorithm
The purpose of this update was to improve search engine results by eliminating exact matches that were low-quality or spammy. While it did not specifically target exact match domains, it targeted these domains that also offered poor content.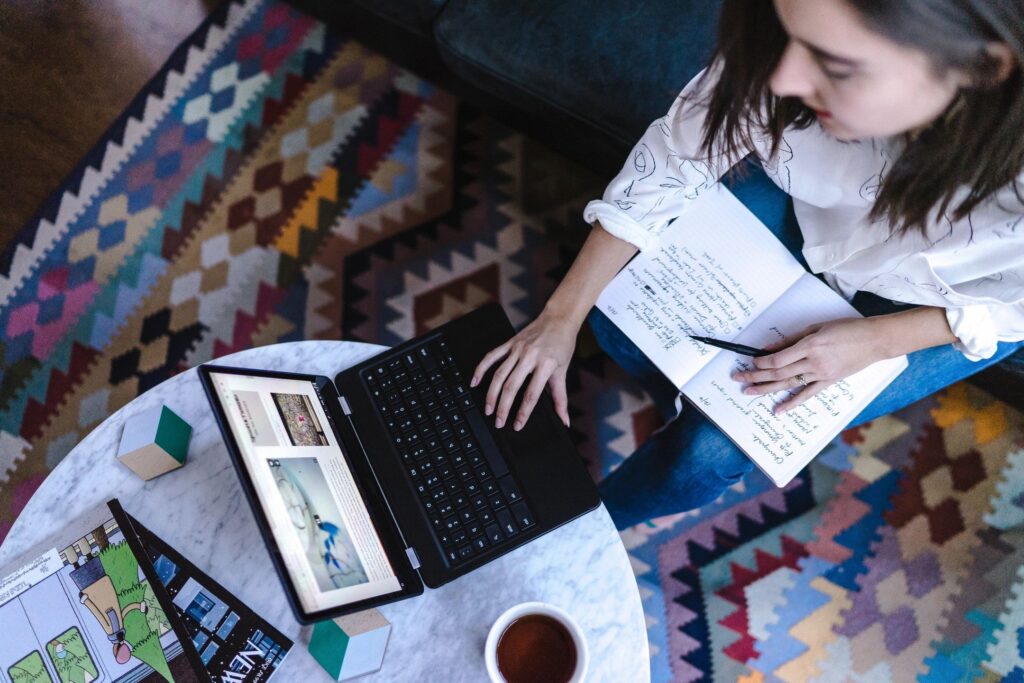 Florida l Google Algorithm
Introduced in 2004, Florida was the first of the significant Google algorithm updates. This update analyzed the quality of links, and the assessed quality became a critical factor in indexing.
Fred l Algorithm
The 2017 Fred update had an immediate and major impact on many websites' rankings and traffic. It removed websites that had aggressive ad campaigns or thin content.
Freshness Algorithm l Algorithm
The purpose of the Freshness Algorithm update was to take user intent into account for search results. This was done by taking into account trending content, annual events, newer product models and more.
Hummingbird l Algorithm
The Hummingbird update focused on improving mobile searches, including with natural language searches. In addition to improving the user experience, this update enhanced the precision and speed of the core algorithm.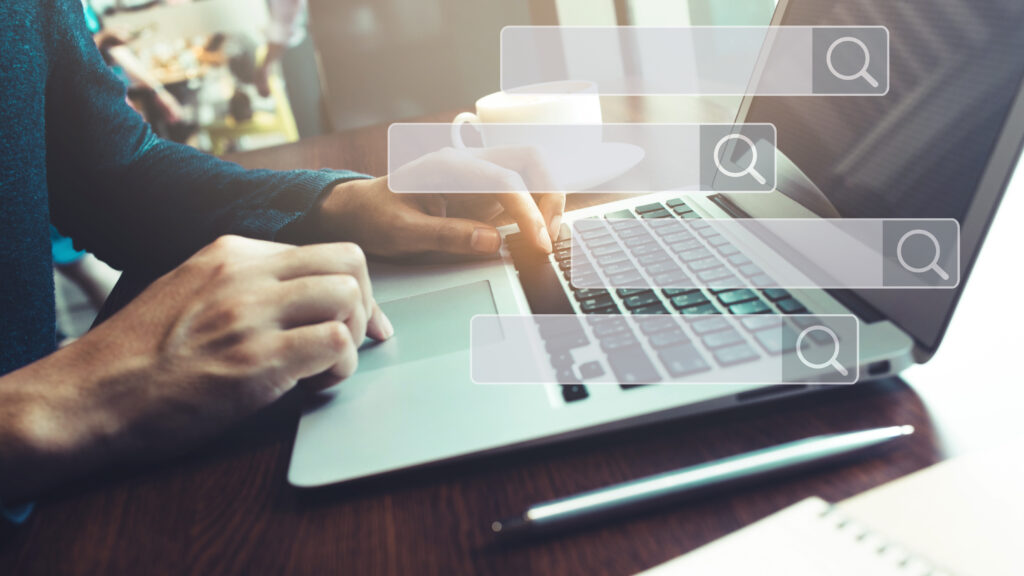 Jagger
The Jagger update played a role in a website's content size, refresh rate, backlink profile and other key factors. One of the many impacts was a drop in rankings for websites with duplicate content.
Mobilegeddon
Released in 2015, the Mobilegeddon update defined what a mobile-friendly website was. A website's mobile-friendliness impacted SERPs on mobile devices as well as individual pages rather than entire websites.
Page Layout Algorithm
The Page Layout Algorithm update officially established Google's weight on above-the-fold content. While this has evolved since the major update, the primary update dinged a website's ranking if crawlers detected too many above-the-fold ads.
Panda
In 2011, the Panda update was introduced to penalize websites using webspam and black hat SEO strategies. It was established in response to the growing problem of low-quality content from content farms.
Penguin
The Penguin update improved Google's algorithm through the identification of poor-quality links. This includes looking for unnatural outbound linking patterns, link exchanges and more.
Pigeon
The Pigeon update improved local search results through higher rankings for websites with a strong organic presence. It helped local businesses stand on equal footing with larger businesses in a geographic area.
Quality Updates
The first Quality update was released in 2015, and additional updates have been made since that. These updates collectively penalize websites with low-quality content by improving the assessment of what poor quality is.
RankBrain
The RankBrain update introduced machine learning into Google's algorithms. It was built off of the Hummingbird update and takes user intent into account.
Venice
The Venice update has enhanced users with local search queries. It made algorithm improvements that detect the combination of local documents and queries.
Vince
The Vince update specifically enhanced search engine rankings for major brands. This was accomplished by giving ranking preference to the websites of major brands.
Connect with Our Automotive SEO Company Today
Car dealerships rely on online traffic for both leads and sales, so securing a top ranking on SERPs is essential. As an automotive SEO company with a proven track record of producing stellar results for our clients, Customer Scout SEO stays on top of algorithm changes and updates our clients' online marketing campaigns strategically. To learn more about our automotive SEO services, contact Customer Scout SEO today.