Google RankBrain
With more than 500 updates to Google's algorithms made each year, optimizing your car dealership's website requires regular attention and deep knowledge of the updates. Some updates, such as the Google RankBrain update, have had far greater impacts on website rankings than others. While this update was completed in 2015, it continues to have a significant impact on search engine results today. At Customer Scout SEO, we have been serving car dealerships across the country for years, and we know how to help your website reach and stay at the top of search engine results pages.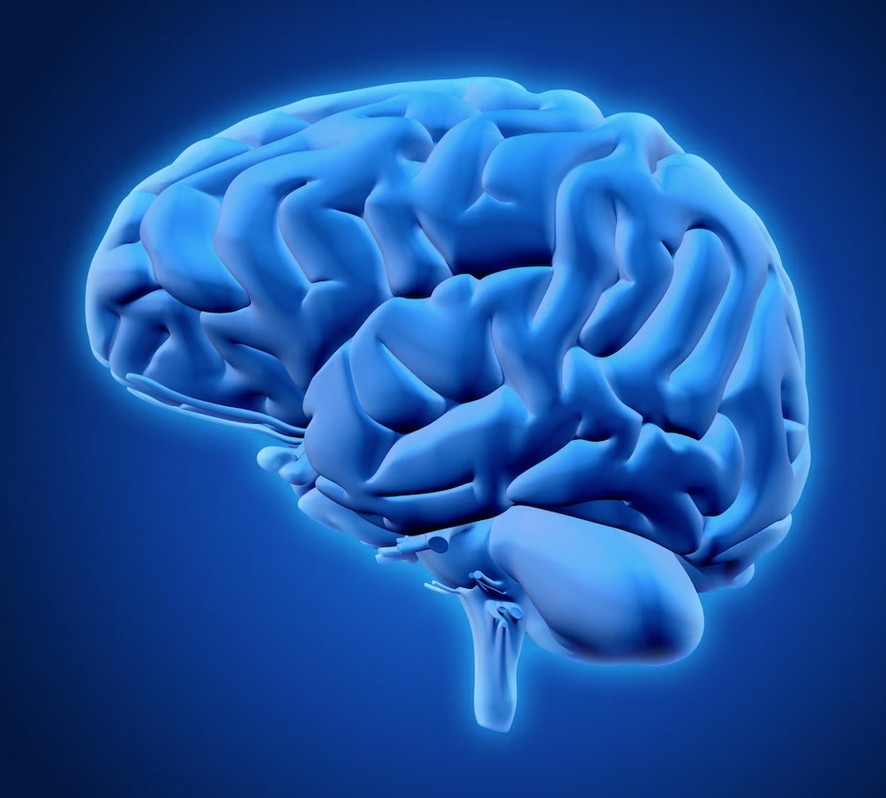 Google RankBrain Explained
This important update focused on using artificial intelligence and machine learning to improve indexing and how websites are ranked. While Google has always focused on delivering the best user experience possible, its approach has changed dramatically over the last few years. Rather than looking for specific keywords in a website's text, they look at the context of the website. The machine learning introduced during the RankBrain update was responsible for bringing this important improvement online.
In Google's early days, websites that had the most incidences of a searched keyword typically ranked higher on search engine results pages. This encouraged website designers to stuff websites with keywords. This resulted in a poor user experience on the page, and it often meant that users had to click multiple links before they found what they were looking for. This Google update, however, allowed for the interpretation of a user's intent when conducting a search. One way that this is accomplished is by observing patterns from past user activity.
Understanding Machine Learning and Artificial Intelligence
At Customer Scout SEO, our experts serving car dealerships have deep knowledge of the inner workings of Google's algorithms, including critical aspects like the impact of AI and machine learning. Artificial intelligence uses datasets and computer science to solve problems. Machine learning uses AI to automatically learn through the identification of behaviors and patterns. By doing so, it becomes increasingly better at predicting intent and delivering superior search engine results that are relevant to the user.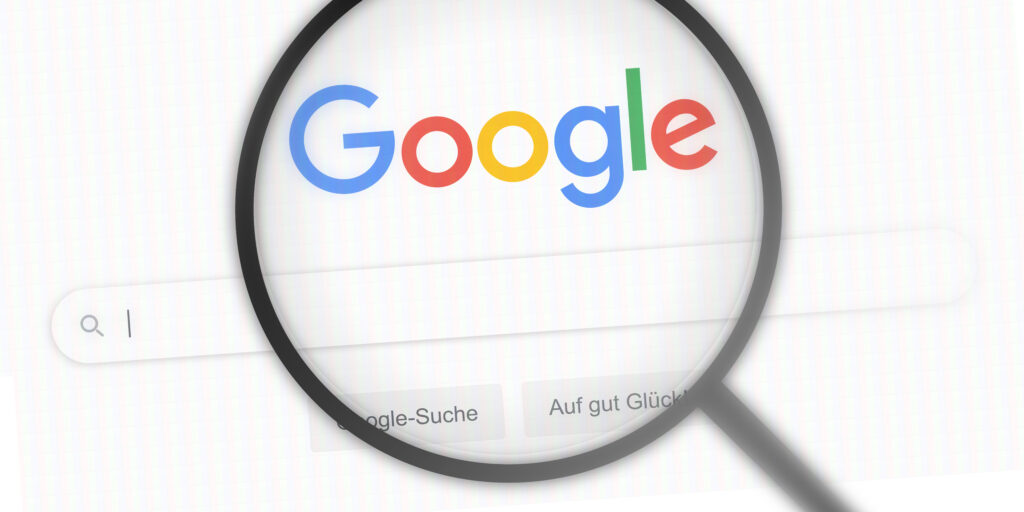 RankBrain in Action
This update improves search results for both short and long, complicated queries. For example, if a user simply searches for a specific word or short phrase, the top result may be a definition. On the other hand, if a user has a longer query, such as a two-part query that is more complicated, Google may analyze both parts of the query to produce specific results for a better user experience.
What the Google RankBrain Update Means for Your Car Dealership

Through machine learning, Google collects data on how frequently a website link is clicked on for specific keyword searches. When a website performs poorly for specific queries, Google will lower the ranking of that website for those keywords. Eventually, the website may not be displayed at all. To prevent this from happening, a website must have high-quality content and an excellent design. More than that, it must be designed with user intent in mind and offer true value to the user based on what they may be looking for when making a specific query.
Currently, RankBrain is the third most influential factor that affects rankings. If a website's content is not created with the user in mind, rankings will plummet. Our team serving car dealerships has been helping businesses succeed in getting high-quality traffic to their websites. We know how to take advantage of this and other Google updates to deliver the results that your car dealership needs. To learn more, contact Customer Scout SEO today.