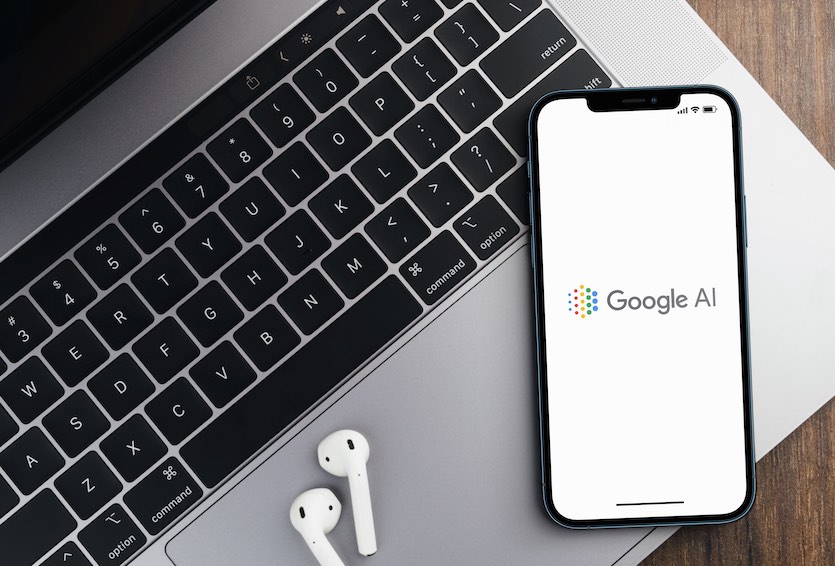 Google Generative AI

Google continues to make advances in its use of artificial intelligence, and the latest updates may impact local business discovery and search. The Google I/O update, which is known as the Search Generative Experience, will directly compete with BingGPT. Specifically, responses will include sources, citations and links. In addition, Google Maps is integrated with Bard. Other upgrades have been introduced as well, including the new Perspectives. Customer Scout SEO stays on top of the Google updates that impact automotive SEO and marketing.
Generative AI is supported by the Large Language Model PaLM2. While Bard uses logic learning machine technology, Google generative AI takes a different approach with its Search Generative Experience. This SGE is expected to alter how Google's search function is used. Now, long-tail searches are supported and granular answers are provided. Users will also see a prompt to ask a follow-up question. Notably, ads will continue to appear on search engine results pages. Vertical search responses are also provided.
The Use of Local Citations
Google Bard does not produce search results with links or sources, and this has been a significant complaint. Google generative artificial intelligence provides citations, and it goes a step further by offering the ability to "Toggle Deeper." For businesses, this means that users will see a significant amount of content and citations immediately, and organic results will be farther down the page. As a result, a business that ranks in the first few spots organically may be relatively far down the page.
The Differences Between SGE and Bard
Google's Search Generative Experience can be compared to BingGPT from OpenAI in that it uses generative artificial intelligence in the search function. Google's Bard, on the other hand, can be compared to ChatGPT. It is used to create content, which ranges from website code to movie scripts and more. However, Bard can be used for some searches as well. The most recent Google update has enhanced Bard with Google Maps integration. For businesses, this gives users an aerial view of the business. Businesses can also submit a 3D video to link with their Google Maps display.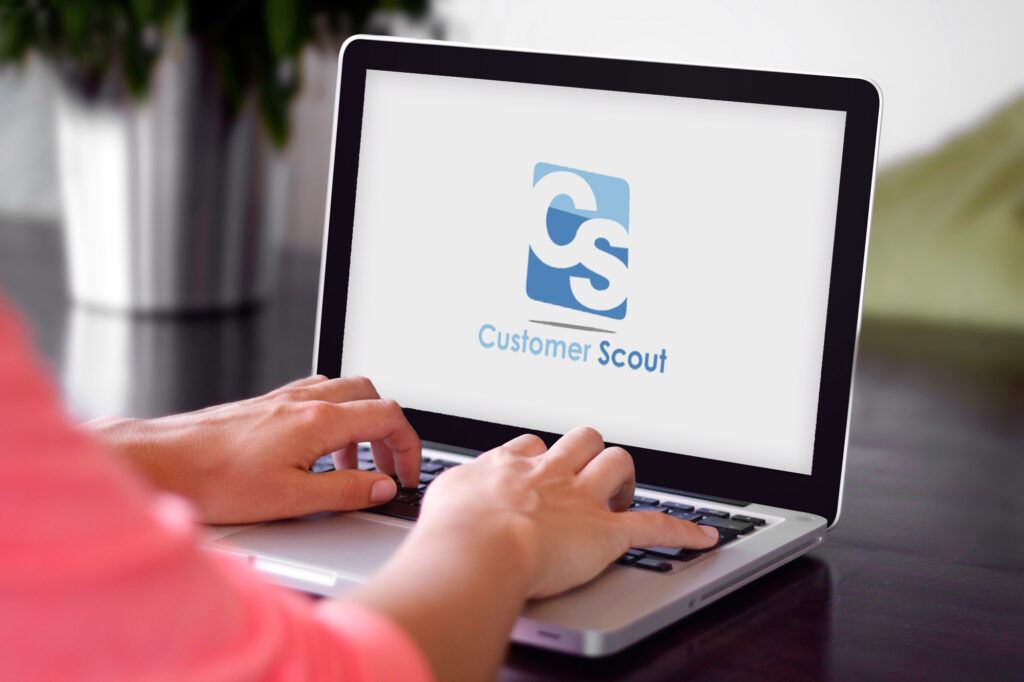 The introduction of Google generative AI and the other recent updates can directly impact how search engine users find your auto dealership online. The strategies that may have worked for your business thus far must be updated in order to remain relevant and effective. At Customer Scout, our experienced and results-driven marketing team consistently monitors Google's updates so that our clients can take advantage of the changes. To learn more about how our services can help your car dealership, contact us today.