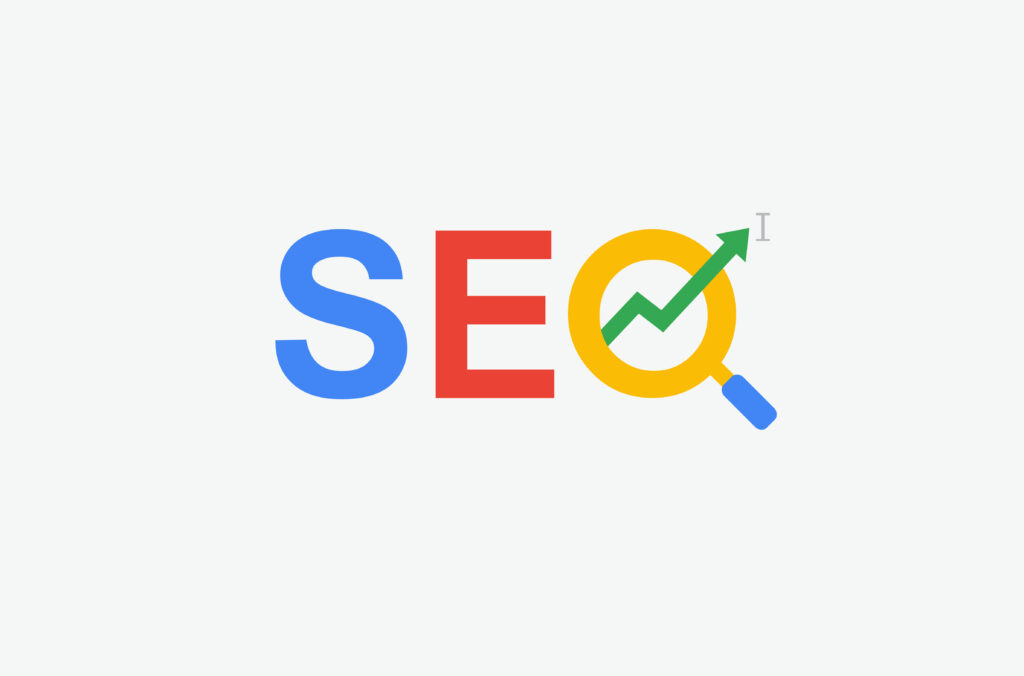 How does SEO work?

Understanding how does SEO work plays a key role in developing a successful digital marketing strategy. SEO increases a website's visibility and ranking by establishing inbound links, using researched keywords and optimizing onsite content. Customer Scout SEO utilizes the most up-to-date digital marketing strategies to help automotive dealerships drive traffic to their websites and improve the results of their digital marketing campaigns.
SEO
Search engine optimization describes organic strategies to improve a website's ranking on search engine results pages. Search engines deliver the most relevant results for a user's inquiry, and it uses crawling, indexing and ranking to do properly rank websites. This means that a website must be discoverable by search engine bots and properly optimized so that its pages are ranked well. It involves various strategies developed around Google's analytics. SEO begins with the selection of well-researched keywords that are relevant to the website's target audience. These keywords must be incorporated into high-quality, unique content, and the content should be useful for the audience. Optimization extends beyond content to the images, meta title, internal links and other elements. The website's architecture always influences search engine results pages, and technical SEO relates to improving page load speed, making the pages mobile-friendly and other strategies.
When you look at how does SEO work, off-page optimization requires attention as well. Google analytics take into account a website's reputation, including among industry-related websites and consumers. More specifically, the number of consumer reviews for the business are taken into account, and the placement of these reviews on reputable review websites has weight. A website's reputation is also determined by both the number and quality of backlinks it has. These are links from other websites to the business's website. They can be found in blog posts, in local online publications and even on other business's websites. Industry and business directories as well as Google My Business also affect off-page search engine optimization.
An effective digital marketing strategy for your auto dealership must take into account all aspects of search engine optimization. Google's analytics are updated frequently so that users have an increasingly productive experience. A campaign that was effective at producing desired results recently may no longer be effective after a Google update. Our Customer Scout SEO team provides award-winning service for the automotive industry. To learn how you can drive more traffic to your auto dealership's website, contact Customer Scout today.