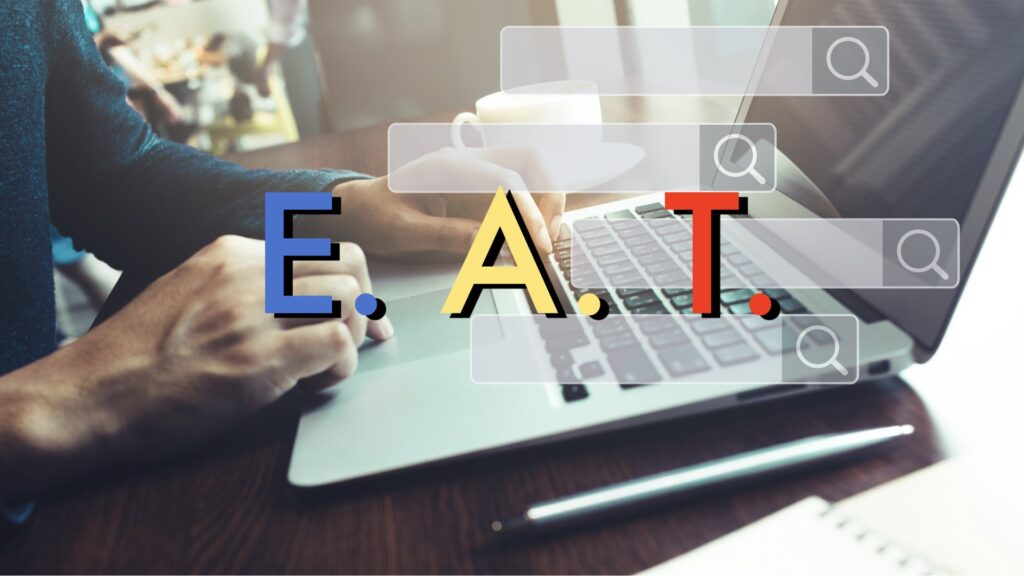 Why Google's "EAT" Is So Important
Google is on a continual mission to improve its product by delivering more relevant search results to those who use its services. It continually updates its algorithms to achieve this goal, but it does not necessarily tell everyone its secrets on how to achieve top search engine rank and increase the visibility of your website. Customer Scout SEO has the story on Google's EAT and what it means for automotive websites.

Understanding Google's EAT
E-A-T stands for expertise, authoritativeness, and trustworthiness. In other words, it means page quality. Google incorporates Search Quality Evaluator Guidelines (SQEG) into its algorithm to evaluate which websites achieve E-A-T and would be the best ones to show to a searcher. The most recent update to these guidelines was in October 2021.
The first concept is to understand its beneficial purpose. According to Google, websites and pages should be created with the sole purpose of helping users. They should offer something beyond a sales pitch. This means that a content-rich website will do better than ones that offer a hard sales pitch and little else.
The content must provide value to the customer, and every post must reflect this commitment to informing customers and helping them make good decisions. That is a good reason why a company that specializes in SEO can help drive organic traffic to your site. The first two things you should ask about any piece of content you post should be, "What is the purpose of this article, and how will the reader benefit?"
The next question you might have is how to incorporate EAT principles into your website content. Let's explore these one by one.
Expertise
When it comes to expertise, Google looks at you as a creator. They want to see credentials and be able to determine if you have the correct certifications to be an expert on the topic. In a recently updated version of the guidelines, it will consider everyday expertise, or life experience when evaluating your site for authority. That stands unless you are in certain fields that involve money or health.
Authority
The topic of authority is a little vague. According to Google's guidelines, the information on your website must be supported by documentary evidence that is accepted by most authorities in the field.
Trustworthiness
Trustworthiness is similar to the definition of authoritativeness, according to Google. Being trustworthy means that people can trust you to provide information that is true, honest, and accurate.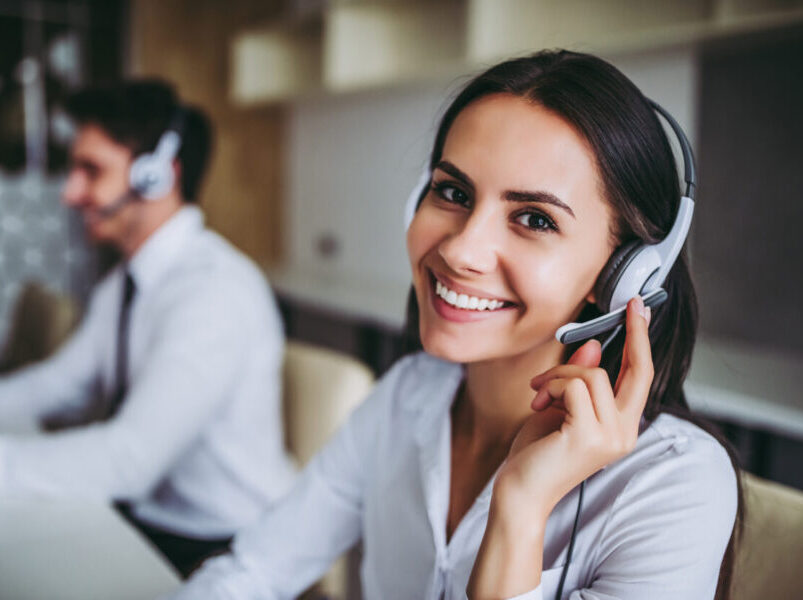 Google's guidelines and algorithm continually change in response to the demands of its customers. That is why having an expert, like Customer Scout, on your side is important for making sure that your content satisfies Google's latest version of the algorithm and helps build your brand authority. Contact Customer Scout SEO Services, and we can create content for your automotive industry website that satisfies the principles of E-A-T and will help grow your organic search traffic.