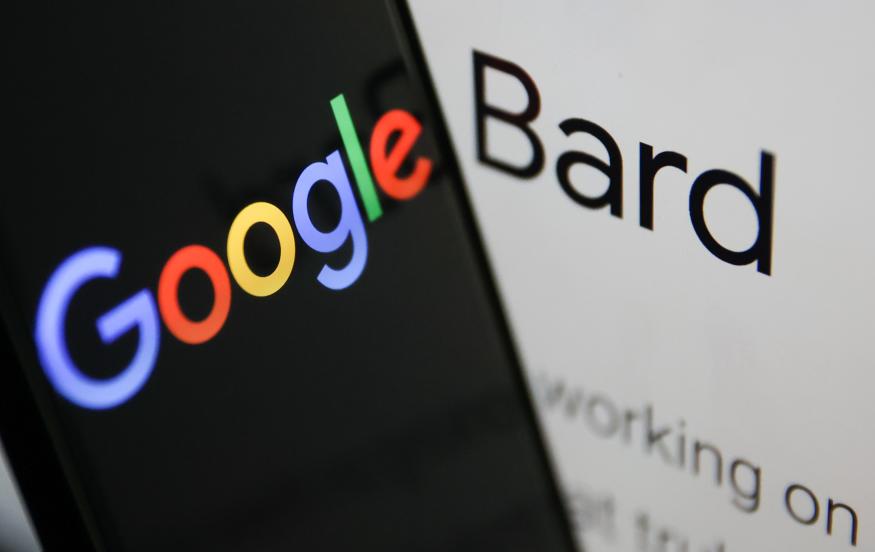 Google Bard AI Explained
Among search engines, Google still reigns supreme for its ability to match not only the keywords a customer searches for, but also to understand their intent. This ability is just about to get even better with Google's upcoming release of its Bard technology. Customer Scout SEO has the scoop on how this technology will change SEO, and what you need to do to prepare.
NEW – Bard AI from Google
In short, Google Bard is its answer to the Microsoft-backed ChatGPT open.ai system. These AI technologies use machine learning to respond to a request. Currently, a beta version of ChatGPT has been released to the public for testing. Bard is currently being tested by a select group of testers and will be released to the public later.
This AI technology draws information from the web to answer questions, compose articles, and provide paragraph responses on the topic. Its capabilities include writing emails, developing keyword lists, and even programming. The focus of ChatGPT is on tasks, but Bard will focus mainly on improving search results and Google customer experience.
The development of Bard was in response to a desire from searchers to be able to get the information they need quickly, which drove the development of Google's Snippets. Snippets and Bard mean that searches will no longer need to visit your website to get the information they need.
The first effect that we have seen from Snippets is that click-through rates for websites have decreased because the short answer pops up instantly on the searcher's screen. In the past, searchers had to choose from a selection of websites that might have the answers they seek and visit them. So far, the technology is good at answering general topics, but if you are a local automotive business, you can use strategies to leverage a higher level of automotive local search to increase conversions. It also means that it will be more difficult to draw customers to your website when using more general keywords.
As a local car dealership or service provider, conversions do not come from those outside your local area. They come from the relationships you have built in your community. What this means for your SEO strategy is that you need to increase your efforts to appear in hyper-local search results.
For instance, a searcher looking for general information on a new RAM truck model might search for "RAM truck". A person who is ready to buy a new RAM truck might search for "RAM truck near me" or "RAM truck Austin." You can leverage this new strategy to find customers who are more likely to be ready to purchase, as opposed to beginning their shopping journey.
Google Bard means your SEO strategy must be more focused on searchers who are ready to purchase. It means you might not get high numbers of general traffic to your website, but you can get higher conversions if you leverage these changes to your advantage. Contact Customer Scout SEO, and we can help you develop an SEO strategy that gets the hyper-local results you need.