Tips on optimizing website images. As you continue to look for legitimate and effective ways to boost your website's search engine rankings, operational factors like website maintenance and image optimization comes into the picture. All content on your website affects rankings to varying degrees, and this includes several aspects of each image embedded in your pages. A typical auto dealership's website is image-heavy, which means that you can access considerable benefits through image optimization. How can you maximize your website's image optimization?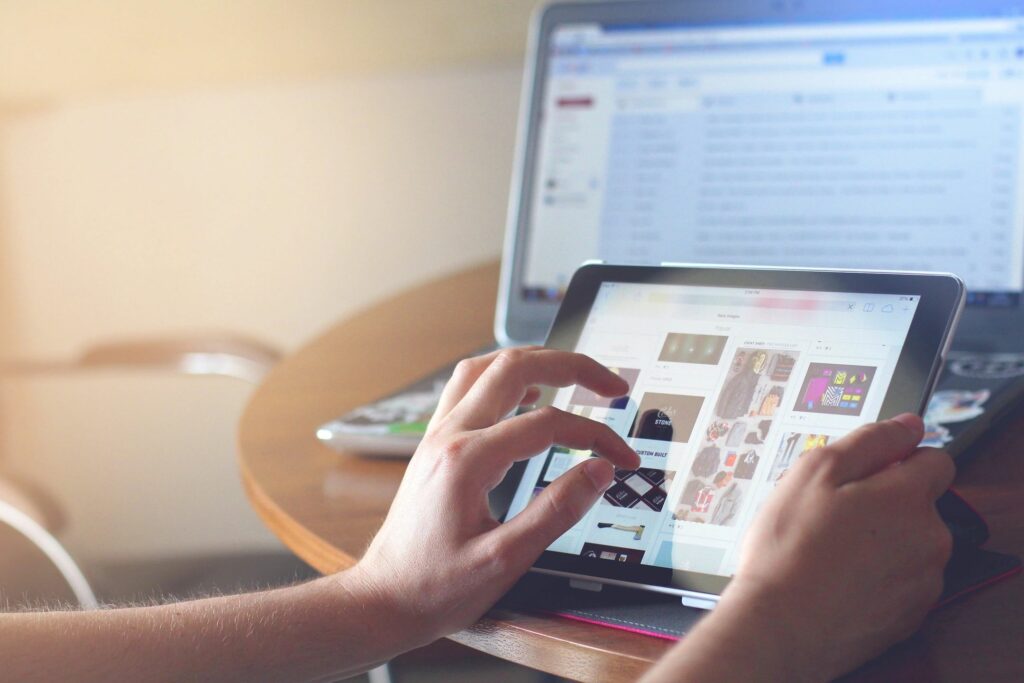 Define Your Website Goals

Image optimization provides three significant benefits, and these are all intertwined. When your website layout is in sync with the images and is optimized well, the pages will load faster. This improves the user experience and encourages the user to stay on your website and to browse through more of the pages. This directly impacts how relevant the search engines view your website. With enough expertise in this field, you can make your website look professional on your own. However, if you do not have the knowledge on how to go about doing it, it would be better to contact a Salesforce page designer or a similar webpage designer to make it look professional. In addition, optimized text associated with the images can also elevate search engine rankings. There are numerous optimization methods available, and you may want to prioritize these methods based on your top goals.
Create a Well-Rounded Plan – Website Images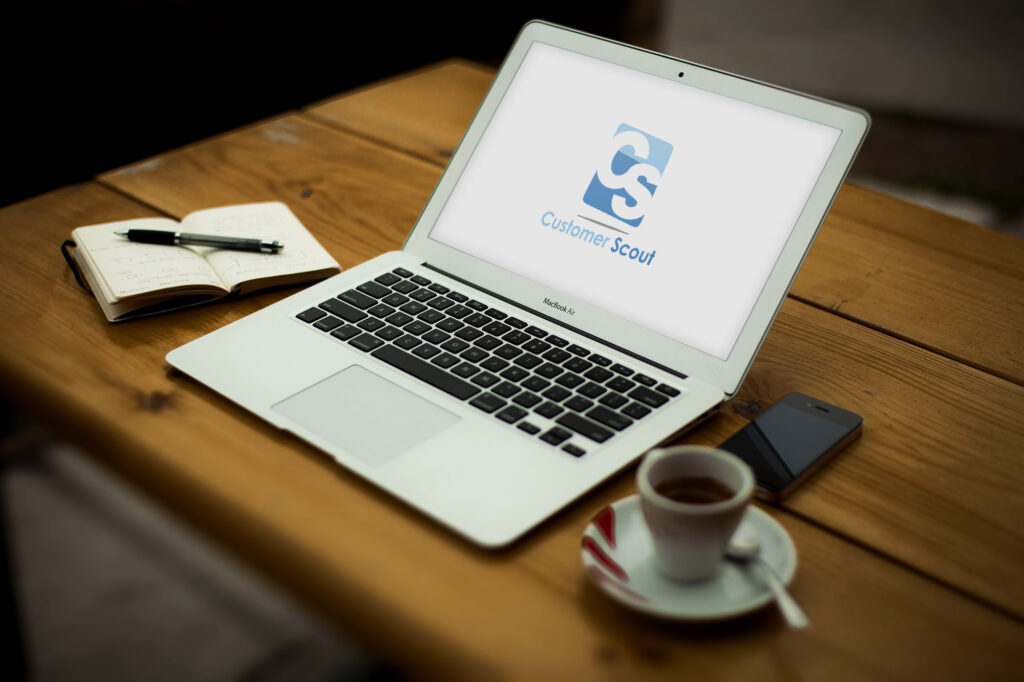 Consider the search queries that your target audience may use and how your images may be returned through these searches. This will guide your optimization efforts by enabling you to target specific keywords in captions, placement and more. You should always keep the big-picture goals in mind as you prepare and walk through your plan.

This plan may include selecting high-quality images, but these images should have the right file size and image dimensions for fast loading. In addition, your plan should include a descriptive yet concise image description, image file name, optimized alt attributes and preferred file type. After focusing on these attributes for the primary image, turn your attention to optimization of the thumbnail image. In addition to the right size of the image, you might need to optimize your website so that it can be seen precisely on different devices with various screen sizes. If you feel it is difficult to do it by yourself, you can take the help of signage software like Digital Signage CMS to make your website compatible with most screens.
Seek Professional Assistance

You can see that there is more than meets the eye when it comes to optimizing the images on your website. A car dealership's website is image-heavy, and each image must be optimized fully for the best results. In addition, image optimization is only one of many strategies that must be effectively employed in order to boost search engine results and to maintain those desired results going forward. With this in mind, it makes sense to outsource this important task to professionals.
At Customer Scout, our experienced team of SEO experts specializes in the auto industry. Because of our detailed knowledge of the industry, we understand what it takes to produce truly impressive results based on a tailored SEO plan. We are available to consult with you about optimization strategies for your website, so contact us today for an appointment.