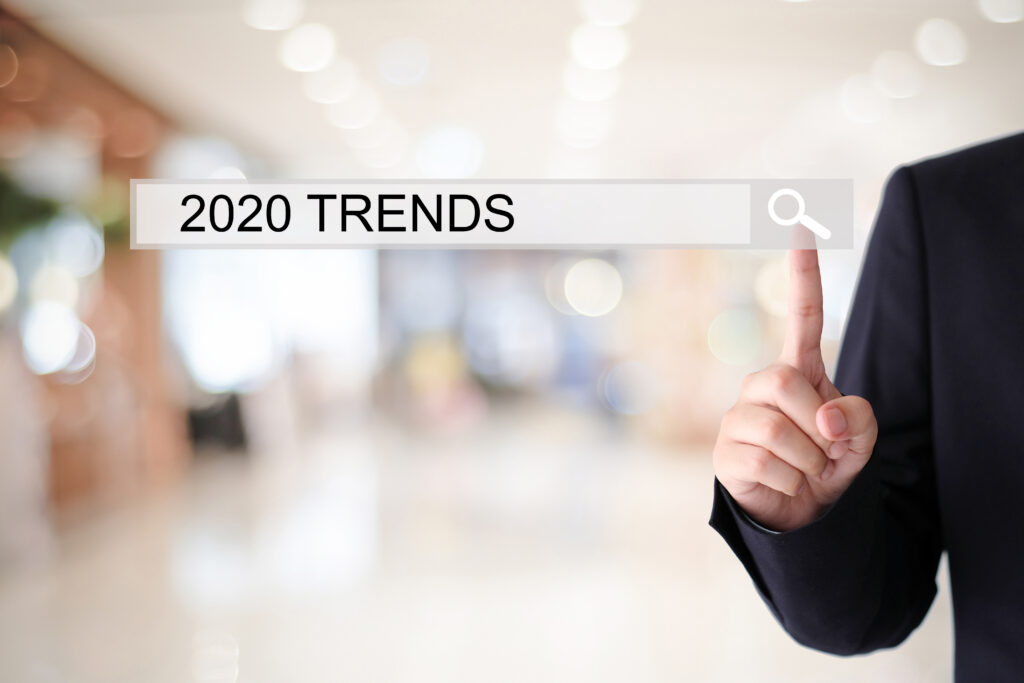 New Google changes in 2020 Your car dealership relies on Google to drive traffic to your website. This directly feeds into leads, sales and market share. Google's algorithms and features are complex, so it can take a while to understand how they work and to strategically use them in your favor. This search engine giant is at the top of its game partially because it continuously refines its features and algorithms with the user experience in mind. This can leave auto dealerships like yours scrambling to identify what those updates are and how they need to adjust their digital marketing efforts. Google has some exciting updates in store for 2020. 
Google Desktop Facelift in 2020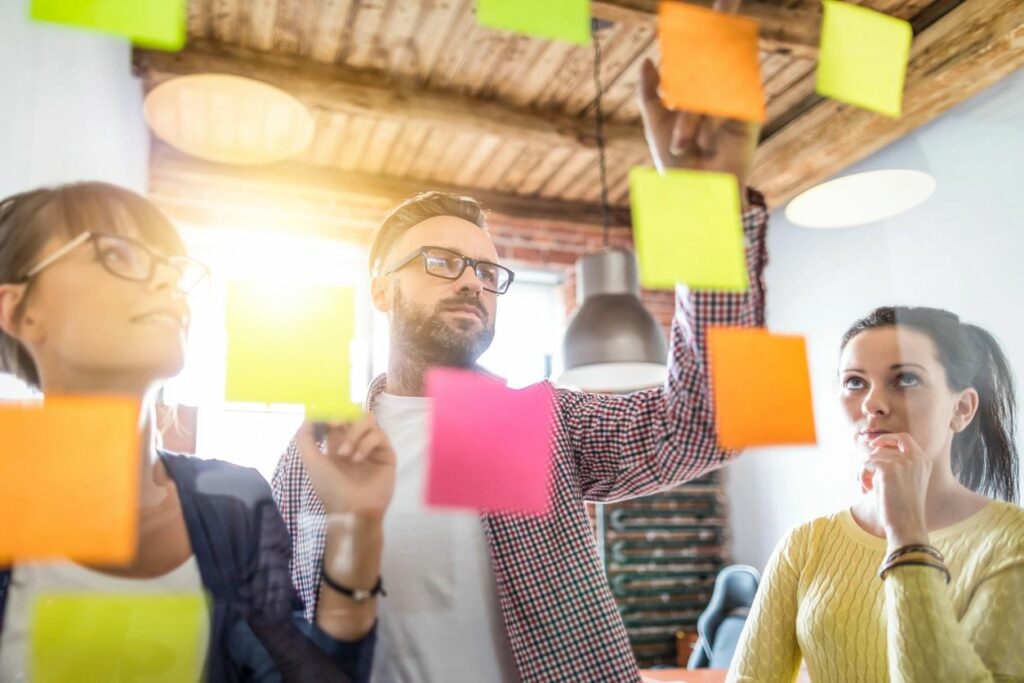 For your target audience who uses Google Chrome as their browser, they will soon see a new browser interface. This new interface is directly linked to the "Material Design" user interface. The rollout is expected on September 2. Currently, the interface is being refined, and this means that you will need to continue monitoring related news so that you can adjust your efforts accordingly.
Popular Products on Google – 2020
When users search for various types of products, they will now see a scrolling list of popular products that meet the users' needs. Currently, this does not pertain directly to cars. However, this may change at some point and must be monitored carefully by auto dealerships. In addition, automotive parts are included in these featured products. 
Budget Simulator for Google Ads
Are you using Google Ads for your digital marketing efforts, or have you been thinking about exploring this avenue? With Google Ads, businesses can reach everyone who uses Google to search for information, products, or services online, resulting in increased lead generation. If you are thinking about exploring such possibilities, you could rely on Google adwords agency to help tailor and manage your advertising campaigns to fit your budget. By identifying relevant keywords and phrases to target, a Google Ads agency can help your business rank high on Google's first page. Additionally, Google now has a budget simulator tool that enables you to maximize your marketing dollar. Through the simulator tool, you can estimate your return on investment for different ad levels and for various other changes to your campaign. 
Core Update – Google
For January 2020, Google has completed a core update. Through this update, all websites have been reassessed, and rankings have been updated. The refreshed results take into account all content that has been added since the last core update that took place several years ago. As a result, some websites may be ranked lower if more relevant content has been added since that time.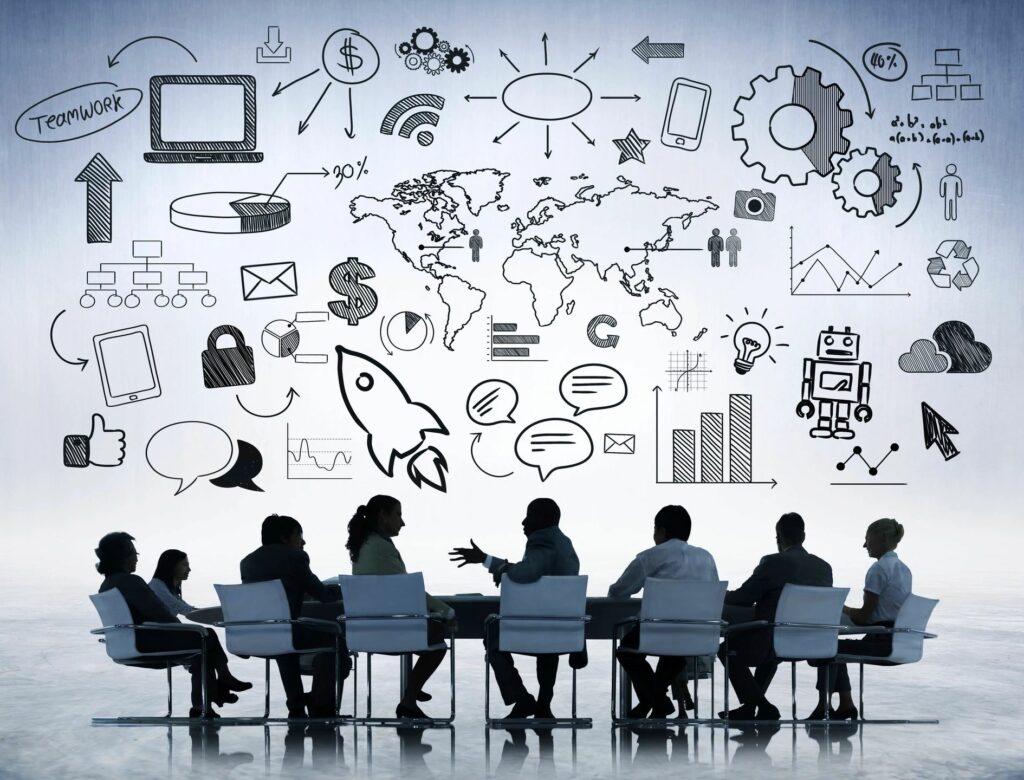 Utilizing the power of Google is essential for digital marketing success. If your car dealership is not actively monitoring these and other changes and maximizing them to your benefit, you could be falling behind the competition. Our Customer Scout SEO team specifically serves the automotive industry. We keep up with Google's changes, and we have the expertise required to take your digital marketing campaign to the next level. Request a consultation with our team to learn more.