Customer Scout is an award winning SEO company based out of Denver, Colorado.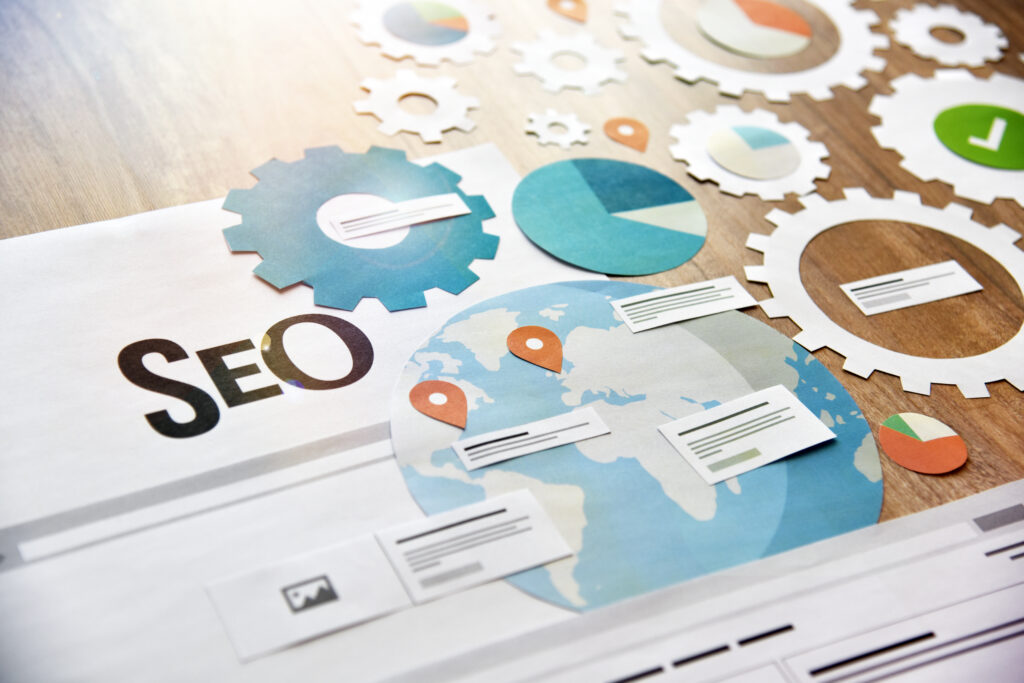 Online marketing plays a crucial role in dealership sales and overall success today. While you may have assumed that your dealership has been taking reasonable steps to produce great results from your online marketing campaign, you may not be doing enough to generate the excellent sales numbers that you want to see. At Customer Scout, we specialize in auto industry SEO services, and we can assure you that our digital marketing experts in Denver can deliver the results that your business needs to see.
Why You Need the Professional Services of a Denver SEO Company

Your website plays an increasingly important role in your marketing campaign, and it can only be effective when targeted traffic arrives at your landing pages and sees the quality content that they are looking for. Are your potential customers able to easily and quickly locate your website? With numerous auto dealerships targeting customers in Denver Colorado and surrounding areas, you need to ensure that your website is listed above the competition's websites in search results.
Search engines are using increasingly complicated algorithms to determine rankings. At the same time, device technology and user behaviors are changing, and these changes also affect search results. Keeping up with all of these changes while staying ahead of the competition is challenging, and this is an area where you cannot afford to fall behind.
We are your local Denver SEO Company specializing in the Automotive Industry. At Customer Scout, we are a Denver SEO company that specializes in gaining car dealerships market share online for new, used, service, parts, finance areas of review. Many other digital marketing companies offer their services to a wide range of businesses, and they lack the industry-specific specialization that is need to take your marketing results to the next level. Our team understands the nature of the auto industry and is in touch with consumer needs and behaviors, market trends and more. With our in-depth knowledge of the automotive industry, we can create and execute a targeted, effective campaign that brings more leads to your website.
We Make to Your Online Marketing Results from Denver CO

As one SEO company out of many serving the local area and beyond, we work diligently to provide each client with personalized attention. We take into account the unique traits of each brand as we produce focused, SEO-rich content on-site and off-site. We also take a well-rounded approach to connect with more local consumers through a geo-focused campaign. Our efforts extend to Google My Business, video marketing, social media, business listings and more. We continuously stay on top of SEO and auto industry trends so that we can maintain the high rankings and heavy traffic that we initially produce for our customers.
Request a Consultation with Our SEO Experts Today

Customer Scout is the award-winning Denver SEO company that you want working on your digital marketing campaign. Contact us today to request a private consultation so that you can learn more about what we will do for your dealership.