KIA dealers learn how to increase SEO traffic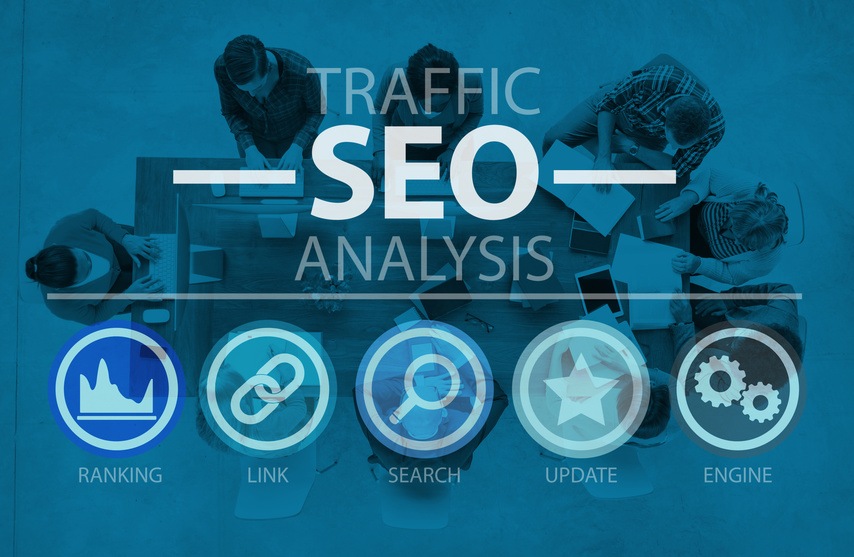 Car buyers today have access to an incredible amount of information about the makes and models that they may be interested in. They no longer have to spend long days driving around town to speak with salesperson after salesperson before choosing the right vehicle for their needs. By spending a brief period of time searching the Internet for details about safety ratings, features, special offers and more, they may make an easy decision about which dealership to head to for their purchase. Many buyers will only visit one or two dealerships before finalizing their buying plans, and the decision about which dealerships to head to is based largely on online research. You understandably want your KIA dealership to stand out and get the attention of your target audience, and this is an area that our team at Customer Scout excels in.
We are a marketing firm serving KIA dealers that specializes in marketing services specifically customized for the automotive industry. More than that, we have the incredible insight and expertise necessary to produce desired results from our services. We regularly help our customers achieve the top position in search engine results, and we also continuously work hard to maintain their elevated position in rankings through our extensive range of services for SEO for KIA dealerships.
At Customer Scout, we understand how common search engine optimization services are. However, while many other firms offer services to clients in any industry, our well-trained team understands how important it is to specialize in a niche area. By providing services for SEO for KIA dealerships, we are able to take results to the next level through our specialization in the automotive industry. Our online marketing experts understand who your target audience is and what they want to find online. We know how to use a combination of search engine optimization techniques to generate solid results.Many online marketing companies promise results, but we are unique because we can deliver on our promises. Just one of many acknowledgements of this came from the 2018 National Automobile Dealers Association Convention and Expo. NADA recognized our team as a "Top Rated" firm for SEO services.
Comprehensive Services That Generate Incredible Results!
In order to reach the top level in search engine results and in order to stay on top, numerous strategies and techniques must each be used effectively. Our team serving KIA dealers will expertly create a detailed marketing plan that utilizes a full range of proven services. These services include:Local SEO for KIA Dealers
KIA dealerships has a very focused target audience that is mostly confined to a specific geographic area. In order for your online marketing efforts to be as effective as possible, you need localized or geo-specific techniques used advantageously and strategically. Rest assured that our team knows how to reach your target audience and how to draw them to your website.
Geo Targeting to help KIA franchises
Our localized efforts are taken to the next level through the enhanced technique of geo targeting. This is a sophisticated technique that delivers stunning results when properly executed, and you can trust us to maximize the benefits of geo targeting for your campaign.
Content Writing that sets KIA stores apart from the Rest
 A mainstay of search engine marketing involves the appropriate and careful selection of keywords as well as their placement in your online content. However, to generate truly powerful results, these keywords need to be surrounded by relevant text. The keywords may also need to be revised and altered periodically based on new analysis. To make content writing truly effective for your KIA dealership, the text should be dramatically different than the stale wording that is found on so many other dealership websites.
Some of the other exceptional services that we provide for SEO for KIA dealerships include business listings, social media services and blog marketing. One of the more unique features of our services is exclusivity. Through our exclusivity promise, we guarantee that we will only provide our exceptional services to one dealership in each market. You never have to worry about competing against other dealerships that use our SEO services.
You can see that there is much more to effective search engine optimization techniques than meets the eye. Our highly-experienced marketing team knows how to produce the results that you need in order to be competitive in your market. More than that, we understand that your market as well as search engine analytics are constantly changing, we are committed to staying ahead of the game.
Customer Scout is your marketing team serving KIA dealers
that is ready to help you achieve incredible results. If you are ready to see our services in action through a demo, call our office today.