How will Google BERT change automotive search results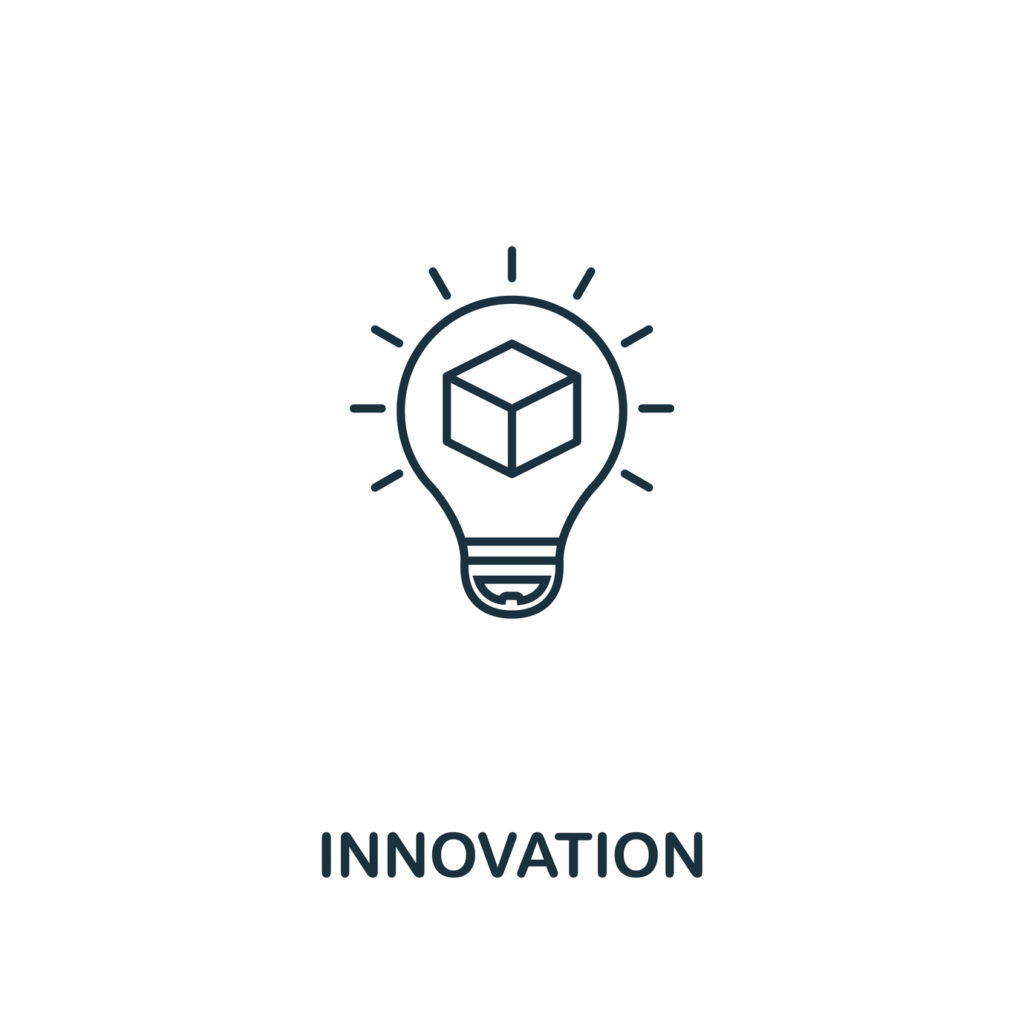 Google announced BERT—Bidirectional Encoder Representation from Transformers. BERT is a change to the manner in which Google processes user search queries, and in the following, Customer Scout will look at how this new approach affects car dealers and other local businesses.
What the Automotive industry needs to know about BERT?
Google BERT is an artificial intelligence that seeks to understand the relationships between the elements a search query comprises. In other words, Google aims to provide better results from search queries phrased in more natural language. Google deems it to be the biggest leap forward in the history of the search engine and estimates that will affect at least 10 percent of the queries it processes.
What Is Google's Goal With BERT?
Conversational search queries have become more prevalent as more people use voice searches through various smart devices. A text search query might look something like "car dealers San Jose," but the person speaking to his or her Google Home is more inclined to ask something like "which car dealers near me sell certified pre-owned vehicles." But even natural language is sometimes broken in nature, which means that Google BERT must be able to make presumptions based on context. Concepts and context are integral to what BERT does, which is put less onus on the user to create a perfect query.
What Is the Impact for Auto dealerships?
At this point, it is not possible for Customer Scout or anyone else to say with any certainty what the impact will be on local business—or online businesses for that matter. BERT will certainly be in effect for searches that return local pack results, but it is at this point unclear if SEO strategy changes are needed.
How Will BERT Affect Local Auto Dealership Rankings?
This is perhaps the more interesting question. It will certainly affect tracked local rankings. But how so? One manner in which an immediate impact has been felt is ranking based on short-tail keywords. The effect on long-tail keywords has not been so immediate, but that likely reflects how professionals use SEO ranking tools. The affects on natural language will become more apparent over time.
Consider it this way. If you already have useful content that is rich with the appropriate keywords, that cream will already be rising to the top more often. But there will be long-term benefits to BERT as well, and the impressions, click-throughs and backlinks should not only increase but be more organic in nature as we move forward. This will certainly affect your complete search profile in a positive way and, in doing so, eventually improve your tracked local rankings as well.
Of course, there is the possibility that your competitors experience traffic that is more organic but you do not. In that case, it is possible that your rankings drop. The different should not be significant, but every bit is valuable, and thus, your focus turns to optimizing existing and future content to rank better.
Is It Possible to Optimize for BERT?

Optimize content specifically to score well with Google BERT and thus improve your tracked local rankings. The reason for this is that optimizing for tightly manicured search terms is simple but optimizing for natural questions is much more complex.  You can just do what has always been effective when it comes to search engine optimization: create compelling content. Contact Customer Scout to increase your SEO and digital marketing effort.