Neural Matching fuels Google Bedlam Update
Google uses sophisticated algorithms to generate search engine results and to reduce the impact of artificially manipulating those rankings. It regularly refines its algorithms with thoughtful, advanced updates. In November 2019, Google made its most recent major algorithm update, which has been called the Bedlam update by many people. Specifically, the update incorporates neural matching into the existing Google algorithms. In order to maximize the effectiveness of your SEO campaign, you must understand what this update is and how it impacts you.
Understanding Neural Matching

Neural matching sounds like a sophisticated concept, and its inner workings are complicated. However, at the base level, it simply means that Google is using artificial intelligence to match words with more complex concepts. Google actually started using neural matching in 2018 as a type of advanced synonym recognition system. Most recently, this has been incorporated in more detailed fashion for local searches. Google states that neural matching has now gained increased priority in search engine rankings in an effort to provide more relevant search results to users.
One of the many advanced benefits that neural matching may have on local businesses is found in business names. For businesses with a name that is not keyword-friendly, neural matching now can identify synonyms or relevant search terms that can potentially boost the business's website ranking organically. On the other hand, for businesses that have a keyword-friendly name, the specific words in the name may have less impact on search results than they once did.
Exploring the Impact on Your Marketing Campaign

As is the case with many other Google algorithm updates, businesses and online marketers have been scrambling to understand the update and to make adjustments that work in their favor. This advanced algorithmic update has posed a significant challenge due to the fact that results have been seemingly random since the update rolled out. Adding to the complexity of the situation is the fact that Google is regularly releasing smaller updates as a means to further refine its processes and to improve the user experience.
Because neural matching is directly based on artificial intelligence, one reason for seemingly random and sporadic results may be because the system is learning rapidly and making adjustments as it goes. This fluctuation is significant, and some sources have reported that it is up by as much as 24 percent over a 3-month period that ended in December 2019.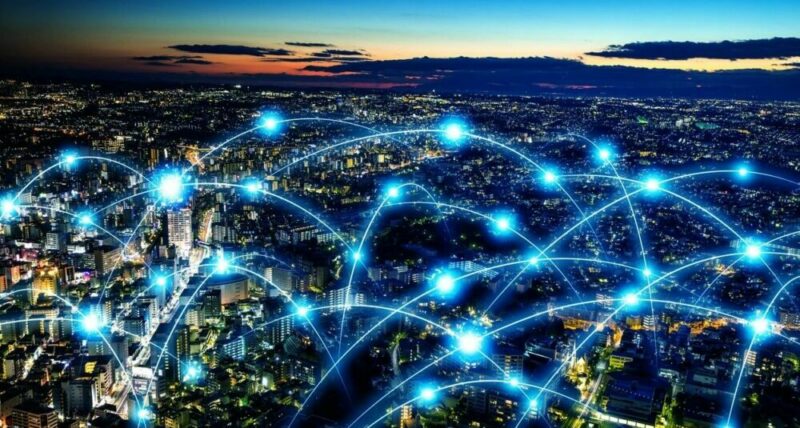 Making Smart Adjustments to Your SEO Campaign

Car dealerships today are heavily reliant on online marketing campaigns that utilize effective search engine optimization strategies. With this in mind, your business may have already been impacted by the recent changes to Google algorithms. Looking forward, you need to know how to adjust your marketing efforts to minimize the negative effects that this change has had and to maximize the positive possibilities available. Given the incredible volatility in search engine results currently, the most thoughtful approach may be to continue to apply smart SEO strategies that have proven to be effective up to this point. Over the next few weeks or months, Google may continue to refine its neural matching efforts, and artificial intelligence may more effectively learn how to rank websites based on relevance to local users.
Search engine optimization and online marketing have consistently been changing landscapes for dealerships and other local businesses. Efforts that were once effective many years ago may not result in penalization and a drop in rankings. This particular algorithmic update requires more detailed research, observation and analysis before it will be clear if and how online marketing campaigns need to be changed to maximize results.
At Customer Scout, our SEO experts have been actively monitoring the impacts of the neural matching update. We have the expertise to identify changes that need to be made to our clients' marketing campaign so that they achieve and maintain high rankings. With our specialization in car dealership SEO, we are the marketing team that you want working for you. To learn more about neural matching and to request a demo of our services, contact Customer Scout today.