Digital Marketing for Chevrolet Dealers
Today's Chevrolet dealerships have impressive models of cars, SUVs and trucks that modern drivers are looking for, but some dealerships struggle with important matters like lead generation and sales conversions. Regardless of how talented your sales team is, your website and your search engine optimization strategy will directly impact the quality and the number of leads generated. Modern drivers frequently rely on the internet for model research and other critical information. This means that the visibility of your dealership's website through online searches as well as the content on your website are crucial to the success of your dealership. What are some of the many relevant factors that should be included in your dealership's digital marketing efforts?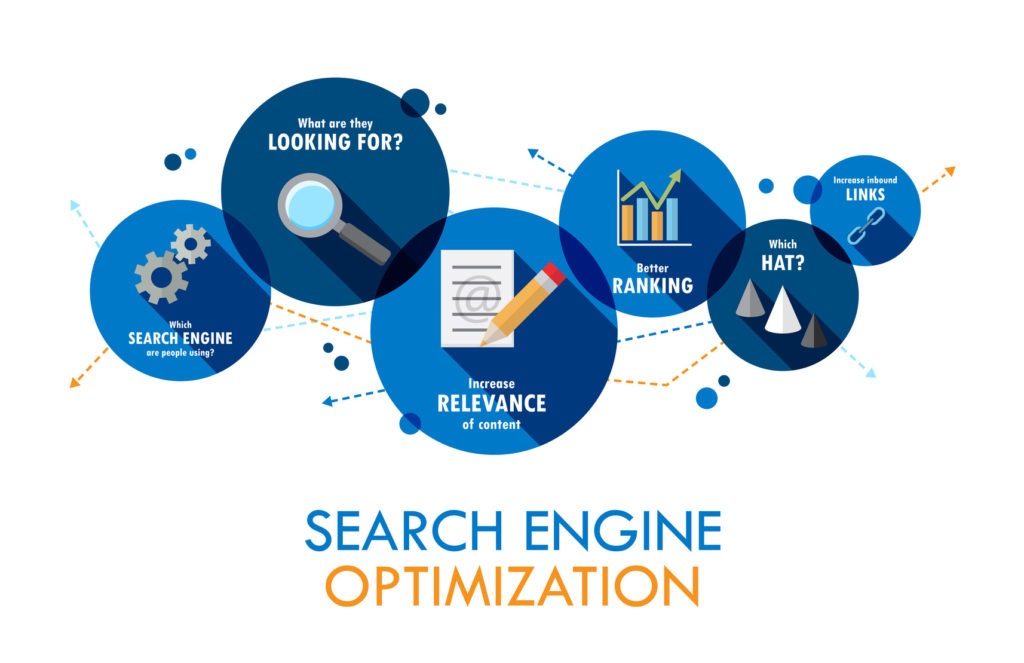 The Importance of Quality Content l Chevy Digital Tips
You may be aware of the fact that stuffing your website with tons of keywords is a search engine optimization strategy that will backfire. In 2021, search engines pay attention to the relevance of content on a website when ranking them for various search terms. Relevance is determined by more than the placement of specific keywords in text. For example, supporting or relevant phrases in the text may provide the search engine bots with contextual clues used for rankings.
In addition, the length of time that visitors stay on a page, how many visits it receives and even how many websites link back to it impact search engine results. With this in mind, the best approach to crafting excellent content is to create user-focused content that provides true value. By taking this approach with the quality of your dealership's online content, the other factors will fall into place.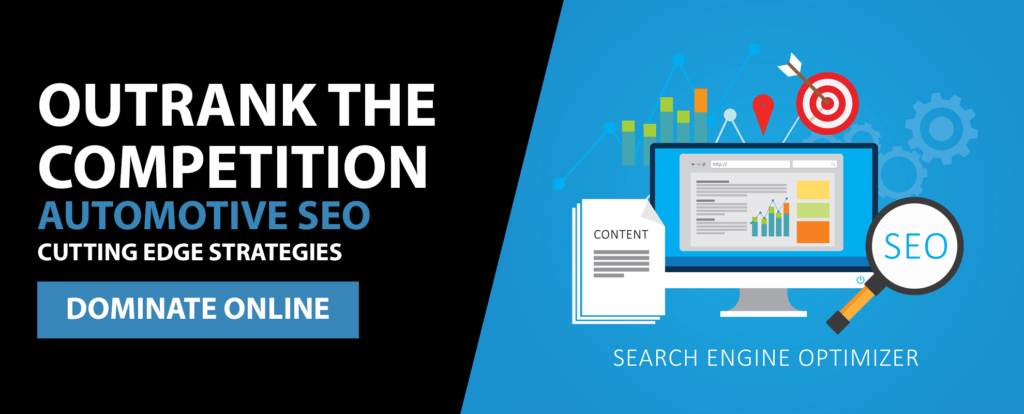 The Need for Fresh / New Content for Chevrolet Dealers
Creating content is not a one-time task for digital marketing campaigns. Search engines look at how old the content on a website is to determine relevance. Older pages that have not been refreshed recently may not receive a preferred spot on search results pages compared to newer pages. For Chevrolet dealerships in 2021, fresh content should exceed periodic updates as new models are released. Sales promotions, blog posts, and other content can be used to boost digital marketing results through resourceful platforms like https://www.dealer.com/products/.
Fresh content plays a larger role than simply impacting the age of a website's pages. It also can be essential for social media signals, establishing backlinks and building authority.
The Essential On-Site SEO Steps l Chevy Digital Tips
Search engine optimization encompasses more than identifying keywords to write naturally about and keeping fresh, relevant content on your website. It also covers various structural elements of your website. For example, the page-naming strategy, the image file names and the meta descriptions all should be optimized with keywords. They also should include relevant wording that is meaningful to both users and search engine bots.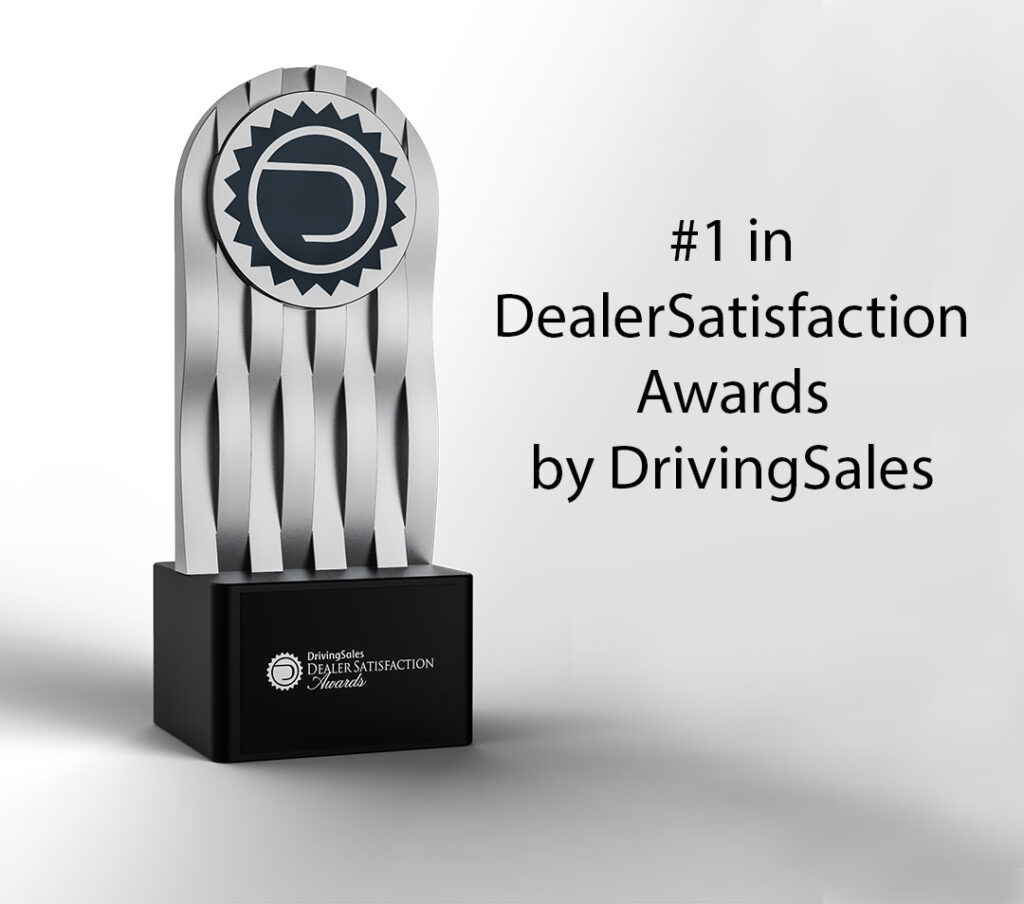 If you are struggling to keep up with the many changes to SEO strategies or if you are not producing the results that your dealership needs, finding a solution is essential. Customer Scout SEO services cover all of the essential factors that drive SEO in 2021. To get details about how our search engine optimization services can help your Chevy dealership achieve its goals, contact us today.