Your dealership's website is one of your greatest marketing and sales tools, but is it as effective as it could be? For many Chrysler Dodge Jeep Ram dealerships, the website is a primary lead generation source, and its many features could be used to promote sales conversions. Unfortunately, if your website is not generating as much targeted traffic as it could be, your dealership may be missing out on incredible opportunities to boost sales and profitability.
Search engines continue to be one of the primary drivers of website traffic for auto dealerships. With this in mind, you must master search engine optimization in order to optimize the true power of your website. Because search engine algorithms are frequently improved, digital marketing efforts must be tweaked regularly as well. What are the SEO tips that you need to know?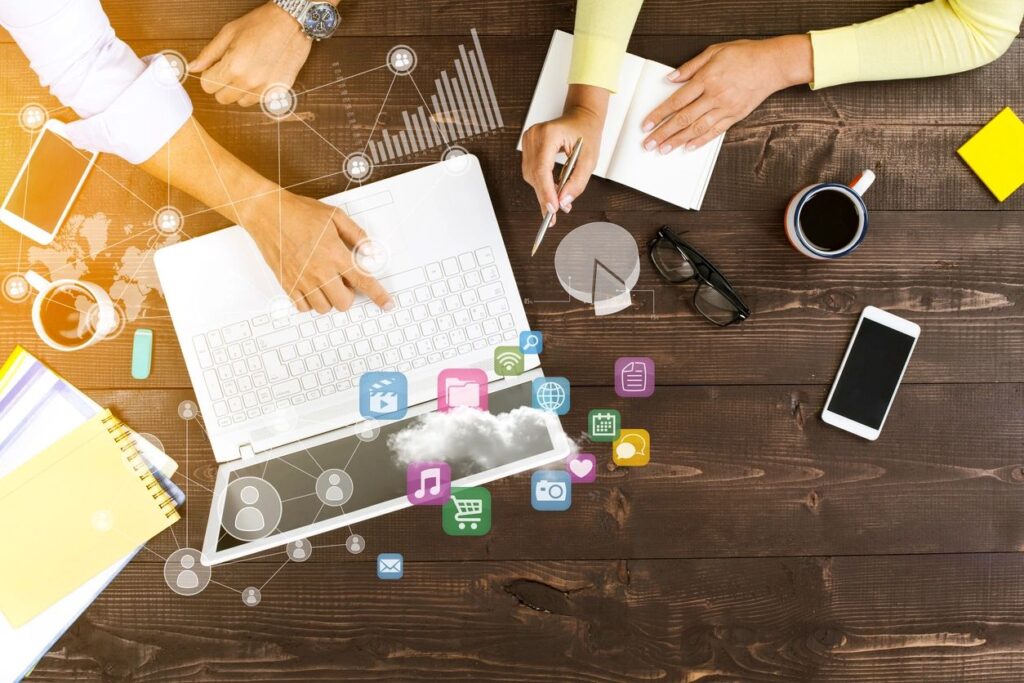 SEO Tips l Create Quality Content with Natural Keyword Usage
Keyword stuffing was common practice many years ago, but it should be avoided. Search engine algorithms no longer search for a few top keywords placed at regular intervals in online text. Instead, they conduct a more thorough review of primary and secondary keywords to determine what the page is about and how authoritative it is. Keep in mind that your website is not only meant to be scanned by search engine bots. You also need your target audience to find what they are looking for when they land on your pages.
SEO for Chrysler Dodge Jeep RAM dealerships
How can you create content that is suitable for search engine optimization and for your target audience? Identify what your customers want to know about, and create high-quality content that meets their needs. Quality content on important topics will naturally include the keywords that you want to target. At the same time, secondary and long-tail keywords that are used naturally in the text will give search engine bots additional context to drive rankings.
Quality content also benefits your website in another way. Search engines analyze bounce rates as well as the length of time that users stay on a page and how much they interact with it. Good content that is suitable for the target audience will naturally have a lower bounce rate as well as longer interaction.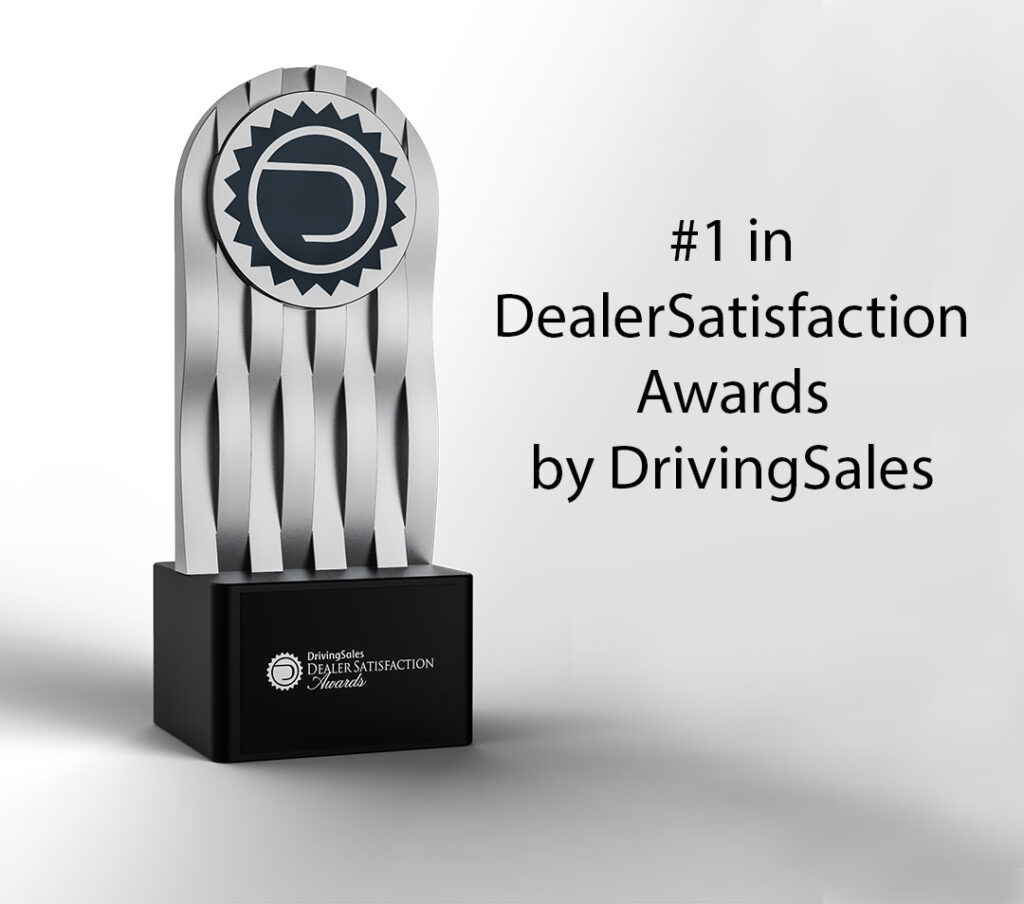 Search engines pay attention to the last date that a page was edited when determining rankings. As a Chrysler Dodge Jeep Ram dealership, your website receives updated content annually as the new model year info is posted. Beyond this, you can regularly update website pages with information about promotions. New blog posts are also a great way to add fresh, SEO-rich content to your website.
While search engines do not actively focus on social media signals for rankings, some aspects of social media marketing can drive traffic and boost placement on search engine results pages. You can create social media posts for all of your dealership's promotions, new models, features and blog posts. As pages become more popular and are shared more frequently, placement on search engine results pages will rise.
Text and written content are not the only factors that search engine bots pay attention to. They extract meaning about each page through the meta descriptions, page titles and image file names. Some websites have nonsensical image file names as well as duplicate or general meta descriptions and page titles. As a rule of thumb, page tiles and meta descriptions should be tailored to suit the content on the page, and they should be optimized with a relevant keyword. Because meta descriptions are also visible directly on the search engine results pages, these descriptions should be written in a way that encourages the reader to click on the link. Each image file should also be optimized with relevant keywords when possible.
Keeping your website updated and focusing on digital marketing strategies are only some of the many important tasks that require your regular attention. At Customer Scout, our marketing pros specialize in auto dealership SEO. We know how to make your website as successful as it can be. Rather than trying to keep up with various SEO tips as the search engine algorithms change, put our team to work for you. Reach out to Customer Scout today to learn more.