Award Winning BMW Website SEO by Customer Scout INC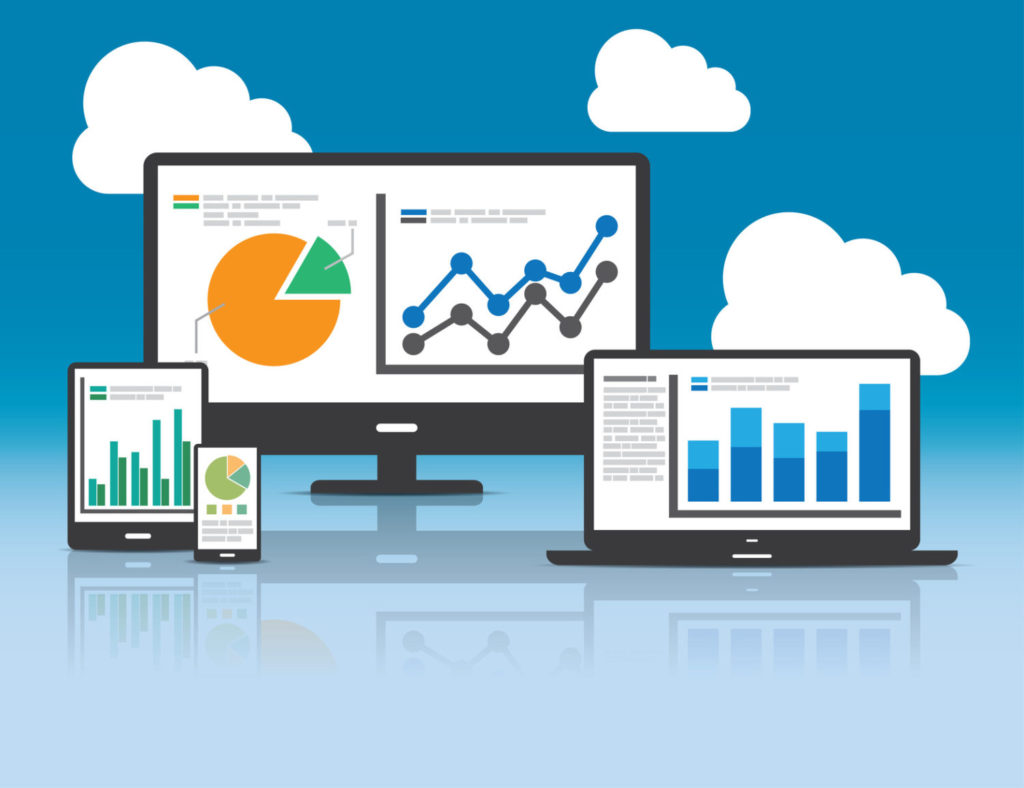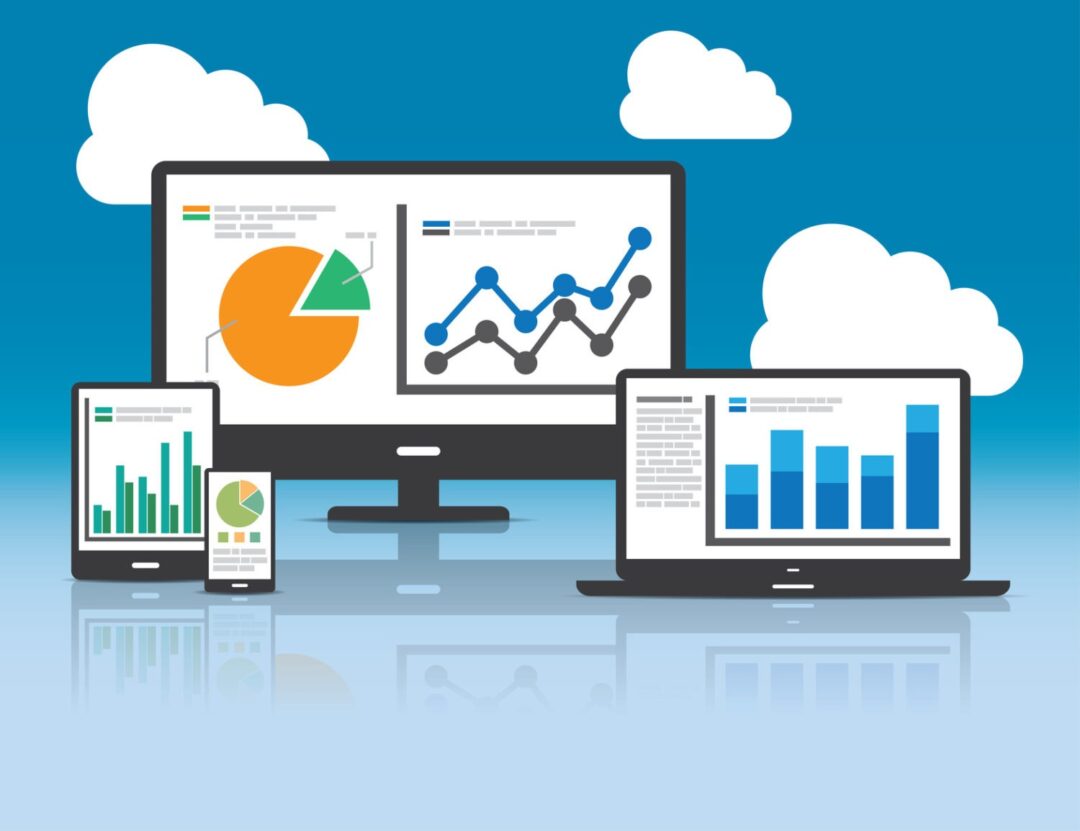 Automotive SEO for BMW Dealers
In order to thrive today, car dealerships must have an amazing Internet presence and must take the right steps to improve visibility online. Today's car buyers overwhelmingly use the Internet to conduct research about which vehicle to purchase as well as about which dealership to make their purchase from, and in order to be successful, dealerships need to be highly visible with online search results. With this in mind, you may be wondering how you can improve your BMW website SEO techniques and strategies to enjoy better results from your online marketing efforts. Customer Scout Inc is a top provider of services for automotive SEO for BMW dealers, and you can request a free consultation with Customer Scout's award winning SEO services today to learn more about how we can help you with your online marketing efforts. We have the proven ability to generate the results you desire, and we are ready to help you learn how our services can benefit you.  Award winning Automotive Search Engine Optimization from Customer Scout INC, with proven results in Denver, Boston, Phoenix, Baltimore, Charlotte and across the country in major metro markets.
Increase Traffic to Your BMW Website with Customer Scout Auto Dealer SEO
For many years, it was common for car buyers to drive around from dealership to dealership in search of their next vehicle, and the sales staff would play a critical role in the decision-making process for consumers. While some car buyers will continue to make a buying decision this way, many will now compare makes and models online and may have entirely decided which vehicle they want before they visit a dealership. They may have also compared dealerships for pricing, service and other factors to decide which dealership they want to make a purchase at. With so much of the decision-making process being completed through online efforts, BMW dealerships must have great BMW SEO techniques in order to compete in the marketplace.  Contact Customer Scout for BMW website SEO.
Why SEO Matters for BMW Auto Dealers
While it is clear that a BMW dealership must have a great online marketing campaign, you may wonder why automotive SEO for BMW dealers is so important. With BMW website SEO, or search engine optimization, keywords and phrases that your customers will search for when making their buying decision will be focused heavily on. Keep in mind that these phrases likely will not be your dealership's name or even the names of your BMW models. Instead, they may be related to phrases like small luxury cars, new midsize luxury cars, safest luxury car and more. Before consumers have made their decision about which vehicle to buy, these are a few of the phrases they may be focusing on, and you want your dealership and your BMW models to rank highly with the keywords and phrases that they are actually using with their online searches.
How Customer Scout Inc Can Help l Automotive SEO
Making the decision about which keywords and phrases to focus on can be stressful and confusing, but it also is vital to enjoying great results from an online marketing campaign. In addition, the BMW SEO keywords and phrases must be strategically placed. This includes placement in your own dealership website as well as in off-site locations. A thoughtful marketing campaign will also include monitoring and analysis of the results so that revisions can be made. It is important to note that the Internet is constantly changing as other websites make changes to their use of keywords, as search engines change their algorithms for search results and more. Customer Scout Inc is a company that will create a thoughtful campaign for you and that will continue to monitor the results for you so that your website remains at the top of specific keyword and phrase queries.  BMW dealer website search engine optimization.
Automotive SEO for BMW dealers is critical to success with online marketing, and online marketing is increasingly important in the automotive marketplace today. If you are looking for ways to improve BMW website SEO with your own dealership's website, we have the services and knowledge to help you achieve stellar results. Request a free consultation with Customer Scout's award winning SEO services, serving Denver, Boston, Phoenix, Seattle, Detroit, Dallas, Las Vegas, Portland, Baltimore, and across the country.