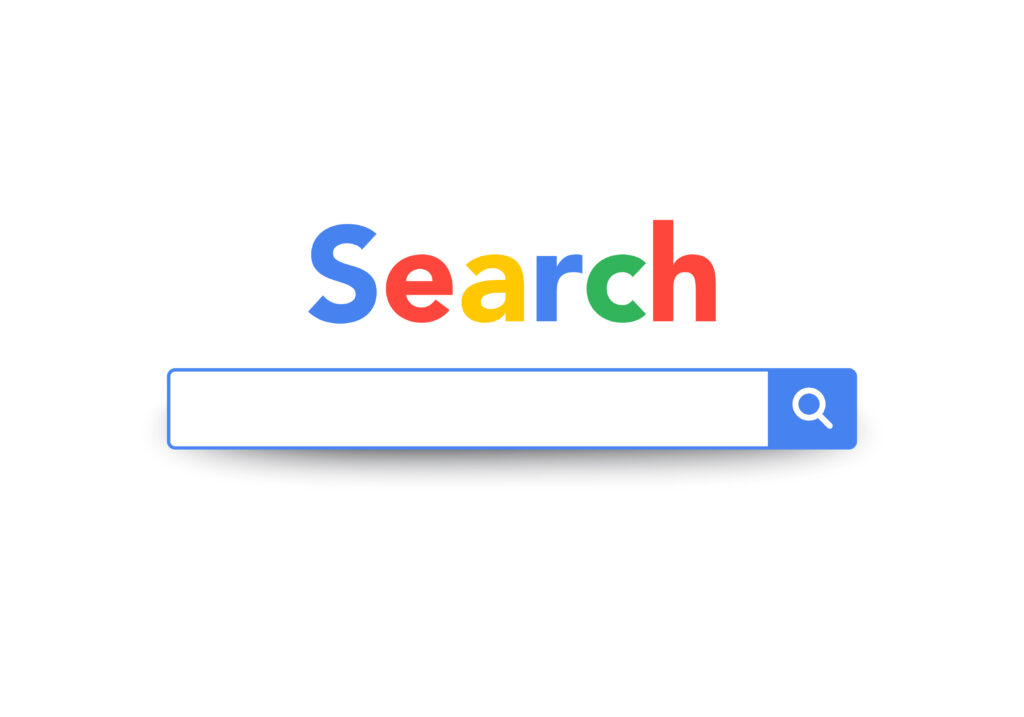 For years, businesses have actively strived to understand Google search algorithms and to make the most of them. Some businesses have used artificial means in an effort to try to rank higher for relevant keywords. While Google has specifically penalized websites that overtly use keyword stuffing practices to manipulate rankings, some businesses have still found a way around Google's algorithms.
Google has consistently focused on improving its algorithms with the user in mind.
This means that its algorithms are designed to produce the most relevant search results. The latest local search algorithm update is specifically designed to take away any artificial advantages that some websites have. This update, which is known as the Vicinity update, was preceded by the 2016 Possum update.
The Possum update specifically focused on refining results in the Local Finder and in the Local Pack. This update had a dramatic impact on businesses that had seemingly similar operations and that worked in the same building. Specifically, it viewed these as duplicate listings and removed them from the results. Google is generally tight-lipped about its updates. One reason for this approach is to prevent further artificial manipulations of the search results. However, some people speculated that this update emphasized local ranking as a relevant factor. In addition, they believed that the update reduced the impact that organic authority had on the Local Pack and Local Finder results.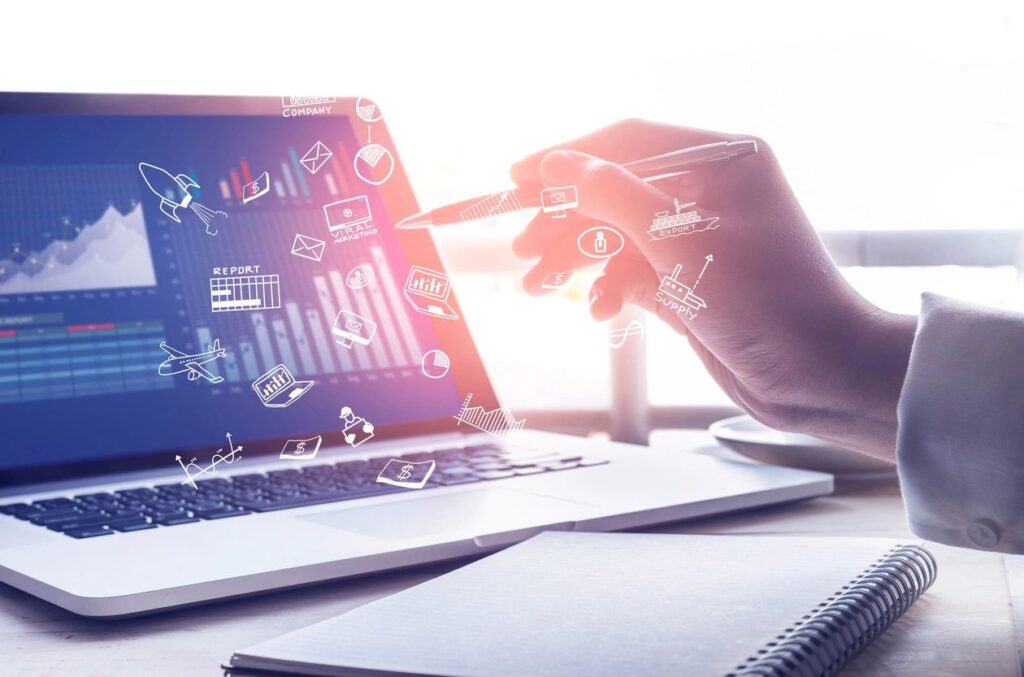 Despite the Possum update, some businesses had found their way around the algorithm. A common method has been to add geo-specific keywords to the business's name in the Google Business Profile. However, Google's Vicinity update has leveled the playing field so that only businesses that are geographically close to the user are shown in local search results. In fact, some have speculated that the recent Google update does more than strip the advantage from these businesses. It may actually penalize them in search engine rankings.
Changes to the Local Pack Design l Google's Vicinity Update
The Vicinity update is not the only algorithmic change that Google has made recently. For example, the Local Pack design had previously shown the top three results for a local search placed below a map. The new design places the map on the right side of the screen and the results on the left side. Because Google does not publicly and specifically announce its updates, there is still ample speculation about the impact that this local search algorithm update will have on business websites.
Has your dealership's website been impacted by the latest changes to Google's algorithms? Perhaps you were caught off-guard by the recent changes. While this most recent update has had major consequences for business websites, it is only one of many updates that Google has made this year. Keeping up with the changes and adjusting your website accordingly is important for your business's search engine rankings. Because this drives website traffic and can impact your business's bottom line, you cannot afford to take a backseat approach to deal with Google's updates. Customer Scout actively monitors these changes, and our team utilizes advanced techniques to keep our customers' websites ahead of the game. To learn more about Customer Scout's SEO solutions, contact the team today.