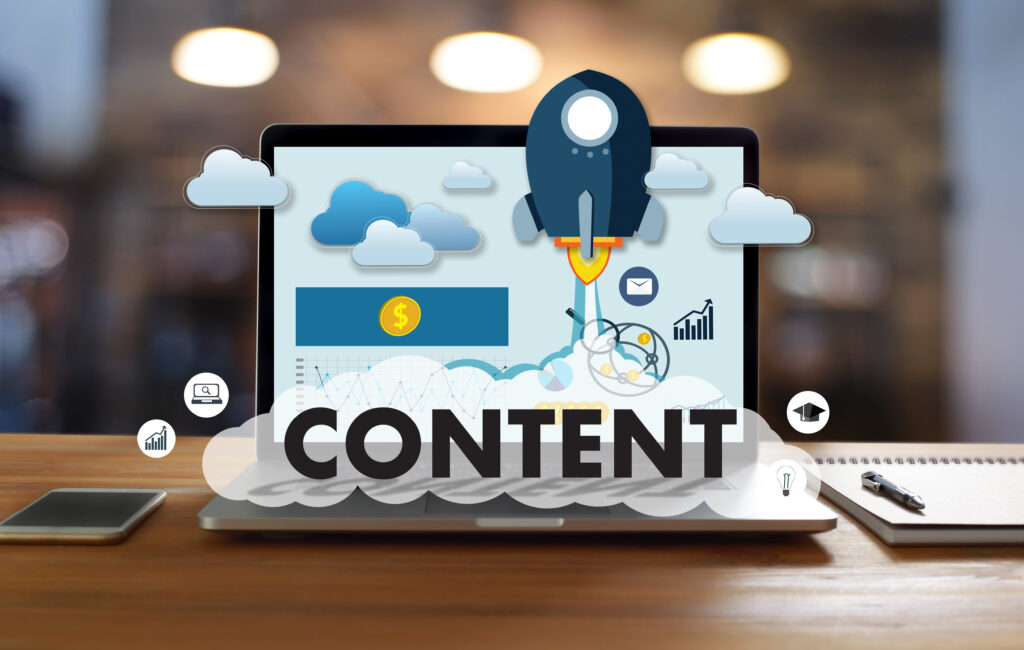 SEO for FCA dealerships
If your FCA dealership is not actively taking strides to increase the volume of targeted traffic to your website, there is a solid chance that you are missing out on incredible opportunities to drive sales and increase revenue. Today's FCA dealerships face increasingly competitive market conditions. At the same time, consumers have shifted their car buying strategy. They now utilize various online research methods to narrow down the scope of their search and even to finalize their decision about which vehicle to buy. This often happens well before they reach out to a dealership's sales team. Are you wondering what it takes to increase targeted traffic to your website? The answer lies in Customer Scout SEO services.

Geo-Targeted SEO Strategies l FCA
While some car shoppers are willing to drive several hundred miles to find the perfect vehicle, most of your customers likely live within a much smaller radius around your dealership. FCA website SEO is most effective when it is geo-specific. Geo-targeted SEO strategies begin when you incorporate localized SEO terms into your website and all other online content, but it extends far beyond that. Search engines are increasingly savvy, so geo-fencing also must play a part in your campaign. Geo-fencing takes into account the GPS location of a device when responding to search queries. When someone searches for information about a Chrysler, Dodge, Jeep or Ram model in your vicinity, geo-targeted strategies can effectively place your content at the top of those search results to improve your online visibility.
Importance of Social Media, Citations & Listings for FCA dealers

As important as localized strategies are for FCA website SEO campaigns, a more comprehensive approach is required for the best results. Today's auto shoppers utilize social media to keep in touch with their preferred dealership, to learn about the latest models and more. Social media marketing also gives you a chance to link back to your FCA website for improved search engine rankings. Likewise, citations and listings can be optimized with well-chosen SEO terms. These can elevate search engine rankings while also educating your customers about your new inventory, announcing promotions and more.
How Customer Scout SEO Services Work for FCA dealers
FCA dealerships today need to take full advantage of every opportunity available to connect with customers online. Online marketing opportunities continue to evolve rapidly, and you need to stay on top of these changes in order to maximize your reach and drive targeted traffic to your website in large volumes. Customer Scout SEO services provide you with an easy way to navigate through this ever-changing landscape. Our SEO experts actively monitor search engine updates and other industry changes that could impact your online marketing campaign. We also analyze the results of our campaigns regularly. Through both of these approaches, our efforts can evolve to ensure consistently excellent results.
Learn More Today
Customer Scout actively serves many FCA auto dealerships across the country, and we are ready to put our skills to work for you. Contact Customer Scout today to request a consultation and to learn more about what our team can do for your dealership.