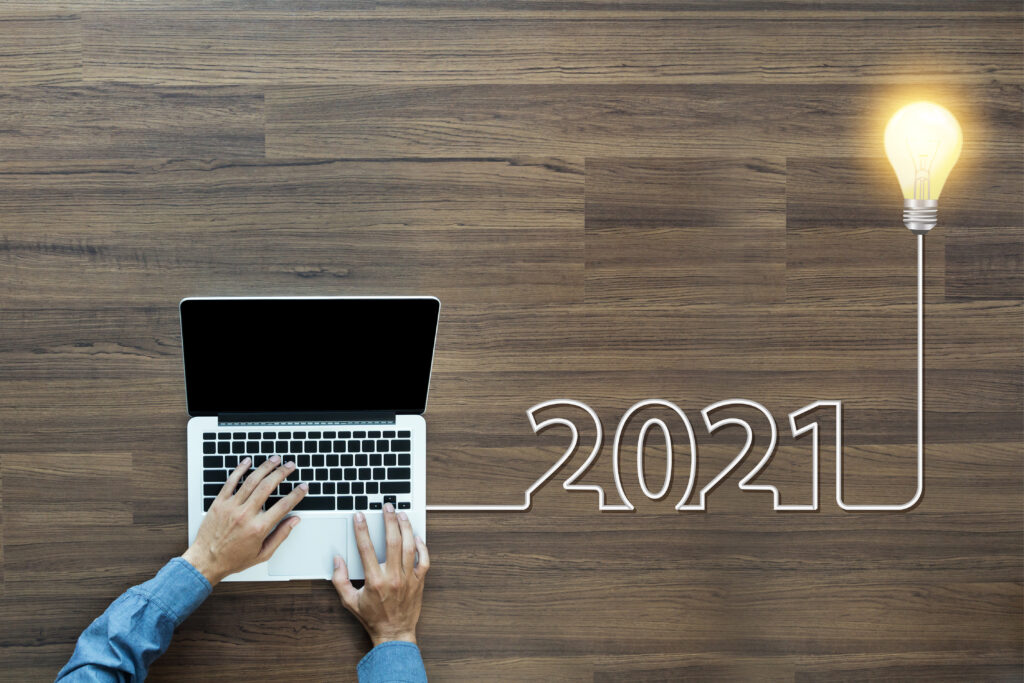 Over the last few years, the automotive industry has been shaken by major factors like electric vehicles, driverless cars, and more. In 2021, the COVID-19 pandemic introduces a new normal for auto dealerships to contend with. While some of the current consumer buying trends may be short-lived and may dissipate once normal operations resume, many other trends may be here to stay. A way to determine this is by looking into direct to consumer marketing practices that can help understand the consumer better and fit these trends into what they are looking for. These trends below are among the most impactful trends affecting the market today.
Increased Appeal of Car Ownership – 2021
Prior to the pandemic, the use of public transportation and ride hailing services were increasingly popular. The pandemic has re-introduced the benefits of private car ownership and personal transportation to consumers. In fact, a survey conducted by Cars.com reveals that up to 20 percent of those surveyed who did not currently own a private vehicle were thinking about buying one.
Higher Expectation for Great Deals in 2021
Given current economic conditions, it may not be a surprise to learn that today's consumers are increasingly looking for great deals on a new car purchase. Some are even going to https://invoice-pricing.com/ to know just how much the dealerships are paying so they can haggle the best possible price. This level of research extends to both the sales price and the financing available to them. More than that, today's consumers are relying on the internet to locate those deals. Consumers are increasingly looking online not only for new cars but also for spare car parts on sites like eBay. Using an eBay coupon, consumers can save even more money than if they were to shop in person at a garage or dealership. Some consumers are also focused on features like payment deferments and payment assistance in the event of a job loss related to the pandemic.
Expectations for an Online Shopping Experience – Automotive
For many years, consumers often looked for great deals at automotive dealerships close to their home, but proximity is decreasingly important to auto shoppers today. One of the reasons for this is because of the transition to a complete online buying experience. Consumers now expect to select their vehicle online and to be able to test drive it from their home. Everything from an online configurator and a digital showroom to review videos, videoconferencing and virtual reality test drives play a role in today's auto shopping experience.
Increased Preference for At-Home Delivery
Before the pandemic, dealerships generally had some online services for customers to take advantage of from home. Now, consumers have an increased preference for all aspects of the purchase to be completed remotely. This includes at-home delivery of the vehicle so that the consumer never has to visit the dealership.
Automotive manufacturers and dealerships are taking advantage of the increased interest in at-home consumer experiences by hosting digital events. Consumers may be invited to live streaming presentations of new vehicle launches, demonstrations of new features, and more. After the live event, consumers who missed out on the event can catch up by streaming the video at their convenience. Live streaming has become a staple in entertainment, so more and more businesses and people are seeing how they can do this to reach a wider audience. For instance, this post discusses how to record a streaming video so it can then be distributed to those who require it, this helps to spread the word resulting in people not missing out.
Customer Scout has consistently monitored consumer buying trends in the auto industry over the years, and our marketing associates continue to focus on developing trends. By doing so, we are able to help our clients connect with their consumers online. Customer Scout specifically focuses on delivering proven results for auto dealerships through our online marketing services.