Automotive Agencies SEO business with Customer Scout
Why Agencies use Customer Scout
Advertising agencies like yours must consistently produce results for clients. Many clients demand excellent results, and they may easily begin shopping around for a new ad agency if you fail to deliver results that meet or exceed their high expectations on a regular basis. One of the many marketing areas that you must focus on in order to be effective with your services is SEO. Car dealerships rely on multiple marketing avenues to generate leads, including online marketing. SEO, or search engine optimization, plays a major role in your ability to generate leads for your customers. Unfortunately, this is an area that is constantly evolving. It can be difficult to stay updated with all of the changes, but you cannot afford to let your customers down in this important area. Many advertising agencies that offer services to car dealerships intelligently reach out to Customer Scout for specialized assistance in this area.
The Unique Nature of the Automotive Industry l Customer Scout SEO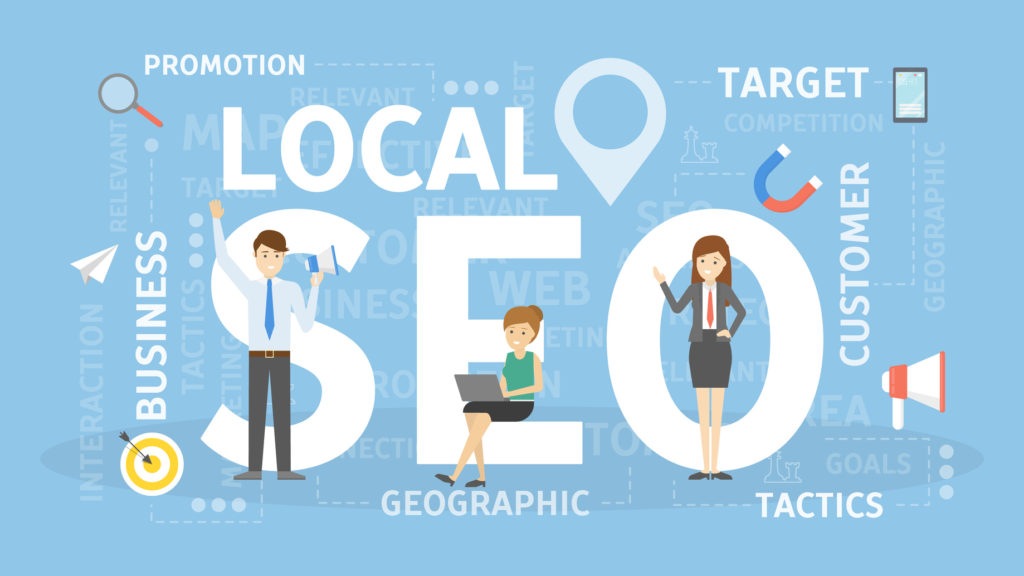 Before you can determine how effective Customer Scout SEO may be for your company to use with your automotive clients' marketing campaigns, you need to have a clear understanding of the automotive industry. A typical auto buying consumer no longer drives around from dealership to dealership looking for a great deal or comparing various models. Instead, consumers initially refer to the Internet to compare and contract various makes and models. Through careful online research, they may narrow down their options to one or two models. At this point, they will likely visit a car dealership or two to finalize their decision and buy the new vehicle. You can see that the information that auto buyers have access to online is essential. It must be easy to find when targeted keywords are used, and it must be sales-oriented. Savvy automotive agencies that understand how much of the typical customer's experience takes place online and that actively targets their online experience through the use of SEO measures may likely produce desired results.
Many SEO Services for Automotive Agencies
Some automotive agencies simply research keywords to target, and they add these keywords into the customer's website. We provide an exceptional list of SEO services that target all aspects of a customer's online experience. These services include blog writing, automotive content writing, general and local automotive SEO, geo targeting and more. You can see that we cover all of the bases with the services that we provide.
Award Winning Automotive SEO l Customer Scout
It is not enough for automotive agencies like yours to simply offer these types of online marketing services to your customers. You need to have the skills and strategies necessary to consistently produce results in each of these service areas. We have earned multiple awards over the years because of our excellence in each service that we provide. Recently, we earned the 2017 award for Top Rated SEO Tools and Services from Driving Sales. With industry accolades under our belt, you can see that we are the award winning SEO firm that you can trust to provide exceptional results.
What to Expect from Customer Scout
Before ad agencies like yours enter into an agreement for contracted SEO services to meet your clients' needs, you need to know what to expect from our team. The automotive industry is exceptionally competitive, and most competition occurs at the local or regional level. While our services are unparalleled and have proven results, we understand that you do not want to entrust your accounts to a company that is already offering services to the competition in your customers' markets. We uniquely pledge to avoid this type of conflict of interest by only working with one dealership in each market. This extends to the dealerships that we provide services for through ad companies like yours.
Customer Scout SEO is an effective way to produce proven results. We are eager to speak with you about the SEO efforts we offer for car dealerships and to answer your questions about how we work with ad firms like yours. Contact us today for a consultation.