If your automotive repair business is like many others, a large number of your new customers may find your business through online searches. However, is your website as visible to these customers as it could be? Potential customers generally will make a long-tail keyword search to find businesses that could meet their needs. They often will contact one of the first few businesses on the search engine results pages. If your business is not included in those results, you could be missing out on business.
The key to improving your website's online visibility is selecting top automotive repair SEO keywords that your potential customers are searching for. If you need additional help with this, you can check out an SEO Blog like superstarseo.com and others similar to it, to learn about how you can utilize SEO to your benefit as you will be needing as much support as possible to navigate this new area. Choosing the keywords that you target for your online marketing efforts can be tricky, but it is essential for success. What should you know about making a smart selection?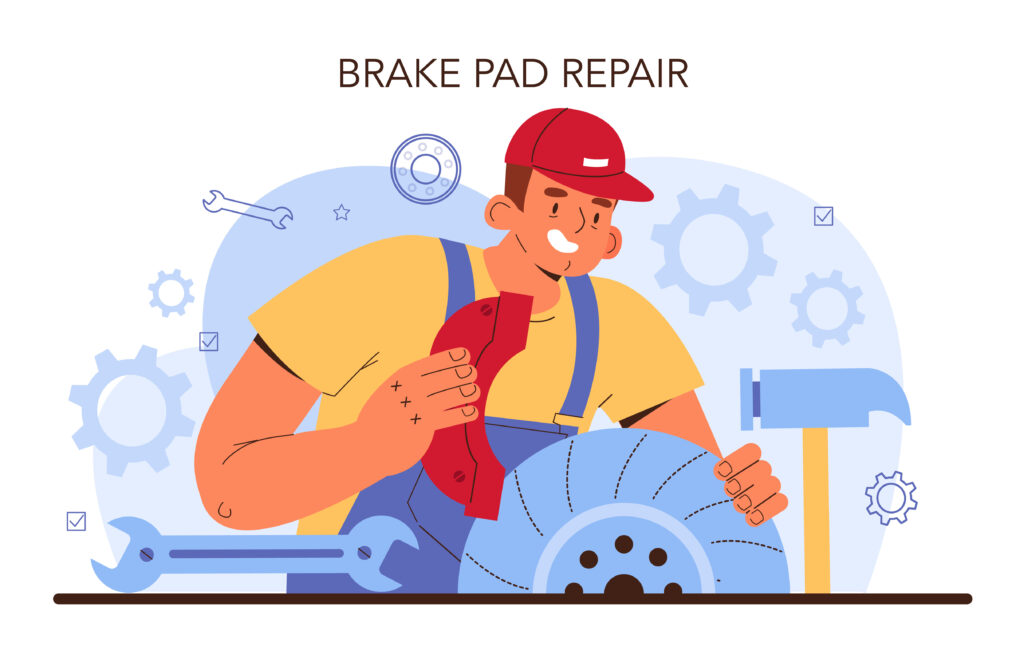 To choose effective SEO keywords for your marketing campaign, you need to think about the words and phrases that your target audience may use when they want to find your business. What are some of the leading phrases to consider? Phrases like auto repair shop near me, auto repair services and best auto repair shop are only a few of the options to consider.
Auto repair shops generally serve a specific geographic area, so you should consider adding a geo-specific phrase to your selected SEO keywords. For example, you may focus on auto repair services in Oklahoma City or best auto repair shop in Raleigh. Even with higher search results, it might be important to provide high-quality services to your customers like how Pickering's Auto Service provides car repair in Lakewood.
Does your auto repair shop specialize in a certain aspect of repair services? For example, do you focus on a specific brand or body type? Specialized SEO phrases like Honda repairs in Kansas City or exotic car repairs in Santa Fe may work well.
While some individuals will type a keyword phrase into a search engine, others will type an entire question. Others may even use a voice search function by asking a full sentence to their digital assistant. With these factors in mind, SEO-packed questions should also be included in your online marketing campaign. Some good places to focus on SEO questions are on blog posts and FAQ pages.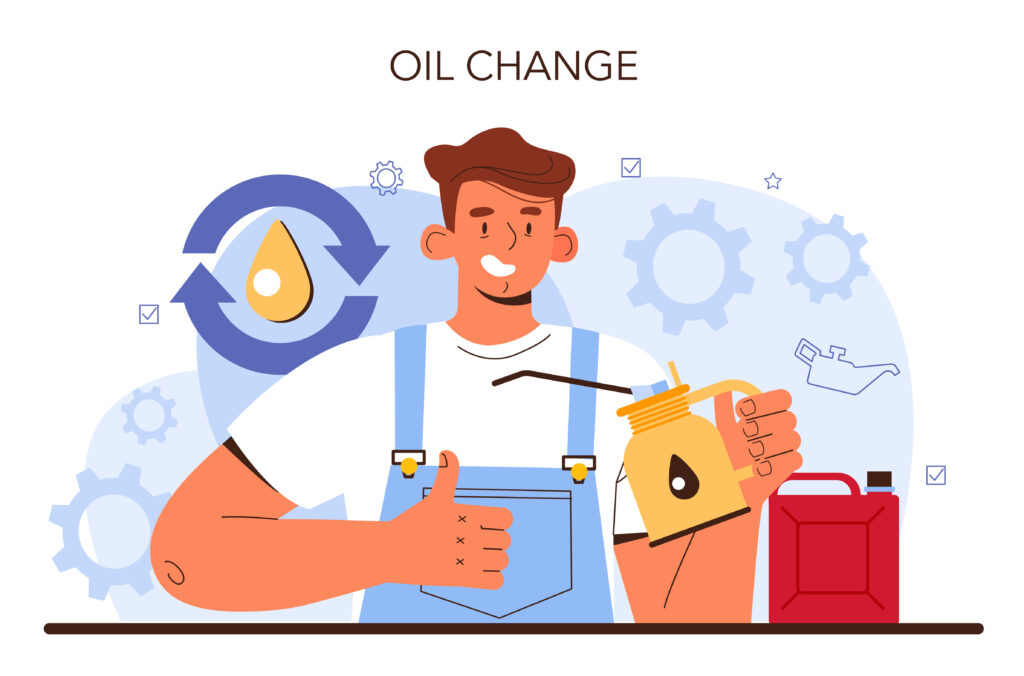 While keywords centered around automotive repair may commonly be used by your target audience, it is important to consider alternatives. For example, some individuals may search for warranty repairs, car mechanic or auto mechanic when they need the services you offer. Some other alternatives to consider are auto body shop, collision repair and collision shop. You could even target specific services that your repair shop offers.
Auto AC Repair Shops near me
Diesel Mechanic near me
Car repair near me
Roadside Assistance near me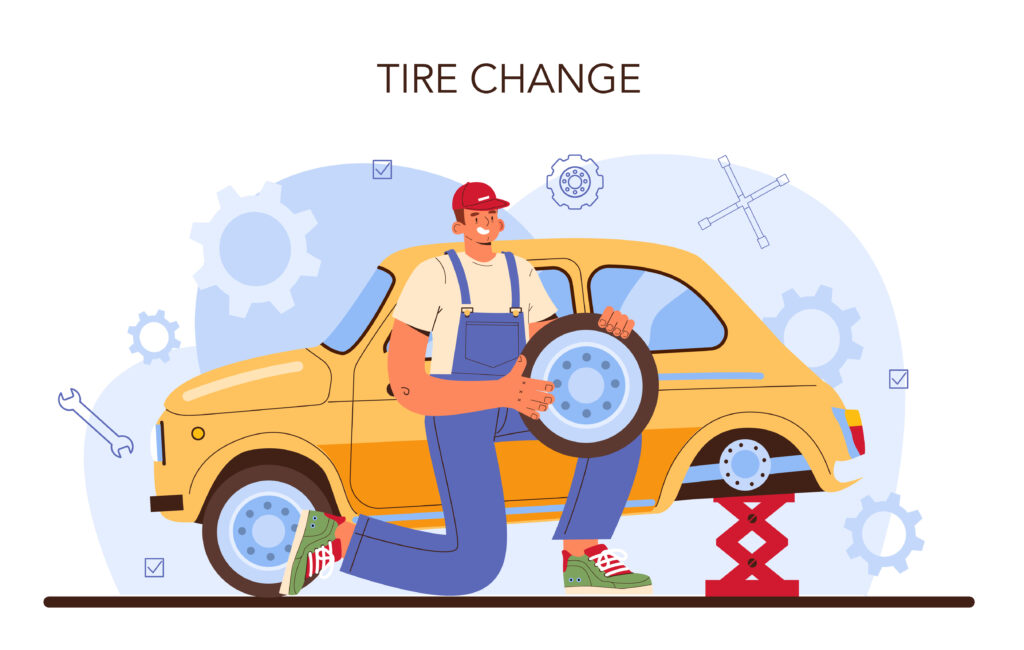 Make Your Keyword Selection
After spending your resources compiling a great list of automotive repair shop keywords, you understandably want to maximize their use. The most obvious place to incorporate your SEO phrases and keywords into your marketing campaign is on your website. This may be on static content, such as your home page and your FAQ page. Remember to use them in metadata, page headers, subheaders and other critical areas.
Your website's blog posts should also be optimized with your selected keywords. Blog posts enable you to consistently update your website with fresh content and relevant keywords, so publishing SEO-optimized blog posts is an important part of your online marketing efforts. You also should use your SEO phrases and keywords on your Google My Business listing.
Customer Scout specializes in SEO marketing for the auto repair industry. Our professional marketers can develop an effective campaign that gets your business the online attention that it needs. More than that, we can maintain a steadily high level of quality traffic. Are you ready to learn more about how Customer Scout can drive leads to your website? Contact us today to get more details.