SEO for Jeep Dealers by Customer Scout INC.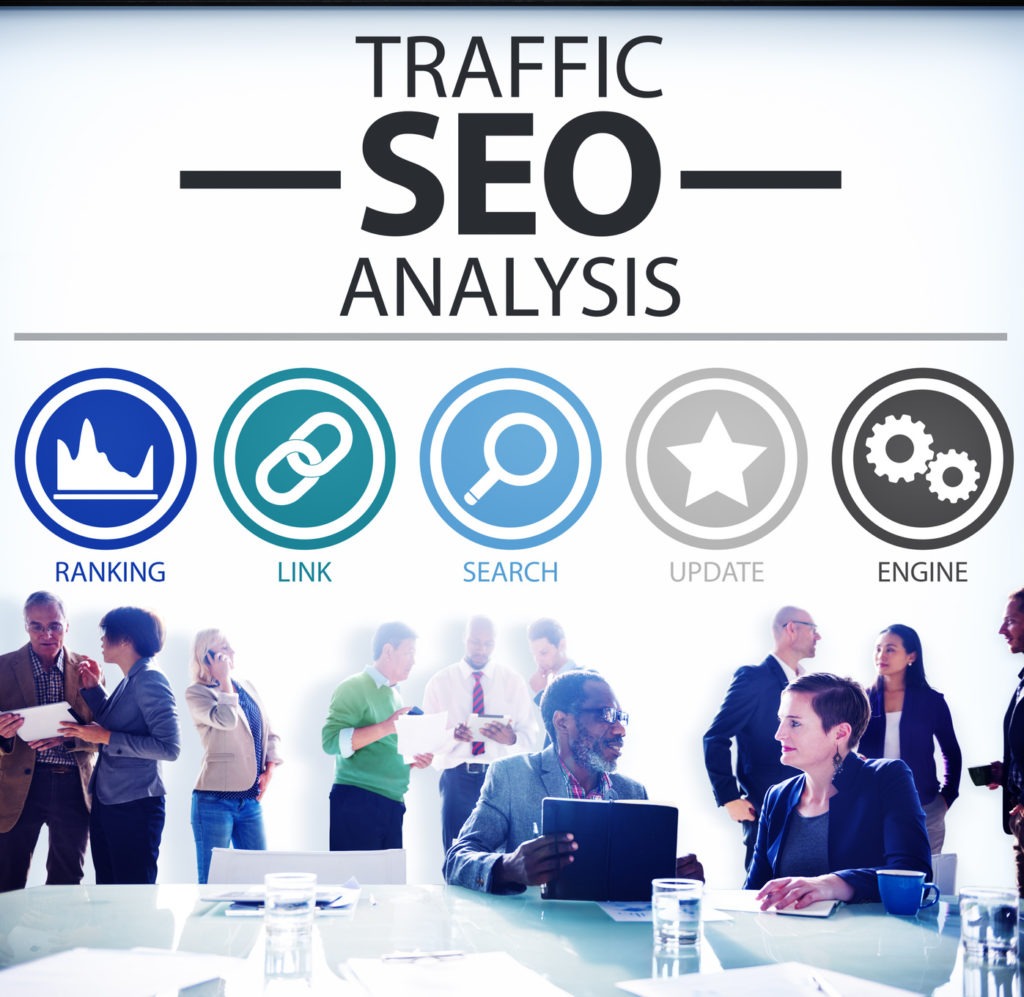 The automotive sales business is highly competitive, and as an owner or manager of a Jeep dealership, you may regularly compete against other automotive dealerships in your community as well as in surrounding areas to earn the business of your target audience. The first step in the automotive sales process is getting interested buyers to contact your dealership for more information about your vehicles. After all, until potential customers take this step to become active leads, your sales team can do little to convert leads into sales. You may be aware that many automotive buyers are heavily relying on the Internet to make their buying decisions, and you may have already invested a large amount of money in professional Jeep websites design techniques. The unfortunate truth, however, is that having a well-designed website is often not enough to generate the results you want from your online marketing offers. When you request a free quote from Customer Scout Inc, you can learn more about how effective our services are for automotive SEO for Jeep dealers.
SEO, or search engine optimization, takes advantage of the algorithms used by search engines in a natural or organic way to help you boost your rankings and to drive relevant traffic to your Jeep websites. Because automotive SEO for Jeep dealers is organic, it is a cost-effective solution that can yield powerful results. There are proven techniques and strategies that are used by professional marketing firms to help you generate the best results for search engine optimization campaigns.
Increasing Jeep Dealers Online Traffic and Opportunities with Proven SEO Strategies
Many automotive dealerships have tried to use different search engine optimization strategies in the past with mediocre results. One common reason for this relates to poor selection of keywords and phrases. Some dealerships, for example, have targeted keywords and phrases that appeal to a broad spectrum of car buyers or that are already heavily marketed. It may seem to make sense to appeal to the masses, but this can actually backfire. The broad search terms are often heavily-targeted by other dealerships and various third party service providers in the automotive industry. A better technique that has proven to be effective is to choose more defined keywords and phrases. This may be specific keywords and phrases based on geographic locations, specific makes and models or even unique features or attributes of the vehicles. For example, you may avoid targeting "affordable SUV," and you may target "safest SUV 2016" or "Jeep trim levels."
Dominate the Market with Customer Scout Jeep SEO Services 
The selection of your keywords and phrases is only part of the challenge that you will face to more effectively use SEO for Jeep dealers. The placement of the words and phrases should also be considered. When you request a free quote from Customer Scout Inc for SEO for Jeep dealers, you will learn how to properly place the words and phrases in your website. In addition, you will learn about other effective placement options for automotive SEO for Jeep dealers. For example, writing articles for third party websites that are weighted toward being positive about your vehicles or that compare your vehicles against your competitors with a positive spin can be effective. The keywords and phrases can be incorporated into the articles, and back links to your Jeep websites can be added. Back linking is an effective strategy that can drive traffic to your website and that can boost search engine rankings for your website. These are only a few of the many strategies that may be used with professional SEO services.
Request a Free Analysis  for  Customer Scout Award Winning Jeep SEO for Dealers
As a savvy automotive dealership owner or manager, you must make thoughtful, informed decisions about how to spend your marketing funds. Ideally, you want to find the most effective solutions that will produce results while also remaining within your defined budget. SEO for Jeep dealers is so effective because it is an organic marketing solution that targets customers directly with their research efforts. Most buyers will conduct ample research online before they make the decision about which vehicle to test drive or which dealership to visit. They will compare various makes and models and will even look for dealerships that have great deals and friendly service before they take a test drive. Your sales staff can do little to secure a sale if you cannot generate leads online for them, so it is important to make information about your dealership and vehicles easily visible with their online searches.
While there are other strategies and techniques that you can use to improve online marketing results, automotive SEO for Jeep dealers is highly effective and affordable. You can request a free quote from Customer Scout Inc today to learn more about the different services available and to get more information about the level of results you may expect to receive from professional search engine optimization services.
Error: Contact form not found.